Maryland Man Accused of Stabbing Mother to Death Outside Catholic Church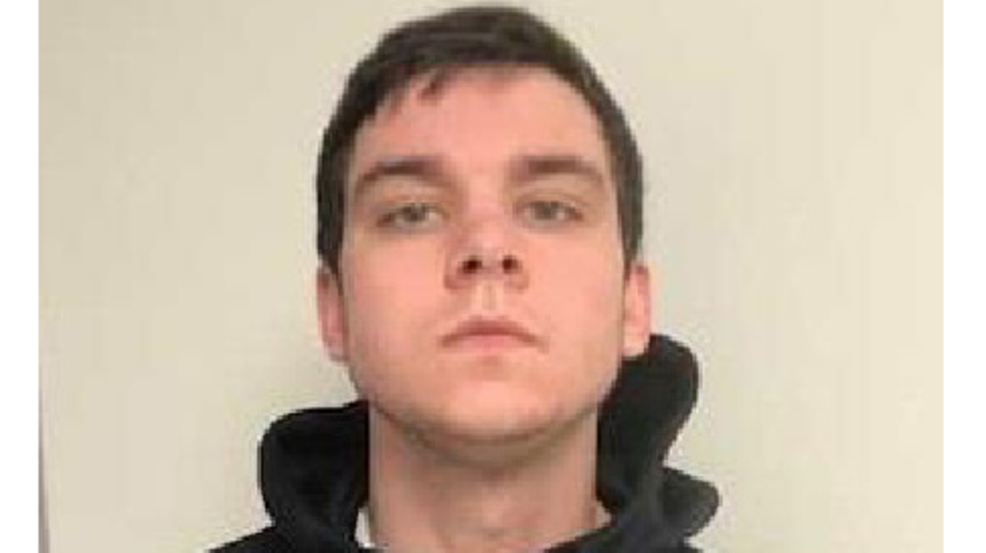 A 21-year old man was arrested after allegedly stabbing his mother to death outside a Maryland Catholic church on Friday night.
Kevin Justin McGuigan has been charged with first degree murder after allegedly stabbing and killing his mother Jaclyn McGuigan at Saint Raphael Church in Rockville, police said, reported WSUA9.
Jaclyn McGuigan, 49, was seen leaving her home with her son Friday night at about 5.20 p.m., and drove to the church, according to police.
Thirty minutes police responded to reports of an assault at the church.
Police say that witnesses reported hearing screaming, and saw Kevin McGuigan standing over his mother.
They found Jaclyn McGuigan with fatal wounds from what police described as a cutting instrument.
Witnesses, police and first reponders tried to save her life, but she died at the scene.
Kevin McGuigan fled the scene in a Honda sedan that belonged to his mother, which was later found abandoned in a park.
Police said that at about 7 a.m. Saturday morning officers arrested Kevin Justin McGuigan outside a Rockville gas station and charged him with his mother's murder.
"It occurred at a very public place at a busy time in the evening so, it's, it's very concerning," Rick Goodale, spokesperson for Montgomery County police, told local NBC affiliate News4.
Police have not said what they believe motivated the alleged attack.