Man Accused of Trying to Hire Undercover Cop to Kidnap, Rape Woman He Met on Twitter
A 22-year-old man was arrested in Alabama last week after he allegedly attempted to hire an undercover police officer to kidnap and rape a woman he had met only on Twitter.
Matthias Jacob Edward Mann's charges include attempted kidnapping, attempted coercion and attempting to entice someone to cross state lines to commit a sexual crime.
Mann posted a message on December 29 under the username "Dylan H" in the "Abduction and R@pe 3" group on "Kik," a social media messaging platform, that he was looking for someone to "abduct and rape a.....in Wisconsin," according to News19.
Detective Berg, an undercover officer with the Owatonna Police Department in Minnesota was monitoring the group when he noticed Mann's username and message and privately messaged him, News19 reported. Mann allegedly paid Berg $75 upfront through the payment app Zelle after agreeing to pay $100 for gas money and $2,000 after the rape.
Mann also allegedly revealed that this was the second attempt, as the first person who was going to attempt it tried to "rat him out."
After Mann provided the woman's name and physical address, along with the request that she "needs the most brutal...rape imaginable," Berg contacted the police department in Sun Prairie, Wisconsin, where the woman lived, an FBI agent's statement said. The next day, Berg contacted Mann over the phone and recorded their conversation.
During the conversation, Mann allegedly confirmed that the woman was a former friend/acquaintance and wanted a video of the abduction and sexual assault sent to him in a DVD case and mailed to him at a Hartselle, Alabama, address, where it is believed he lived with his parents.
The FBI office in Huntsville, Alabama, located Mann when computer and phone location records pinpointed his location.
Mann was arrested while visiting relatives in Hartselle, a north Alabama town. He allegedly previously told Berg that he and the woman were "ex-friends," but the woman informed police they had only spoken through Twitter and had not met in person. Mann has addresses in Hartselle and metro Atlanta, where the victim believed he lived, authorities said.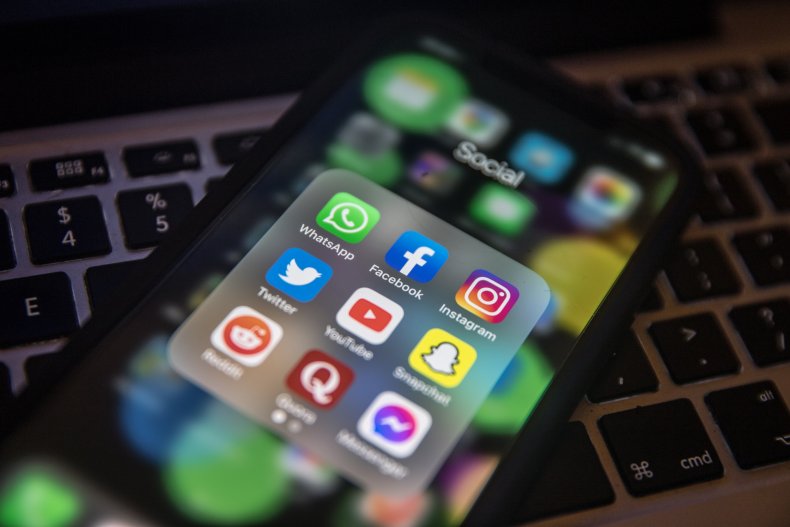 Two public defenders named to represent Mann during the hearing did not return an email seeking comment on Monday.
Mann, who was jailed in Morgan County, Alabama, made an initial appearance before a federal magistrate by video on Thursday.
No one from Kik immediately responded to an email requesting comment on Monday.
The Associated Press contributed to this article.