Man Accused of 'Waterboarding' Girlfriend to Get Cheating Confession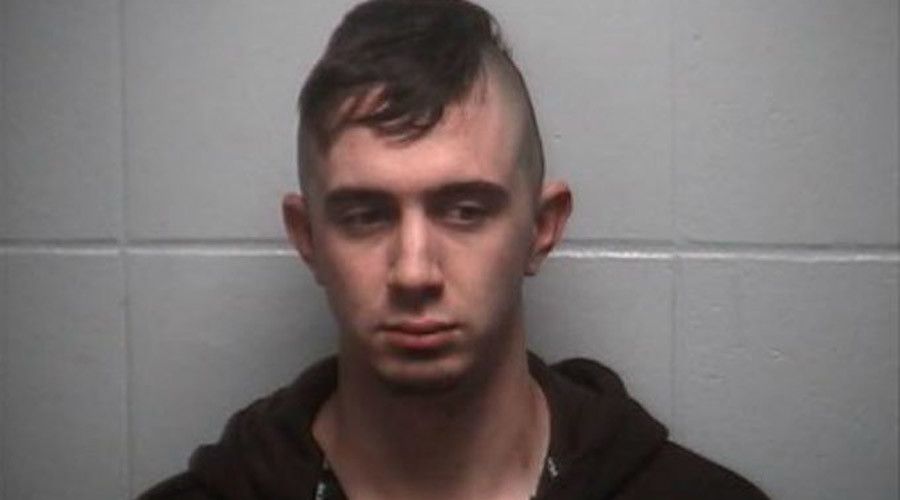 A 22-year-old man from Wisconsin, U.S. has been accused of "waterboarding" his girlfriend after he became suspicious that she was cheating on him, according to local media reports.
Dylan VanCamp, who was identified by ABC affiliate WAOW, allegedly covered his girlfriend's mouth with a wash cloth before throwing three glasses of water onto her face to force her to confess to cheating with another man, according to a criminal complaint filed by his girlfriend.
The alleged incident took place on June 30. The victim said that she had a "hard time breathing and felt as if she was drowning," according to the complaint.
The victim says VanCamp became upset and angry after she spoke with another man on the computer. She says he then pulled her from the shower by her hair, forced her onto a bed and proceeded with the alleged waterboarding.
He was "trying to get [her] to admit that [she] was cheating with the guy [she] had been on the computer with," she said. It is unclear if VanCamp has been influenced by the U.S. military's interrogation techniques used on some detainees, including Al-Qaeda suspects, held at Guantanamo Bay. Former U.S. President George Bush outlawed the technique in 2006.
The victim alleged that, in their eight months together, VanCamp threw a fork at her in anger that lodged into her shin, punched, kicked and strangled her until she "felt like she was floating on air." She says she was too afraid at the time to report the incidents to the police.
VanCamp is to make his first court appearance in relation to the allegations on March 16. He is charged with three counts of strangulation and suffocation, according to WAOW.