Man Admits to Deadly Accident on Local TV: 'People Hit-and-run People All the Time'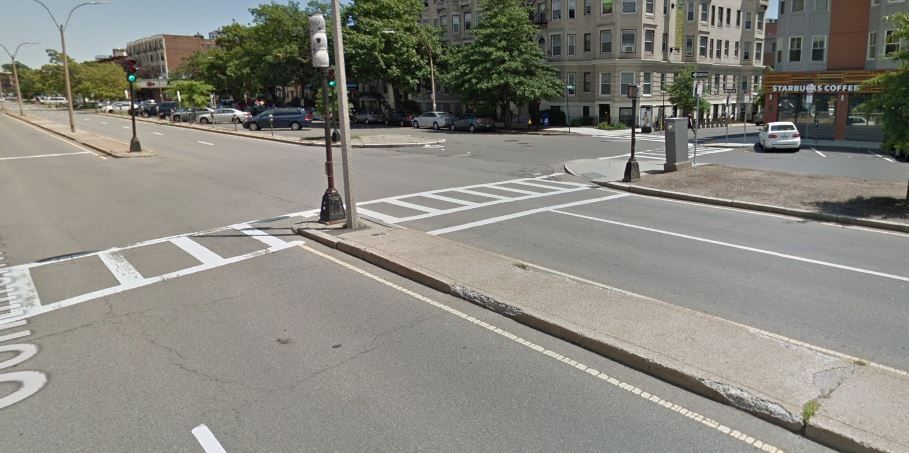 A man was arrested Wednesday after admitting to his involvement in a deadly hit and run during an interview with a local television station.
"People hit and run people all the time," Phocian Fitts, 23, told WFXT, a Dedham, Massachusetts, news station. "What happened is what happened man. It wasn't intentionally. Actions happen. All it was, was an accident."
The accident happened Wednesday in Boston's Brighton neighborhood. An 80-year-old man was struck by a vehicle and was taken to a local hospital where he was pronounced dead. The Suffolk County District Attorney's office identified the man as Theodore Schwalb.
"I was scared and worried because I didn't know what could happen, you see what I'm saying? So that's why I left. I said 'God forbid, you know, I hope he's okay,'" said Fitts.
The Boston Police Department told Newsweek that Fitts was arraigned Thursday morning on charges of leaving a scene after a collision causing a death and motor vehicle homicide.
The District Attorney's press secretary, Jake Wark, told Newsweek that the interview Fitts gave lined up with evidence that Boston Police detectives were gathering and helped lead to the arrest.
"Late last night, investigators became aware of Fitts' statements broadcast by a Boston news outlet admitting his role and his knowledge that he had struck a pedestrian," the District Attorney's office said in a statement. "Based on those admissions–which corroborated physical evidence, witness interviews, and other information gathered through the afternoon and into the night–Boston Police placed Fitts under arrest."
Fitts said in the news interview that he was honking at the man before he hit him.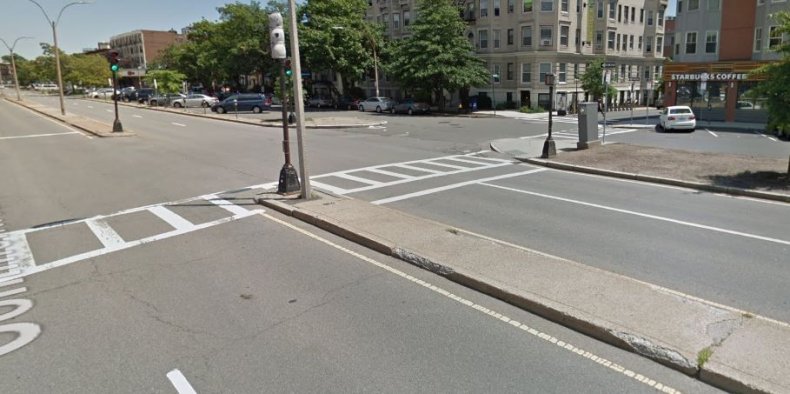 "So I'm driving too quick to the point where it's like I couldn't really stop, but it was a green light. So as the guy was walking, the light is green, I'm driving, and I'm pressing the horn, pressing the horn, beep, beep, beep, beep. It was either I was going to die and crash into a pole, so when it came down to it, man, accidents happen, man," said Fitts.
Fitts was taken into custody for questioning earlier in the day and released. WFXT interviewed him after Boston Police did. He gave the interview in a disposable suit given to him after his clothes were seized for evidence by police. Fitts was arrested later that night after the interview aired.
Police said that witnesses initially helped identify the Jeep that Fitts was alleged to have been driving during the hit and run.