Man Admits He Sold Cat Meat to Unwitting Samosa Vendors for Years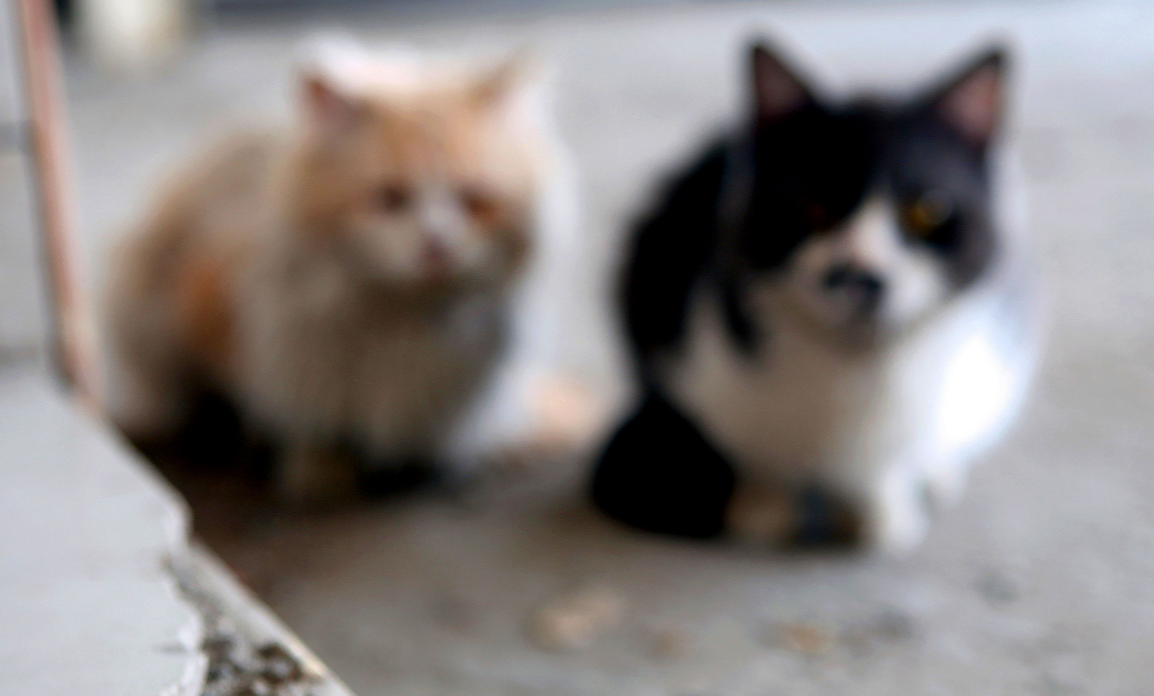 A man in Kenya has said that he slaughtered over 1,100 cats, which he skinned and sold to samosa vendors.
James Mukanu Kimani said that he had been killing and selling the animals since 2012 without his customers knowing what kind of meat it was, the Nairobi News reported.
He also said that there was a market for cat skins and would earn around 500 Kenyan shillings, or $5 for each one.
He was arrested while he was skinning a cat near Nakuru town, north-west of the capital Nairobi, on Sunday, having already slit its neck. Locals had spotted him and descended on him with weapons before he was rescued by police officers.
"I began this business in 2012 after I saw there was need for the meat by samosa sellers. I tell my clients that I get the meat from Gioto (a popular dump site) but they do not know it is cat meat," he said, according to the Daily Nation.
A court in Nakuru jailed him for three years on offenses contrary to Kenya's Foods, Drugs and Chemical Substances Act, the Daily Nation reported. He also faced another charge of slaughtering an animal in undesignated place against meat control regulations.
Kimani was sentenced to two years' imprisonment for slaughtering a cat for human consumption, and another year for a second count of slaughtering an animal in undesignated place. The sentences will be served consecutively.
Principal Magistrate Bernard Mararo said after the guilty plea: "The accused is sentenced by his own plea. He is to serve two years on the first count, with a 200,000 shilling ($4,000) fine, and pay a fine of 50,000 shillings ($500) or be imprisoned for one year in the second count," The Star reported.
In his defense, Kimani said he someone had offered to give him good pay if he delivered the meat and skin and pleaded for leniency. A carcass which was presented in court as an exhibit was taken for disposal by Public Health Officers.
A resident of Nakuru town, Maina Saitoti, said according to the Nairobi News: "This means most of the food being sold in Nakuru town is not fit for human consumption. The man says he has a ready market and has slaughtered hundreds of cats.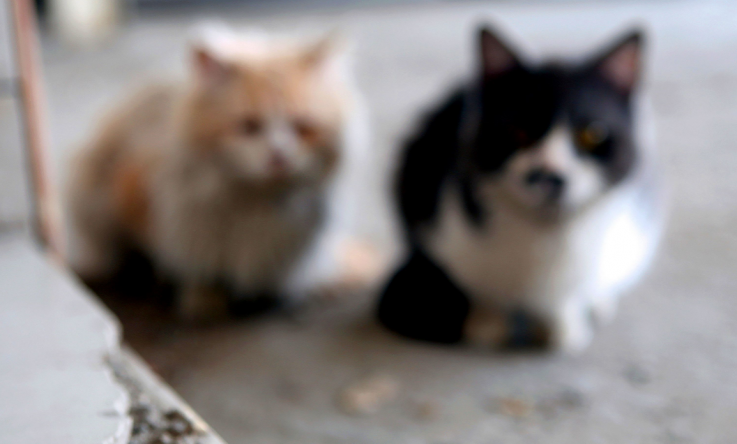 "This is unbelievable and frightening," he added.
Veterinary officer Githui Kabai said slaughtering cats and selling their meat for consumption is against the country's health laws.
"According to the Meat Control Act, it is dangerous to eat uninspected meat and flesh from animals not prescribed to be human food. The Act says cat meat is not food," Kaba told the Nairobi News.
Man Admits He Sold Cat Meat to Unwitting Samosa Vendors for Years | World