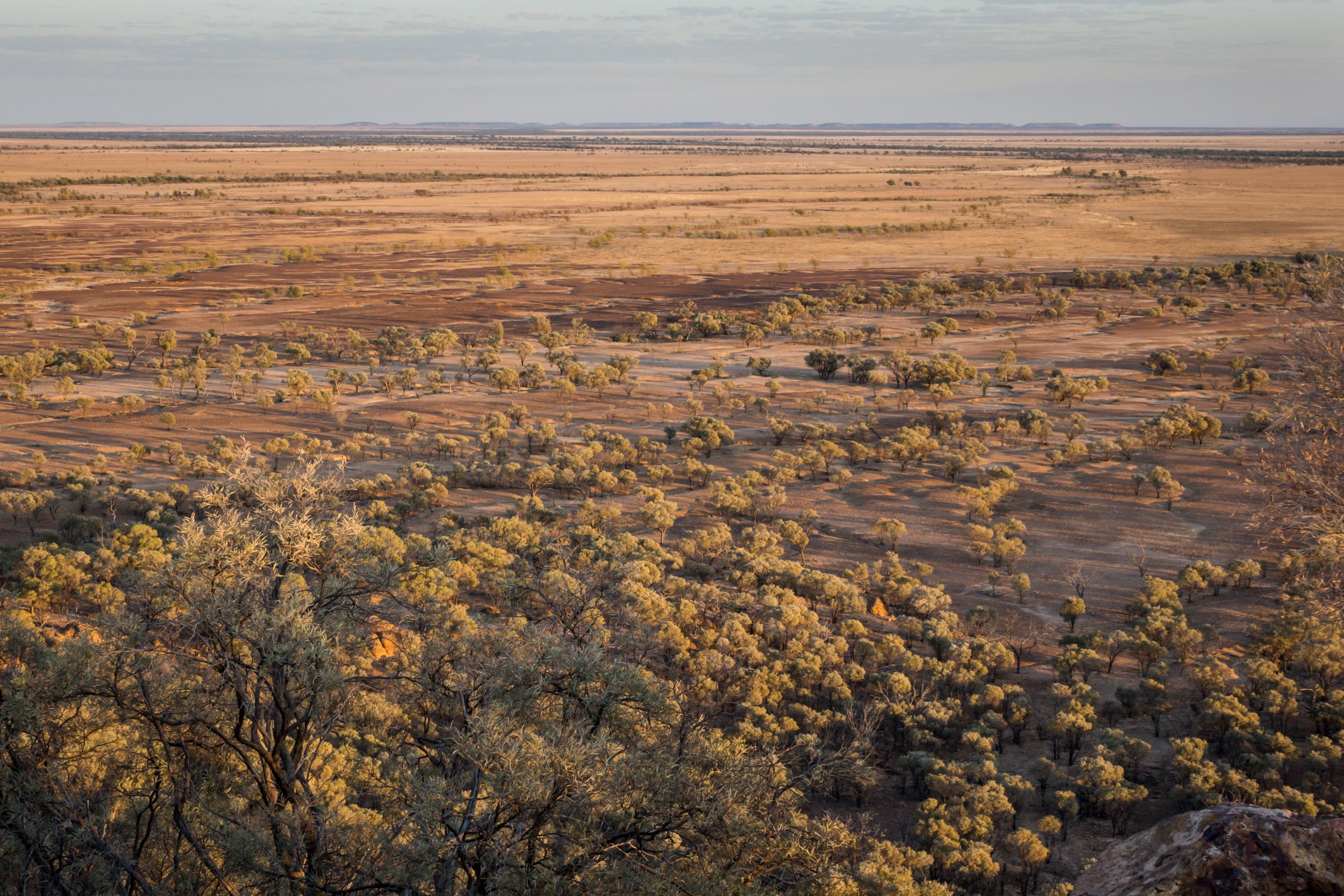 An Australian man has confessed to repeatedly raping a British backpacker he kidnapped in late January 2017.
Marcus Martin, who was 22 at the time, has pleaded guilty to three charges of rape and one charge of deprivation of liberty. He fronted the Cairns District Court on Friday. The identity of the victim, who was also 22 time at the time, has not been made public. Her ordeal lasted four weeks and spanned hundreds of miles across the Australian outback.
The trip began as consensual, the court heard, with the pair agreeing a holiday through country Queensland. It turned violent, however, and Martin began holding the woman against her will. She was subjected to a "horrific and terrifying" experience, Queensland Police detective inspector Paul Hart said at the time, according to the BBC.
Martin was eventually caught by police when his victim failed to pay for petrol at a gas station. The station owner, Beverley Page, said she did not immediately call the police, because she did not want to get the girl into trouble. "I really think if you were deliberately going to drive off and not pay for your fuel, you would have just driven off," owner Beverley Page told the ABC in March 2017.
"She was in and out for about 15 minutes, so I think she was just waiting for me to ring the police and I hadn't. I just wanted to give her the opportunity to be able to pay for it before I had to ring the police on her, because I don't really like doing that."
Page said the woman was clearly distraught. "To see a young girl that upset, and with black eyes. She had said she had come from England. To know that she was over here and she didn't have anyone to contact."
Police eventually caught up with Martin and found him hiding in an alcove in the back of the car.
He managed to avoid 10 other chargers including eight more counts of rape, one count of animal torture and one count of serious cruelty to animals. He earlier pleaded guilty to supplying dangerous drugs, assault and wilful damage.
Martin will be sentenced in February.