Man Allegedly Accidentally Shoots Sleeping Baby While Taking Selfie With Gun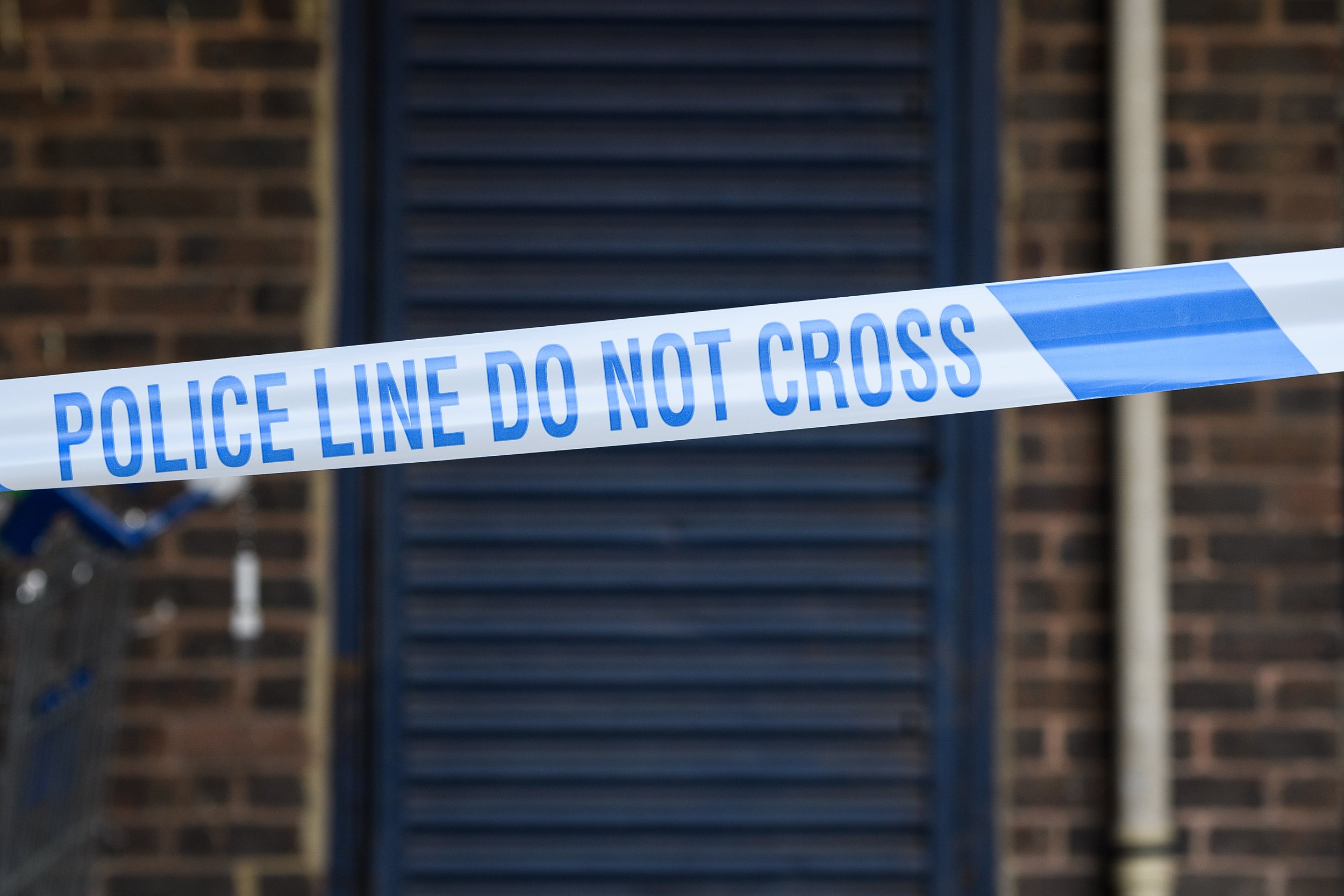 A man allegedly accidentally shot a sleeping baby while attempting to take a selfie, police said. The unidentified man was taking a picture with the gun when another man tried to wrest it from him, KOCO-TV reported. That's when the gun went off, striking an infant sleeping next door.
The accident occurred in Tulsa, Oklahoma. A bullet from the gun apparently went through a wall and into a room of the next door apartment, where the child was sleeping, KFOR-TV reported. The baby was identified as a 1-year-old boy, who was taking to the hospital and expected to survive, according to KOKI-TV.
No arrests in the case were made. Police said were still investigating the shooting.
The incident is the latest in a string of accidental shootings recently reported. An 8-month-old girl was accidentally shot in the face when a 3-year-old found a gun in a hotel room in New Mexico earlier this week. The adults in charge of the children at the time, identified as Shayanne Nelson and Tyrell Bitsilly, were reportedly showing inside the room at the time, police said. The child's condition was not clear.
In late November, a 3-year-old boy accidentally shot and killed his 4-year-old sister with a gun found in their grandparents' home. The little girl was taken to a hospital in critical condition where she later died.
Earlier in December, a 19-year-old allegedly accidentally shot and killed his 15-year-old friend while attempting to clean the chamber of his gun in New Castle, Pennsylvania. Kyle Harris faced multiple charges, including involuntary manslaughter and aggravated assault.
From 2005 to 2010, almost 3,800 people died from unintentional shootings in the United States, according to the Giffords Law Center to Prevent Gun Violence. More than 1,300 of those people were under the age of 25.
The Brady Campaign to Prevent Gun Violence recently launched a campaign to end so called "family fire" —a shooting involving an improperly stored or misused gun found in the home resulting in death or injury. The group reported at least eight kids or teens were injured or killed every day as the result of such a shooting.
"We can all agree, eight children being unintentionally shot and injured or killed every day is simply unconscionable," said Brady Center co-president Kris Brown.