Man Allegedly Behind 20-Year Psychic Fraud Scheme Extradited to U.S.
A Canadian man accused of running a psychic mail fraud scheme was extradited from Spain to the U.S. before making his first appearance in federal court on Tuesday.
Patrice Runner, 54, appeared at a Central Islip, New York court one day after being handed over to U.S. authorities, according to a news release from the Department of Justice (DOJ) and the U.S. Postal Inspection Service. In October 2018, Runner had been indicted on charges of mail and wire fraud, conspiracy to commit mail and wire fraud and conspiracy to commit money laundering over an alleged scam based on letters from supposed psychics, taking in around $180 million from more than 1 million U.S. victims over 20 years.
"The Department of Justice's Consumer Protection Branch is committed to investigating and prosecuting transnational criminal schemes that target elderly and vulnerable Americans," Acting Assistant Attorney General Jeffrey Bossert Clark of the Justice Department's Civil Division said in a statement.
"As this case demonstrates, we will work with our law enforcement partners in the United States and around the world to bring to justice criminals who target Americans through mail fraud and other schemes. We thank the Spanish National Police for their efforts to apprehend Runner and ensure that he sees justice in U.S. courts," Clark added.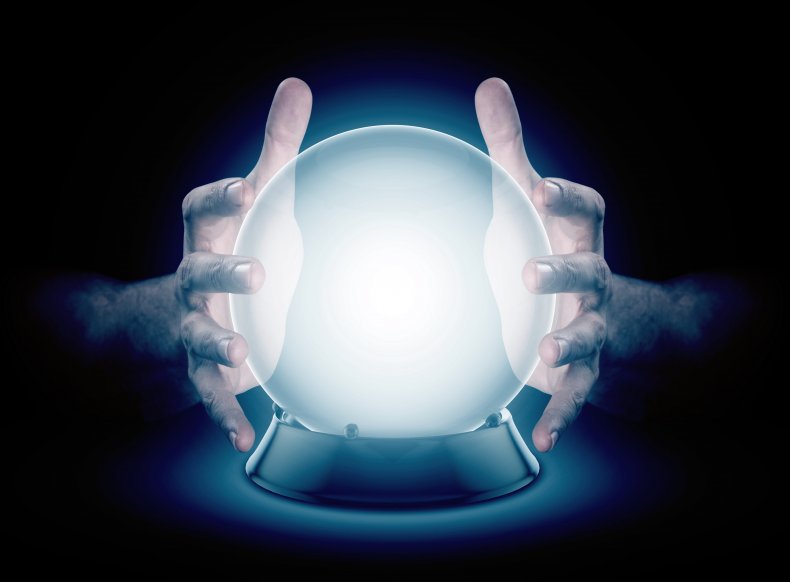 The alleged scam involved Runner and co-conspirators sending nearly identical letters to elderly and other vulnerable individuals, purported to be from two famous French psychics asking for money in exchange for supernatural wealth and happiness. Although the psychics noted in the letters were real people, neither played a part in sending any of the "personalized" letters used in Runner's alleged scam.
The addresses of the victims were said to have been acquired by trading or renting mailing lists used in other fraudulent mail operations. Millions were targeted in the scheme. When a potential victim replied to the letters falsely claiming to come from the psychics, additional letters repeatedly asking for money would be sent.
Two other Canadian citizens who Runner allegedly conspired with in the scheme, Maria Thanos and Philip Lett, pleaded guilty to conspiracy to commit mail fraud in June 2018. Based on his U.S. indictment, Runner was arrested by Spanish authorities in December 2018 and held for two years before being extradited to stand trial. He had also lived in France, Switzerland, the Netherlands and Costa Rica while allegedly using shell companies to carry out the fraud.
"Fraud scams have exploited the mail to victimize vulnerable Americans for over a century," said Inspector-in-Charge Damon Wood of the U.S. Postal Inspection Service Philadelphia Division. "As these crimes become global, so do Postal Inspectors. If you are exploiting Americans, we are coming for you, no matter where you are in the world."