Man Allegedly Shoved Victim Onto Train Tracks 'Because He Was White,' Police Say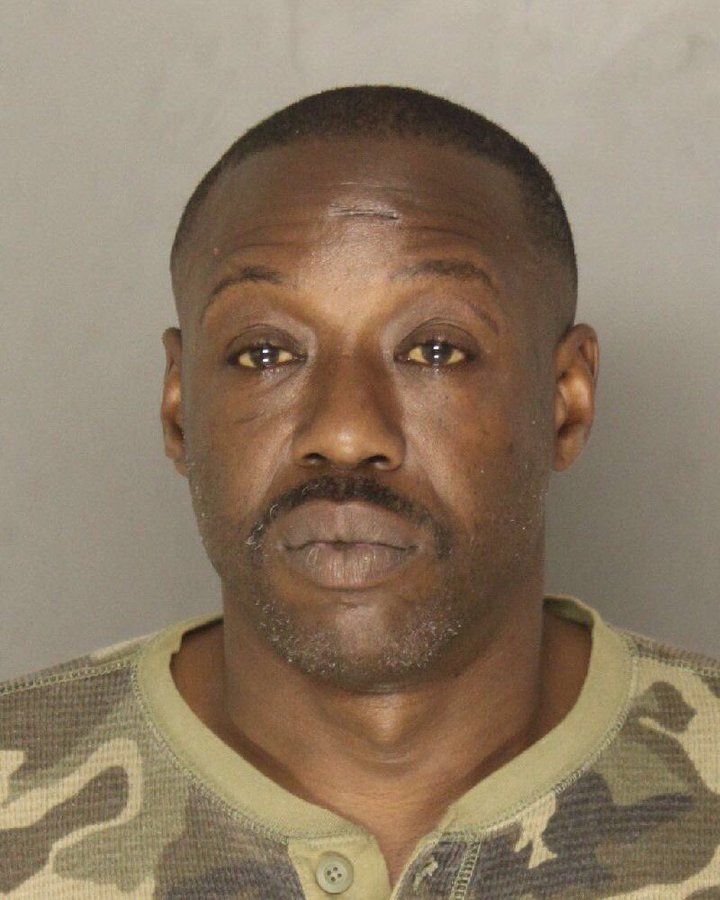 A Pennsylvania man has been arrested after he allegedly pushed another man onto train tracks in an attack that police believe was racially motivated.
Willie James Hayes, 46, was arrested Wednesday by Port Authority of Allegheny County police. He is charged with attempted homicide, aggravated assault and ethnic intimidation.
The alleged incident occurred on Saturday night at the Wood Street T station in Pittsburgh, Pennslyvania, the Pittsburgh Post-Gazette said.
Witnesses to the attack said they saw Hayes, who is black, approach a white man, identified as Charles Basarab, and allegedly hit him and then pushed him out onto the train tracks. Afterward, witnesses said, Hayes walked to the edge of the platform and reportedly told Basarab, "I (expletive) told you I was going to kill you."
According to KDKA, the encounter was supported by video surveillance footage that allegedly shows Hayes punching Basarab three times and then shoving him onto the tracks.
Port Authority police said Basarab was discovered lying on the tracks when they arrived to the scene on Saturday night, and that the victim was "conscious but very disoriented." When interviewed by police at the station, Basarab said he wasn't unsure how he got onto the tracks, but later at the hospital, he told police he remembered Hayes telling him that the attack was "because he was white," the Post-Gazette said.
According to the criminal complaint viewed by the newspaper, the two witnesses also stated that Hayes told Basarab he was going to kill him because of his skin color just before the alleged attack.
Basarab underwent surgery for internal bleeding and suffered a broken arm, broken ribs and breaks in several facial bones. He also had bruising and cuts and hit his head on the tracks following the push.
According to the Post-Gazette, Hayes has a history of assault charges dating back to 2005. He is currently being held at the Allegheny County Jail on a $50,000 bond.