Man Who Allegedly Stacked Dead Cows 10 Feet High Charged With Animal Cruelty
A rancher in northern California was charged with animal cruelty and dumping a carcass near a state waterway after investigators found dead cows stacked 10 feet in the air as well as dogs and livestock living in poor conditions, according to authorities.
The man from Humboldt County, who was identified as Raymond Frank Christie, was arrested on Monday after officials executed search warrants at four properties he owns, the county said in a statement. They reported discovering bones and bodies of the cows close to state waterways, animals in unsanitary conditions and solid waste being disposed of improperly.
"Personnel located approximately 250 to 300 deceased cows, some of which Christie had heaped into large piles approximately 10 feet high near an excavator; others were located laying in/near waterways," the statement said. "Personnel also found a large number of cows contained in small or insufficient corrals and many malnourished animals."
The malnourished cows were allegedly being restricted in places where they had little, if any, feed or grass.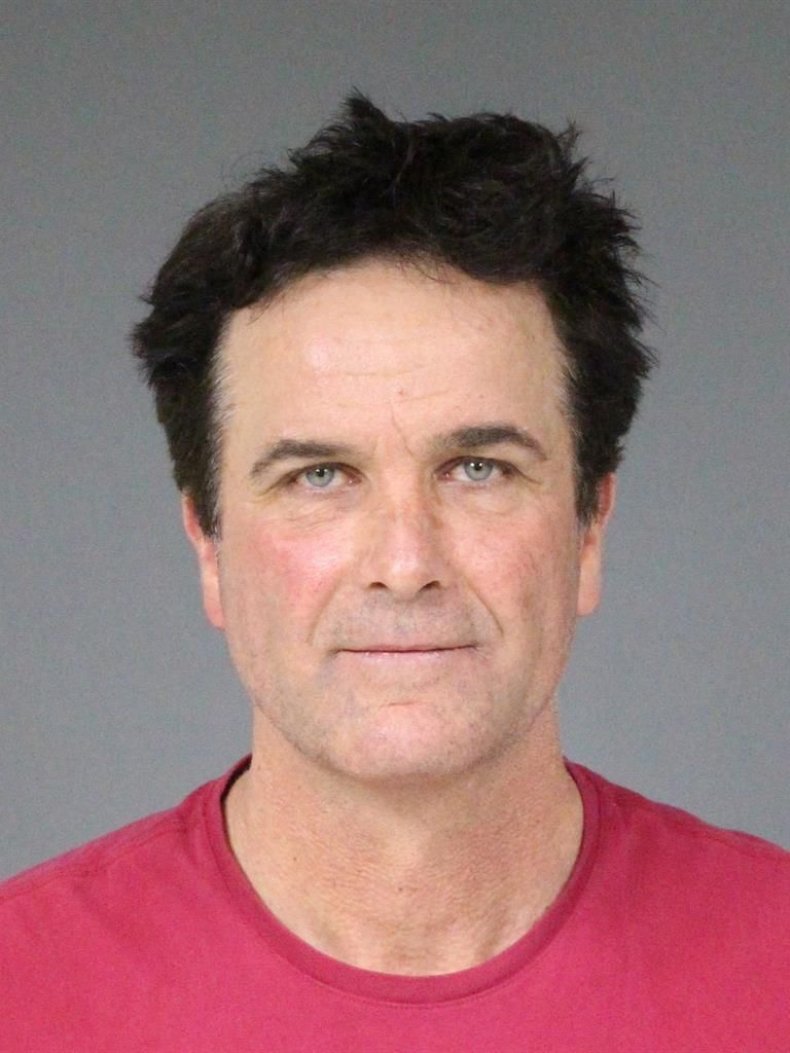 Meanwhile, the dogs were allegedly kept without water in inadequate and unsanitary conditions.
The search warrants were executed after authorities received "large-scale animal cruelty complaints" and investigated the tips for several months.
According to the county, the dogs found were "left in the care of a responsible party."
"The California Department of Food and Agriculture has placed 179 head of cattle on hold for repossession pending further investigation," the county statement said. "A plan to care for the remaining livestock owned by Christie is still being developed."
It was not immediately clear whether Christie had an attorney.
The charges against him included animal cruelty; causing an animal to be killed in a cruel manner; disposing of a carcass within 150 feet of a state waterway; and not properly caring for an animal.
Additional charges may be added as the investigation moves forward. Several agencies, including the California Department of Fish and Wildlife, the U.S. Bureau of Land Management and the U.S. Department of Agriculture, were collaborating on the case.
The Department of Fish and Wildlife did not immediately return Newsweek's request for information about which specific waterways were affected by the improper disposal of carcasses, refuse, sediment and other material on the properties.