Man Armed With Shotgun, Rifle Shoots Police Officers During Illinois Standoff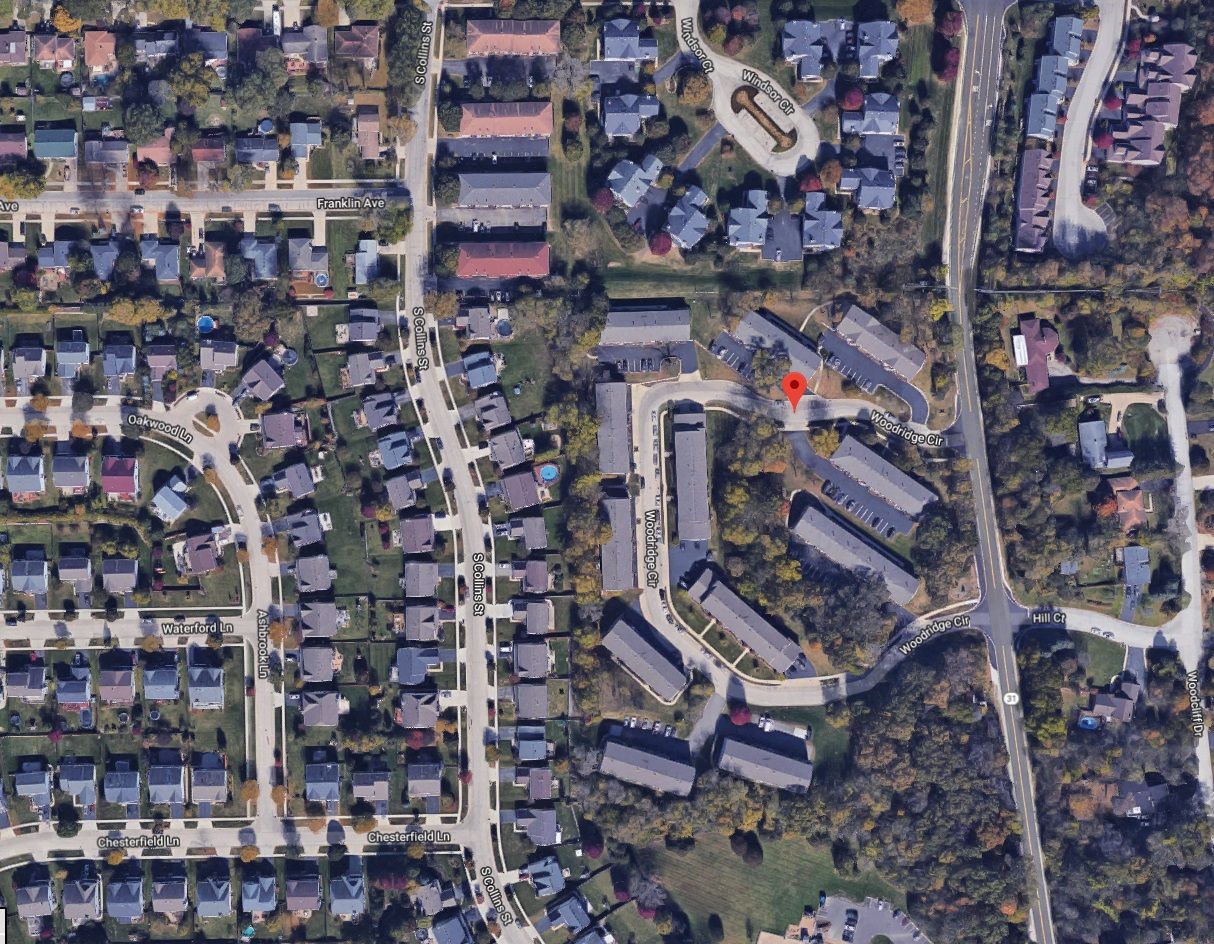 Four police officers were rushed to hospital, three of them with gunshot wounds, after an armed standoff with a suspect in South Elgin, Illinois. The suspect, whose identity is not yet known, is dead after a shootout with police, according to local reports.
Sgt. Mike Doty of South Elgin Police Department told a news conference that at around 10:50 p.m. Tuesday night officers were called out to shots fired at Woodridge Circle.
Upon arrival officers came under fire from an individual in one of the buildings. The suspect had a shotgun and fired at least two rounds at officers. He also had a rifle with a scope. His motive is as yet unknown.
"The officers immediately took cover. As soon as they took cover they began negotiations with the suspect," Doty said in the early hours of the morning.
At that point, the suspect was negotiating with a Kane County SWAT team, South Elgin SWAT team and at least ten different police agencies on the scene.
Doty said the suspect kept shouldering the guns on and off throughout the evening, and pointing them at officers, though not firing. At the time Doty was speaking, he said officers had not returned fire and negotiations continued.
However, at a subsequent press conference a couple of hours later, Doty confirmed that the suspect had been killed and four officers were taken to local hospitals, three of whom were shot, reported Justin Jackson of the Chicago Sun-Times on Twitter.
"After approximately four hours of negotiations, the subject came out of the residence and shot at police officers," according to a police statement posted to Twitter by WGN News reporter Erik Runge.
"The officers returned fire and the subject is deceased. After the encounter, three officers were struck by gunfire and were transported to local hospitals with non-life threatening injuries. A fourth office was transported for observation.
"No names or police agencies are being released at this time pending notification as this is an ongoing investigation."
South Elgin Police Department did not respond to a request for comment.