Man Arrested in 1978 Killing of Teen in San Francisco May Be Tied to Other Homicides
A Colorado man arrested in the murder of a San Francisco teenager could be behind several other unsolved cases.
Mark Stanley Personette was arrested on December 16 in Denver in connection with the 1978 death of Marissa Harvey. The 15-year-old was found dead on March 28, 1978, with little evidence to suggest who had killed her. However, the San Francisco Police Department used "advanced investigative methods" in order to track down Personette. The exact details of these methods are currently unknown.
"For more than four decades, Marissa Harvey's family members have been relentless advocates to bring her killer to justice," said Police Chief Bill Scott, "and we hope this development in the case begins to bring a measure of healing and closure they've been too long denied."
In the wake of his arrest, authorities are urging law enforcement agencies around the country to review any cold cases relating to sexual assault and murder. According to the statement, Personette was booked into jail several times over the years, although the crimes for which he was brought in have not been released. Any information or leads can be sent to the San Francisco Police Department.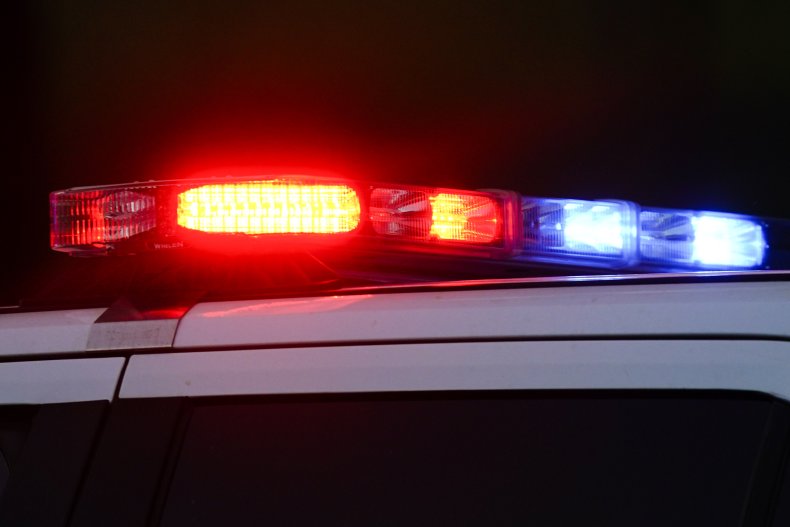 Personette's arrest was a joint operation by San Francisco police, the FBI and the Jefferson County Sheriff's office.
It's not known whether he has an attorney who can speak on his behalf.
The San Francisco Police Department said that investigators used the best available technology at the time and exhausted every lead, but the case went cold.
The Associated Press contributed to this report.