Body of Deceased Woman Mistaken for Halloween Decoration in Ohio; Man Arrested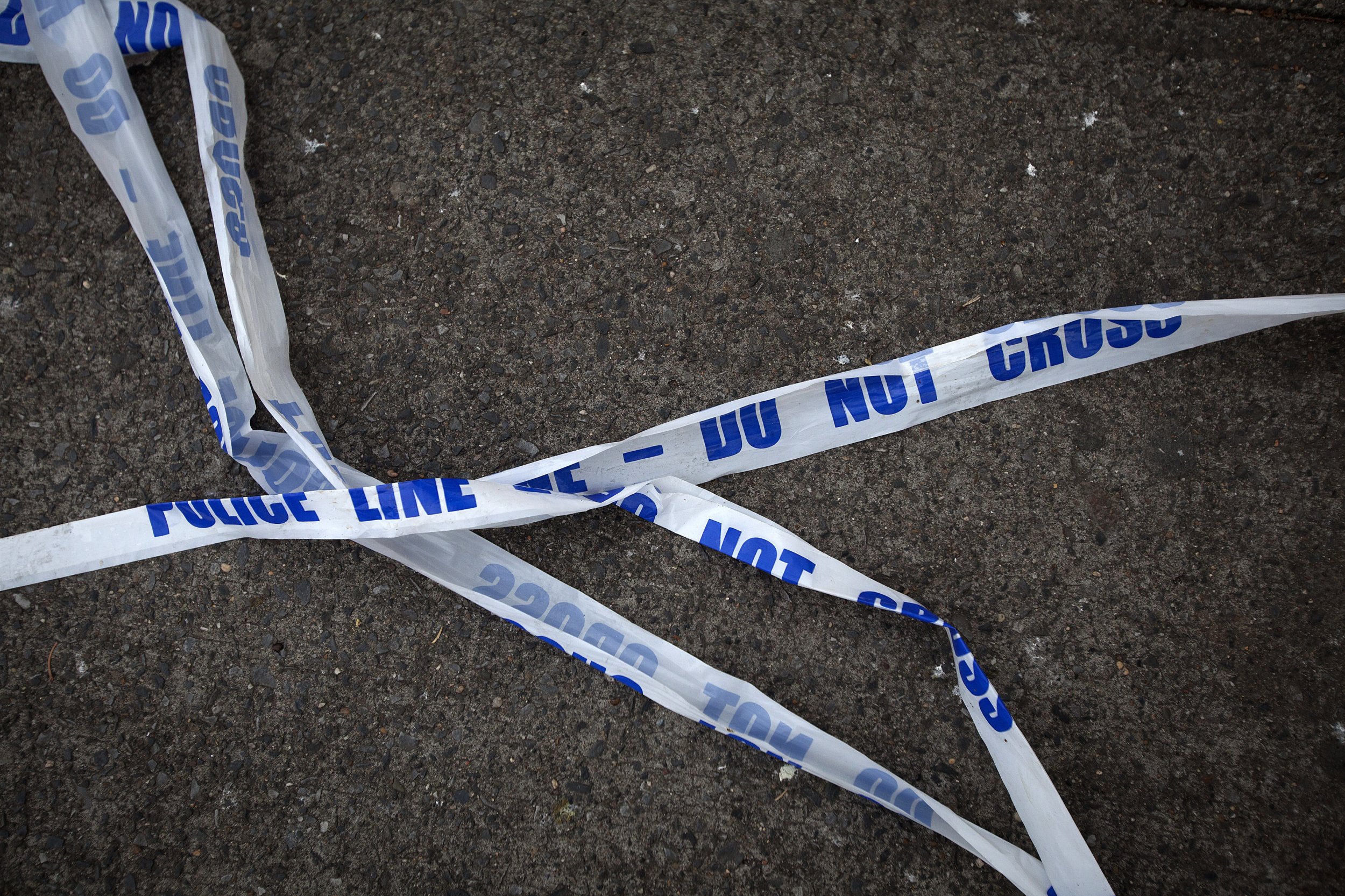 In Chillicothe, Ohio, a man named Donnie Cochenour Jr. has been arrested and charged with murder after a woman's body was found hanging on a fence this week. Rebecca Cade had been severely beaten, and some locals mistook her for a Halloween decoration before authorities began investigating.
Cade's body was first spotted on Tuesday morning. "I told my daughter, 'Its just a dummy. Someone played a trick on them,'" a woman told a local television station. Construction workers later called the police to report the body.
An investigation is ongoing, authorities said, though they did say the motive is believed to be a disagreement between Cade and Cochenour.
Authorities said Cade was "not posed" on the fence. "She was found dangling from the fence," a public information officer said at a press conference this week. Cade may have been trying to climb the fence at the time of her death.
Cochenour's bond was set at $2 million.
A string of cases involving missing women is being investigated in the area. Cade's death is not believed to be related to those cases.