Man Arrested After Making Hundreds of 911 Calls 'Because he Wanted to Talk to Someone'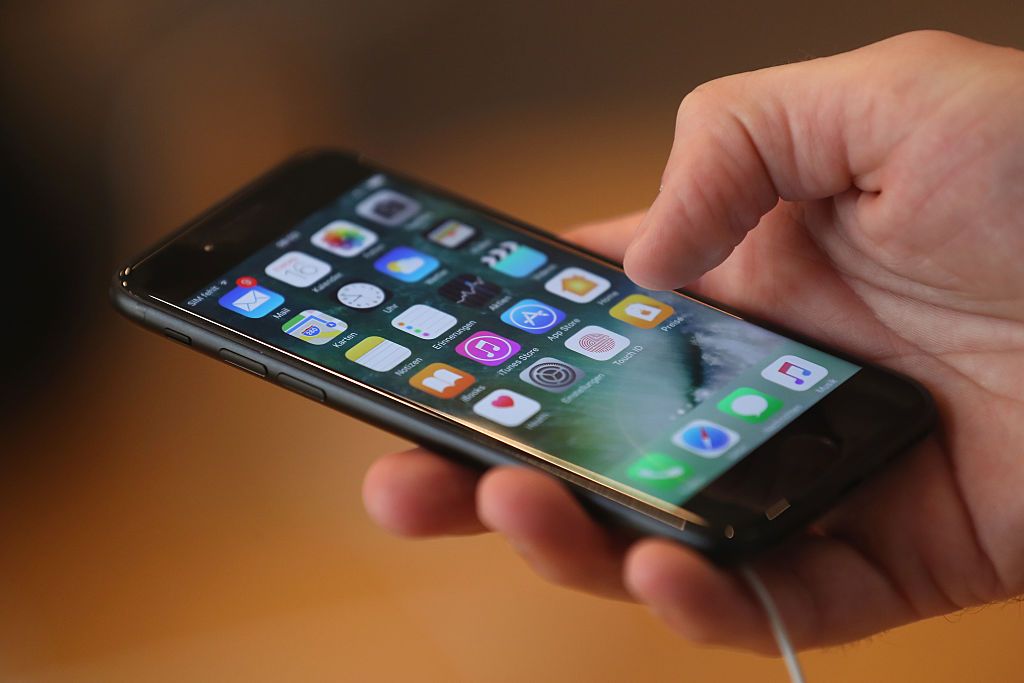 A New Jersey man was arrested in Florida Wednesday after allegedly making 200 calls to 911 in just two months because he "just wanted to talk to someone."
According to St Augustine Police Department, Michael S. Reston, 38, called 911 on Wednesday and hung up then did not answer the return call, reported WTLV-WJXX
A police unit was called out at about 2 a.m. to check the caller's welfare and found Weston sitting in the back of his vehicle in St. John's County Pier. He told officers he was sleeping in his car because he couldn't find an apartment to rent.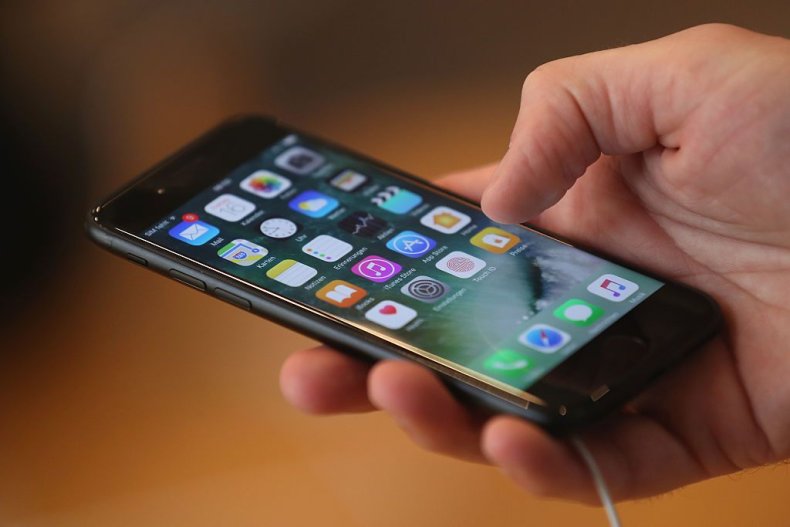 Newsweek subscription offers >
He told police that he did not wish to report an emergency and was aware that it is illegal to dial 911 without one. He said his phone had ran out of minutes and he called emergency services on free dial because he wanted someone to talk to.
After checking his records, police found that Reston had also made calls to police forces in Tampa, Port. St. Lucie and St. Johns County, logging hundreds of calls to Tampa police in just two months.
Reston was arrested for misusing 911, an offense that carries a fine of up to $1,000 or a year in jail.
According to jail records cited by Law and Crime he was released without a bond later Wednesday.
Newsweek subscription offers >
A Fox 2 investigation in September found that hundreds of thousands of emergency calls are made annually for non-emergencies.
According to data cited from the National Emergency Number Association, in some jurisdictions,including San Francisco, approximately 40 percent of 911 calls are deemed non-emergencies.
It found callers dialing 911 to report faulty internet connections, house parties and frogs croaking too loudly.
Emergency operators are required by law to attempt to call back and dispatch a police vehicle if someone calls the 911 number without answering and hangs up.
Man Arrested After Making Hundreds of 911 Calls 'Because he Wanted to Talk to Someone' | U.S.