Man Arrested on Animal Cruelty Charges Had Slew of Searches Related to Cat Torture
A Massachusetts man was arrested Thursday morning in connection to an investigation involving three animal cruelty cases. The Cambridge Police Department released a report following the man's arraignment, and it revealed he reportedly searched the internet for various means of torturing cats.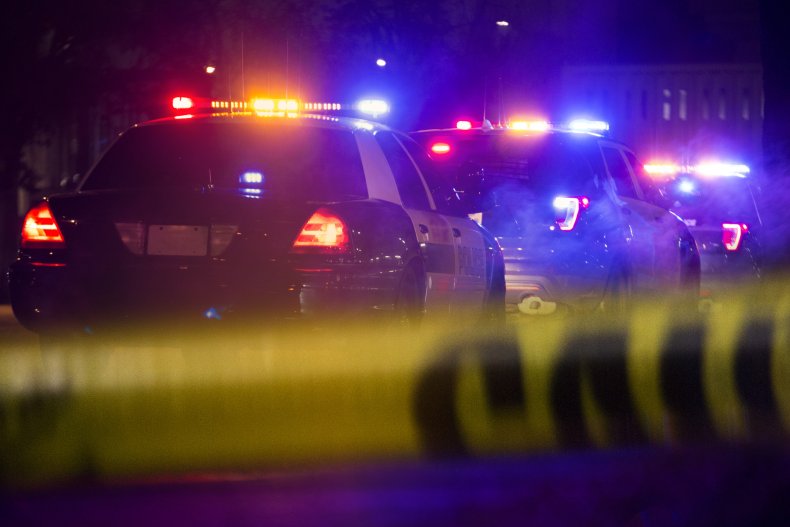 Rashad Gober, 31, of Cambridge was arrested without incident at his home and arraigned in Cambridge District Court on four counts of animal cruelty for cats. The Google history on his iPhone showed search inquiries that included "Will Clorox burn a cat"; "How to lure neighborhood cats"; "Blowing weed smoke in a cat's face"; "Cat cruelty video clips"; and "Desire to harm cats in adulthood."
An animal cruelty investigation had been launched in the spring following a few incidents, which are now being tied to Gober. On May 6, an animal control officer responded to a call about an animal making noise underneath a car. The officer found a dead cat with masking tape binding its hind legs, according to the the Cambridge Police Department, the City of Cambridge Animal Commission, and the MSPCA Law Enforcement Division.
A necropsy on the feline showed it was missing large parts of its fur, and had multiple BB gunshot wounds on its face and body. Two past cat cruelty cases in East Cambridge were brought to the attention of the police, animal commission, and the MSPCA during the investigation of the cat found on May 6.
One of the cases also involved BB gunshot wounds on a cat in East Cambridge from early March, while the other, also in East Cambridge, dealt with a cat who had suffered chemical burns in early May. Both cats were able to recover from their injuries.
In its statement today, the Cambridge Police Department said Gober had claimed to find the cat with chemical burns in his backyard. He allegedly notified the cat's owner later using a neighborhood social networking app and returned the pet.
However, after checking into tips from members of the community, Cambridge Police and the MSPCA began investigating Gober. The police collected evidence in his apartment, vehicle, and phone that they believed linked him to the crimes.
Police found Gober possessed a BB gun and pellets, and investigators reported finding a trail of cat food leading to his home, as well as towels stained with blood, glue traps, and clumps of fur on his property.
A not guilty plea was entered on Gober's behalf during his arraignment on Thursday, and a judge ordered he be held without bail. He is due back in court on July 7.
In a statement about the case, Cambridge Police Department Commissioner Branville G. Bard Jr. said, "We recognize and can understand the great alarm these cases caused to the East Cambridge community and particularly to the cat owners. We have invested significant resources and closely collaborated with the Animal Commission, the MSPCA, and Middlesex District Attorney's Office to ensure justice would be served following these very disturbing acts."
Animal cruelty is a felony crime in Massachusetts punishable by up to seven years in prison and a maximum fine of $5,000.