Black GOP Volunteer Threatened, Called N-Word at North Carolina Polling Place, Suspect Arrested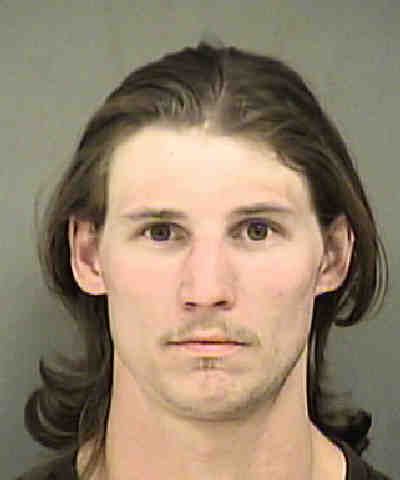 A North Carolina man was arrested Wednesday after a black Republican volunteer was harassed and threatened at a Mecklenburg County polling place. Police said the man threatened the volunteer with a gun and yelled racial epithets during the incident.
Derek Partee, the GOP volunteer, was approached by three white people at the Steele Creek polling place early on Wednesday. He posted photos on Facebook of the three, including one showing a man carrying a pistol in a hip holster.
Partee said the group called him the N-word and "black piece of s- - t," and that the man exposed his weapon. "I had to back off and call CMPD, folks are getting bold and forward in the time," he wrote on Facebook.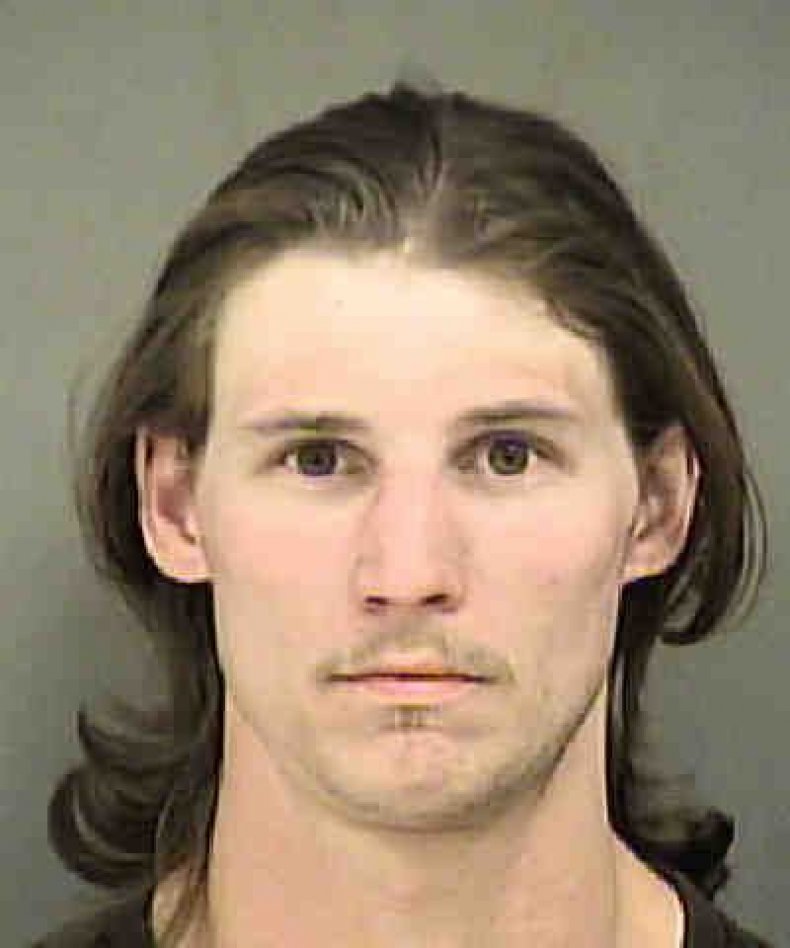 Charlotte-Mecklenburg Police Department announced Wednesday night that it had one person in custody, The Raleigh News& Observer reported. Jason Wayne, who was carrying a BB gun in his holster, was charged with communicating threats, disorderly conduct and ethnic intimidation, according to jail records.
The two other people with Wayne, a man and a woman, were not charged after police determined they had not violated the law.
Partee told The Raleigh News & Observer that when he arrived at the polling place at around 2:30 p.m., a fellow volunteer pointed out the group of people taking photos. He decided to write down the license plate number of the car but the group jumped out of the vehicle before he was able to do it.
"He said something about being a Republican, I said I am a Republican, he said, 'Motherf---er you ain't s--t," Partee told the newspaper. "They didn't care whether I was a Democrat or a Republican, they just cared that I was black."
Partee, the vice chairman of the GOP group for the 12th Congressional District, has been volunteering to stump for Republican candidate Paul Wright. Wright is challenging Democratic Rep. Alma Adams.
Larry Shaheen, campaign chief of staff for Sen. Jeff Tarte, told WSOC-TV, that the polling place has experienced similar issues in the past few days. Shaheen said that volunteers, specifically female GOP volunteers and African-Americans, had been targeted.
"The fact that I had to step in between a voter and a female Republican volunteer to keep her from feeling verbally threatened and harassed was just unconscionable," he said.
Partee's experience prompted the state Republican Party to make sure both officials and volunteers keep an eye out for any potential attacks, Dallas Woodhouse, the state party's executive director, told The Raleigh News & Observer.
Police arrested Wayne at 9:15 p.m. on Wednesday "without incident," authorities said. CMPD said it was discussing with the FBI to determine whether federal charges "may be appropriate."
Jail records reveal Wayne has been arrested three other times in the last year and a half. One arrest was for drug paraphernalia and two others were for assault.
Black GOP Volunteer Threatened, Called N-Word at North Carolina Polling Place, Suspect Arrested | U.S.