Man Arrested for Bringing Aid to Immigrants Near Mexico Border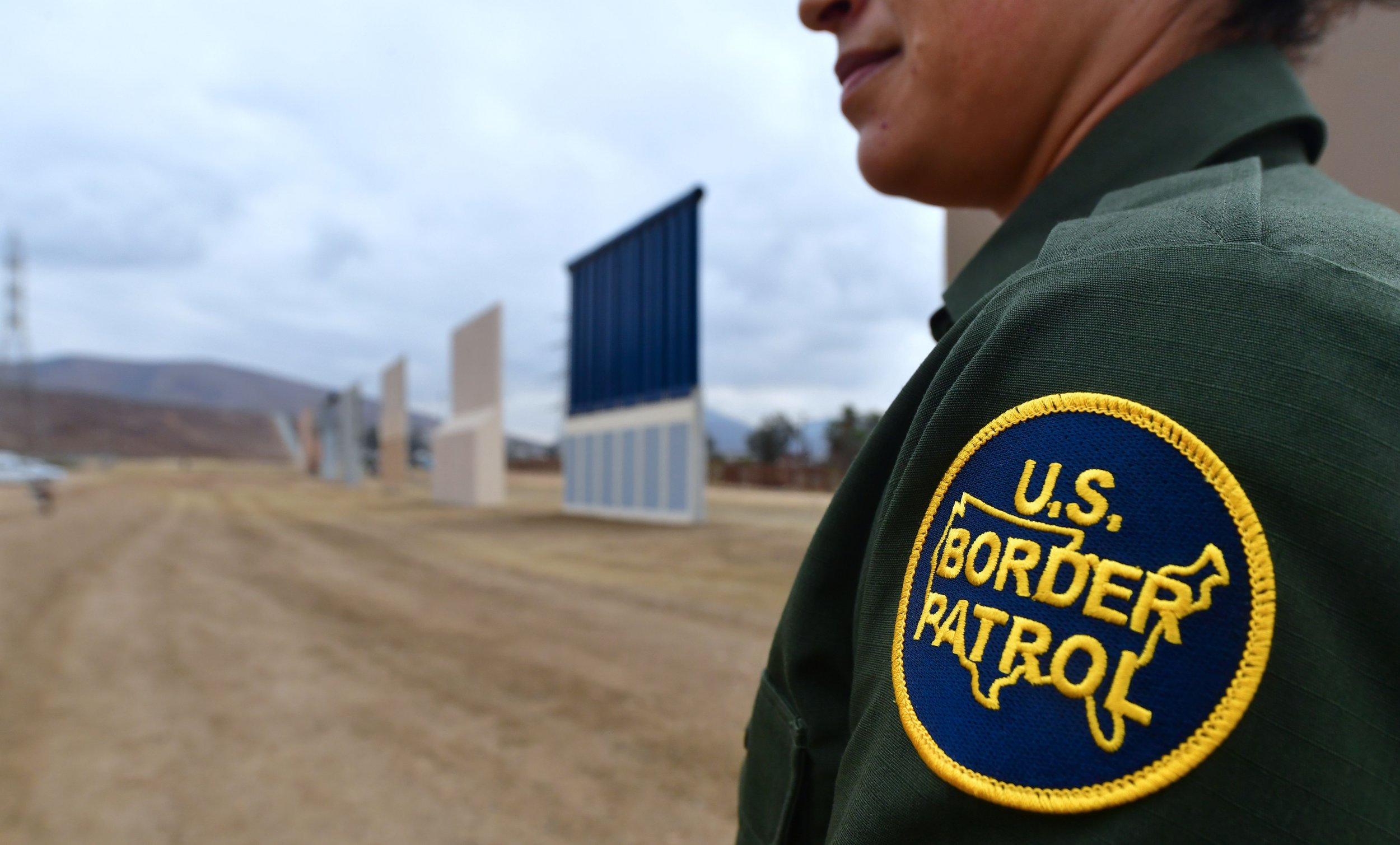 A man attempting to bring aid to immigrants in southern Arizona was arrested last week, just hours after his activist group released a controversial video of border patrol agents.
The arrest was made near a building that was being surveilled by Border Patrol after food, water, clothing and beds were allegedly given to two immigrants there, 12 News reported.
The man, Scott Daniel Warren, is a professor at Arizona State University. He teaches an online environmental studies course, a position that the university insinuated is unlikely to change regardless of the arrest.
"Mr. Warren was not acting in his capacity as an ASU employee at the time of the alleged incident and we have no reason to believe it will impact his ability to fulfill his current duty with the university," a university spokesperson said.
Warren is also a volunteer for the immigrant aid group No More Deaths.
The group released a video last week of Border Patrol agents destroying supplies left for immigrants. The montage shows the agents kicking over jugs of water that were left for those who have crossed the border.
Warren's arrest allegedly occurred just eight hours after the video was posted online. The timing is stirring suspicions in the activist group.
"We do believe the timing is suspicious," Ana Sanchez, a No More Deaths member, told a local Arizona news station. "We've had a long-standing relationship with Border Patrol where we do provide care. They know we're out there providing care. We run into each other frequently."
The video and arrest controversies come as immigration is an important topic of discussion in the United States.
The recent 69-hour government shutdown came to an end after Senate Majority Leader Mitch McConnell vowed to work with Democrats on a solution to DACA, the Deferred Action for Childhood Arrivals program that protects its recipients, called Dreamers, who came to the United States illegally as children.
Warren faces a federal charge of knowingly harboring illegal immigrants.