Man Arrested for Cancer Treatment Scam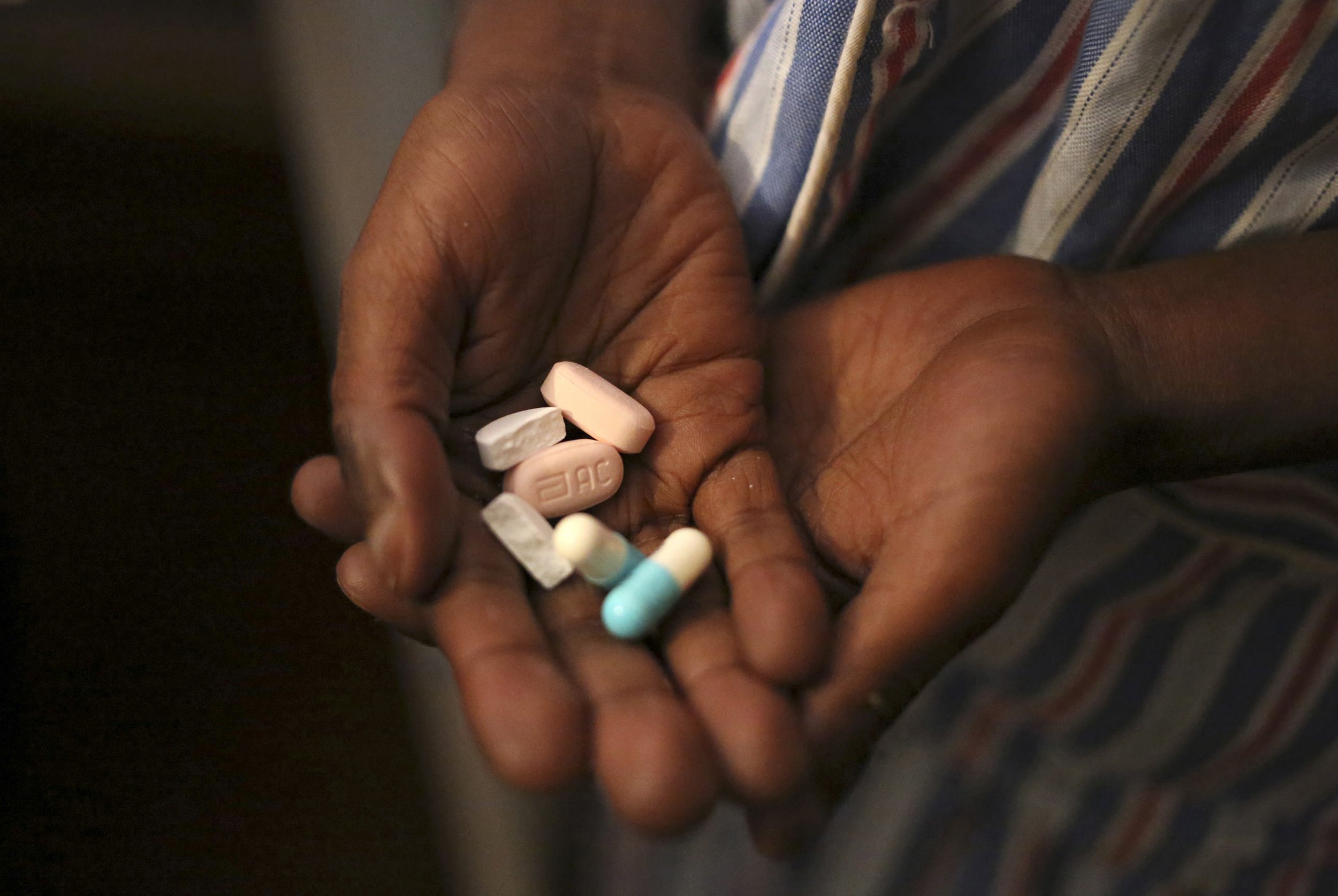 Law enforcement officials arrested a man in Northern California who was practicing medicine without a license at a fake oncology center, according to the Contra Costa Times. For more than five years, Vincent Gammill, 69, has been treating cancer patients out of an office in El Cerrito, California.
He operated a clinic that offered alternative cancer therapies for patients with late-stage forms of the disease who had run out of effective treatment options. Gammill was arrested on July 9 and is scheduled to appear in court in Ventura County on August 31.
A 49-year-old female patient reported Gammill to officials. According to the Contra Costa Times, the woman says Gammill gave her fake medicine in powder and liquid form, expired drugs, bags of dirt—and a bill for $2,000. The patient has not been identified by investigators; her home city, Thousand Oaks, is located in Ventura County, where Gammill will be tried.
Gammill provided the woman with instructions on how to prepare one of the drugs in a frying pan. She followed his directions and told Gammill that the drug made her stomach burn. He said this meant the treatment was working.
At the Gammill's office, investigators recovered lab equipment and bottles of poisonous substances.They also found more than 25,000 prescriptions for drugs such as morphine and Ambien.
Gammill told officials that he had earned a doctorate degree in science in the 1990s, but records showed that he didn't have any formal education beyond high school.
Investigators are currently working to find other people who sought saw Gammill for treatment.
Correction: This article previously incorrectly stated that Berkeley and Oakland are in Contra Costa County. The article has also been ammended to clarify why Gammill will be tried in Ventura County.