A man jailed on child pornography charges reportedly used to drive school buses.
Deryk Paul Burdick, 32, of Auburn, New York, was arrested December 20, 2021, and charged with receipt and possession of child pornography, according to the U.S. Attorney's Office of the Northern District of New York.
The announcement of charges was made by United States Attorney Carla B. Freedman, Matthew Scarpino, Acting Special Agent in Charge of Homeland Security Investigations, Buffalo Field Office, and New York State Police Superintendent Keith M. Corlett.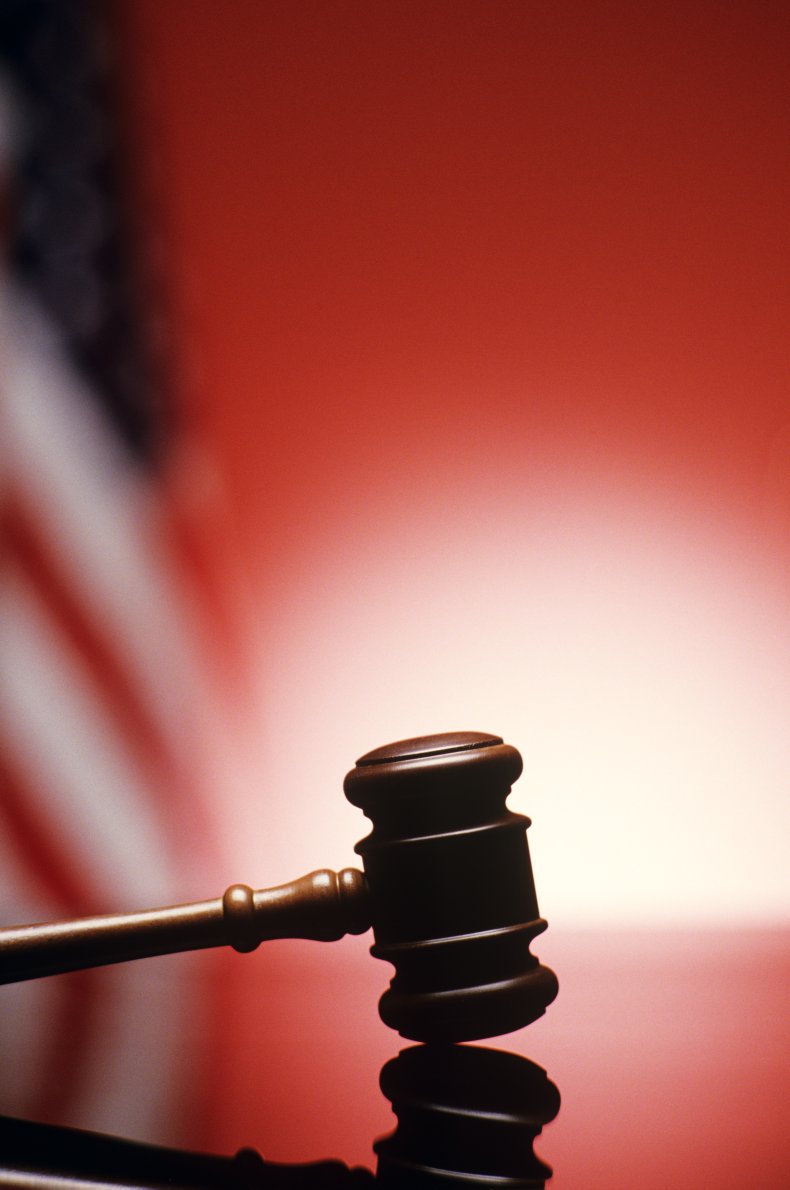 In the complaint issued by authorities, Burdick allegedly "purchased child pornography on the internet and had a collection of child pornography on a laptop computer found in his home, including the child pornography files that he purchased online."
He was reportedly previously employed as a school bus driver in Skaneateles, New York, and Buffalo, New York.
Syracuse.com reported that Burdick has held jobs with two state school districts, as well as a company called First Student that operates school buses.
Court documents indicated that Burdick was reportedly employed as a driver for adults with special needs through Suburban Transportation.
Federal prosecutors described his work history as "somewhat spotty," and court documents also showed that Burdick allegedly attempted inappropriate contact with a fourth-grade student when he worked as a bus driver in February 2021 in the Skaneateles School District.
Syracuse.com also reported that Burdick reportedly worked for First Student and drove school buses in the Skaneateles district between December 2020 and March 2021, according to Skaneateles School Superintendent Eric Knuth.
Newsweek reached out to First Student for comment.
In addition, Burdick worked part-time for the district as a messenger and was fired from the district on March 2, 2021, and was never reassigned to any Skaneateles bus route since February 2, 2021.
Burdick's defense attorney Gabrielle DiBella, an assistant federal public defender, denied the claim that Burdick attempted inappropriate contact with a minor.
Newsweek reached out to DiBella for comment.
The charges filed against Burdick carry a mandatory minimum sentence of five years' imprisonment and a maximum of 20 years' imprisonment, the attorney's office said. That includes a post-release term of supervision of between five years and life and a fine of up to $250,000.
If convicted he would be required to register as a sex offender if convicted. Assistant U.S. Attorney Michael D. Gadarian is prosecuting the case.