Man Arrested on Drug Charges at Cher's Malibu Home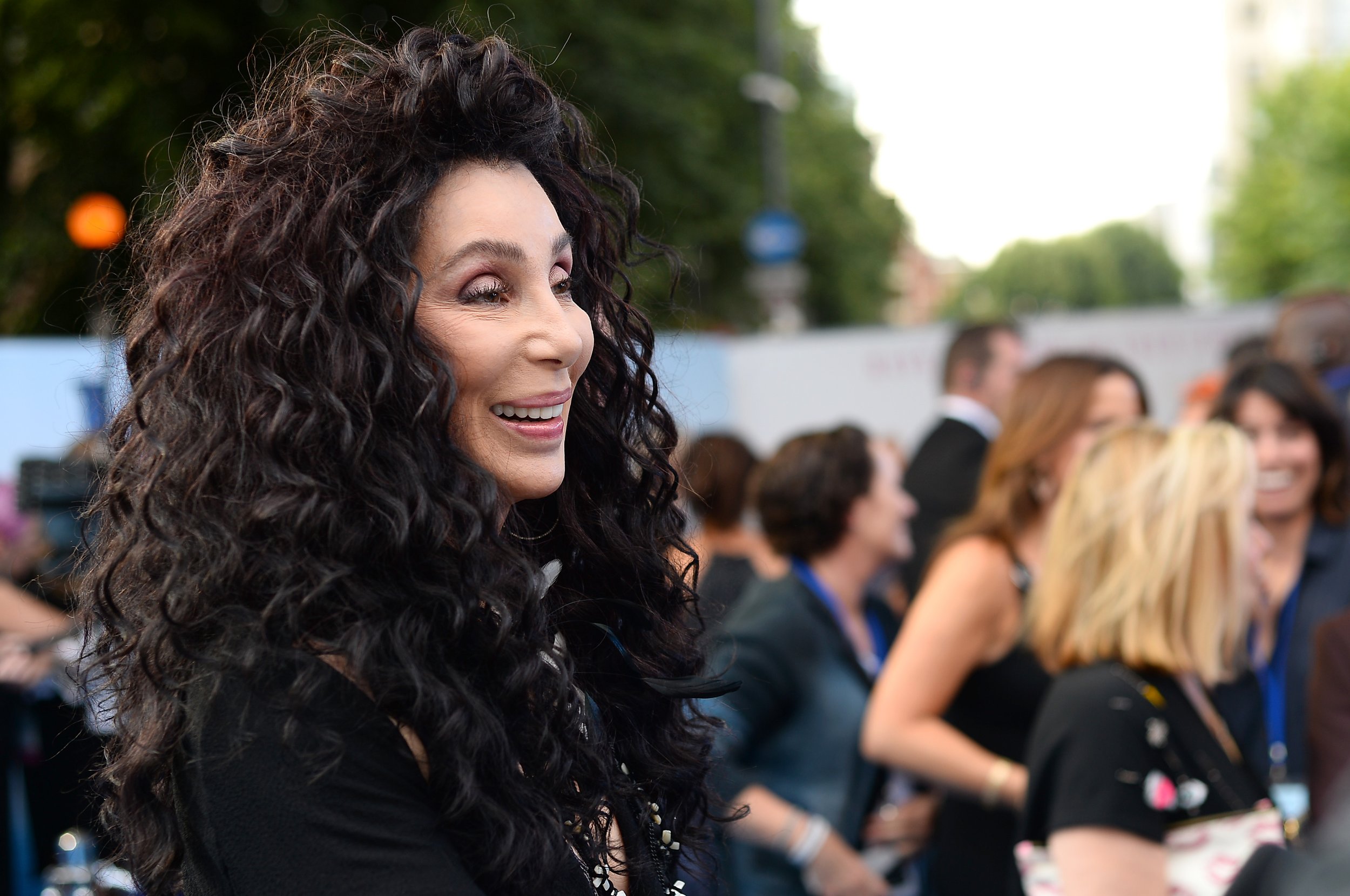 A man was arrested in Cher's Malibu home on Thursday while the singer was away on tour in Australia.
Donovan Ruiz, 23, is reportedly the son of Cher's assistant, Jen Ruiz, who has been by her side for 25 years. He was staying at the home while the singer was away on her international tour.
Ventura County police came to the home after learning the man was related to a recent drug overdose in Thousand Oaks, California. A search warrant has been issued to search the home, ABC 7 Eyewitness News reported on Friday.
"His arrest is related to a narcotics overdose that occurred within the last two weeks," Sgt. Eric Buschow told People on Thursday.
Get your unlimited Newsweek trial >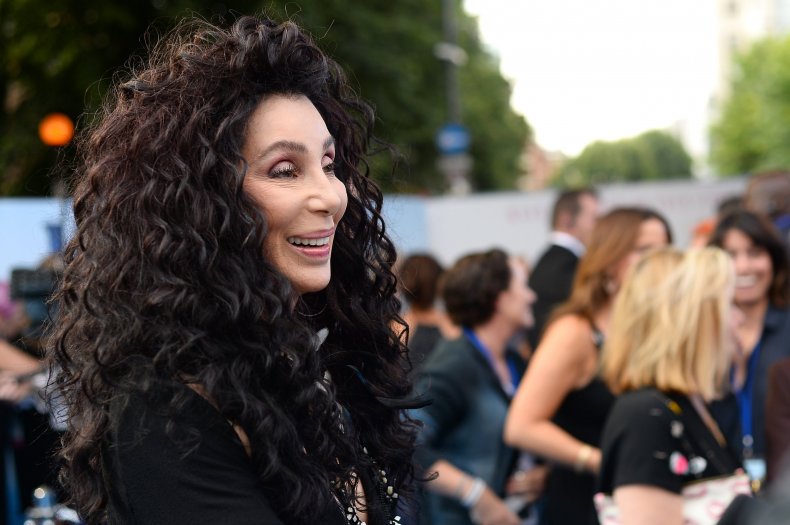 Ruiz is accused of supplying drugs, specifically Fentanyl, to residents in Ventura and Los Angeles Counties. A written statement prepared by Sergeant Matthew Young of the Ventura County Sheriff's Office specifically alleges that he sold narcotics to a victim in Thousand Oaks who later overdosed and died in mid-September.
"Detectives located and detained Ruiz in Malibu and served a signed search warrant at his residence located in the 25000 block of Pacific Coast Highway in Malibu," the statement read. "During this investigation detectives were able to seize evidence related to Ruiz's selling of illegal controlled substances."
Cher's home was swarmed by patrol cars, fire trucks and ambulances on the night of Ruiz's arrest. Sgt. Buschow confirmed to People that Cher, 72, had nothing to do with the incident. Ruiz has been taken into custody.
Get your unlimited Newsweek trial >
Ruiz was charged with the sale of a controlled substance and there will likely be additional charges related to the overdose. Ruiz is currently being held on a $500,000 bail and is scheduled to be arraigned in Ventura County Superior Court on Monday.
Cher is due to play shows Friday and Saturday in Brisbane, Australia. Neither Cher nor her team have responded publicly to the incident.
"Things happen that we have no control over," the singer tweeted on Thursday. "Life sends lessons, some easy, some hard...its how we handle them that matters."
Man Arrested on Drug Charges at Cher's Malibu Home | Culture