Man Arrested for Falsely Reporting Bomb in Woman's Luggage After She Rejected His Marriage Proposal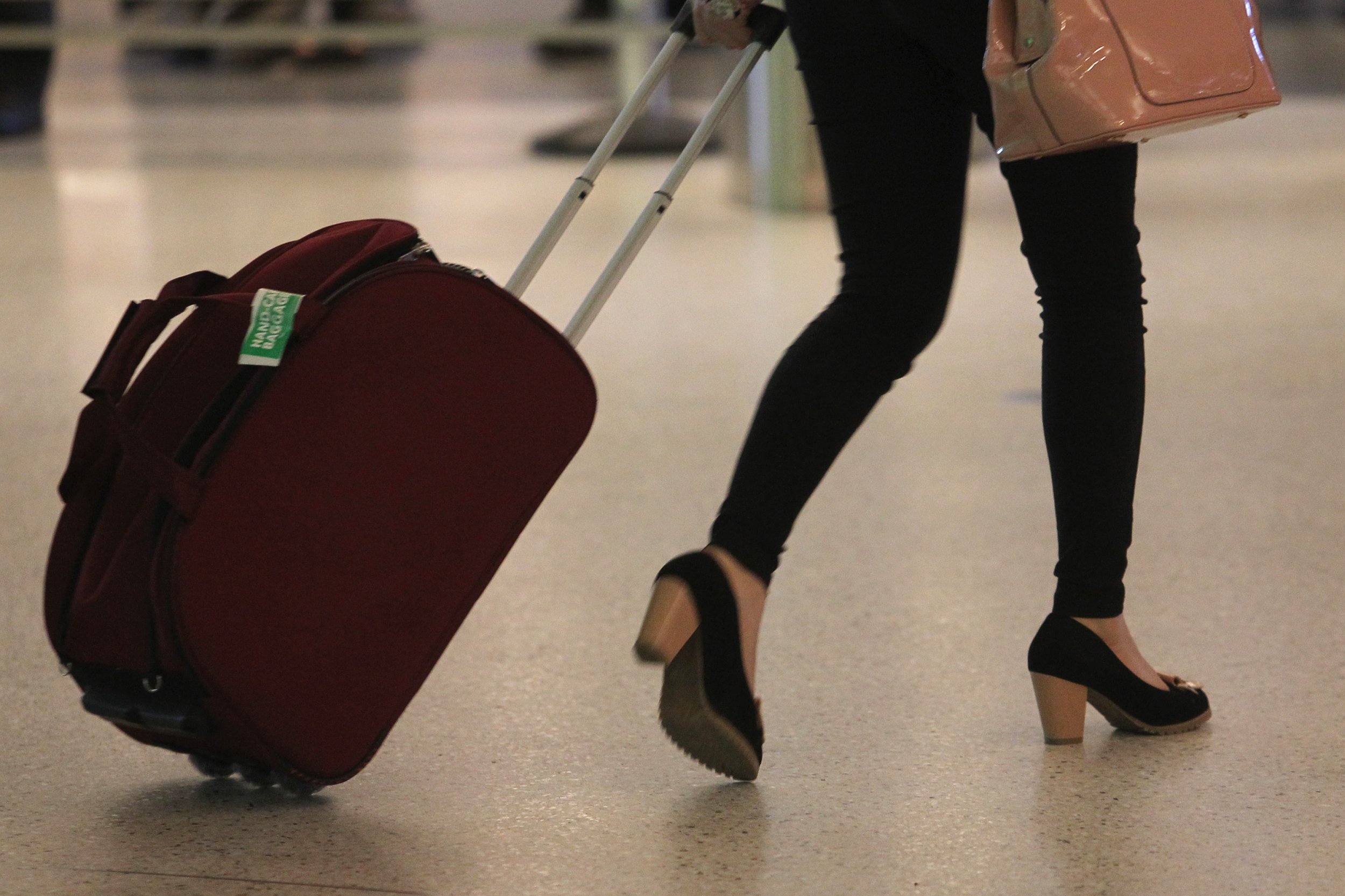 Qutubudin Hatimbhai Shahiwala was arrested on Sunday after he allegedly called Chhatrapati Shivaji International Airport in Mumbai, India, and falsely claimed that a woman, who had rejected his marriage proposal, had a bomb in her luggage.
The couple met on a matrimonial website about two months earlier, according to the Hindustan Times, and began getting to know each other by conversing on WhatsApp. Since the woman, identified by Mid-Day as 26-year-old Fatima Fawzi, was coming to Mumbai from her home in Yemen to see her father, the two decided to meet in person.
However, when she and her father went to Shahiwala's house, she discovered that the 28-year-old was not the wealthy business owner that he claimed to be on the matrimonial website and instead shared his home and worked at a shop.
Due to the differences between what he said and the reality of his life, she rejected his marriage proposal. In retaliation, Shahiwala allegedly called the airport control room at 1 a.m. local time on Saturday, and said Fawzi had a bomb in her luggage.
Upon arriving at the airport for a 5 a.m. local time flight to Yemen, authorities from the Central Industrial Security Force checked all of her bags and found nothing suspicious, according to Mid-Day. Authorities also searched the bags of every passenger on her flight, which caused the flight to be delayed by almost an hour.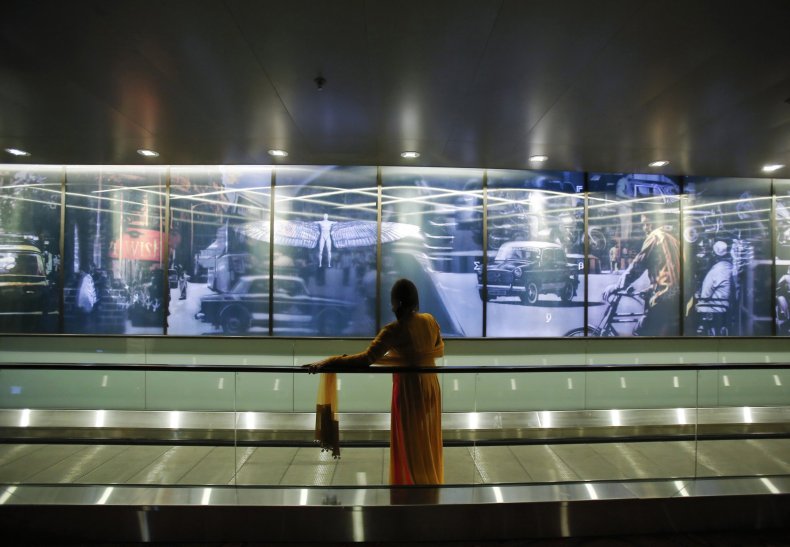 After authorities questioned Fawzi, who said Shahiwala threatened her not to leave the country, a police team went to his house to arrest him. The 28-year-old does not have a criminal record, according to The Hindustan Times, and was arrested under sections 506 (2) criminal intimidation and 505 (1) (b) of the Indian Penal Code.
Code 505 refers to statements that are made "with intent to cause, or which is likely to cause, fear or alarm to the public," and persons charged with it face up to three years imprisonment, a fine, or both, according to Advocate KHOJ, a website that connects clients with lawyers. Code 506 has a punishment of up to two years, a fine, or both.
"People must not make such hoax calls as this affects the smooth functioning of operations and if anyone does make such a call, he/she will have to face legal consequences," Deputy Commissioner of Police Paramjit Singh Dahiya told Mid-Day.
Assistant Inspector Jayant Gangawane told The Indian Express that Fawzi was allowed to leave after her bags were inspected and she was questioned.