Man Arrested for Distributing New Zealand Mosque Attack Video Online
A 22-year-old from New Zealand has been arrested and charged in connection with circulating a graphic video of the mass shootings that took place at two mosques in Christchurch on Friday.
The man, who has not been named by authorities, has been formally charged under New Zealand's Films Videos and Publications Classification Act and is expected to appear in court on Monday, ABC News reported Sunday.
Brenton Tarrant, a 28-year-old Australian national, allegedly carried out the Friday attacks, which left at least 50 people dead and 50 others injured, while he shared a livestream of the mass shootings to Facebook. Although the social media platform responded quickly to remove the video, others continued to re-upload the clip.
Facebook reportedly removed at least 1.5 million videos of the terrorist attack within the first 24 hours after the massacre.
"Out of respect for the people affected by this tragedy and the concerns of local authorities, we're also removing all edited versions of the video that do not show graphic content," the social media platform said in an official statement, according to Mashable. A spokesperson also confirmed that the company is working "around the clock to remove violating content using a combination of technology and people," in an official Twitter post.
New Zealand's Prime Minister Jacinda Ardern and local police have repeatedly called on individuals and media organizations to restrain from sharing the graphic footage. Police also said that they are not charging the 22-year-old for being directly involved with the attack.
"We would like to remind people that it is an offense to distribute or possess an objectionable publication (under the Films Videos and Publications Classifications Act 1993), which carries a penalty of imprisonment," local police said in a statement, according to ABC News. "The live stream video of the shootings in Christchurch has been classified by the Chief Censor's Office as objectionable," it continued.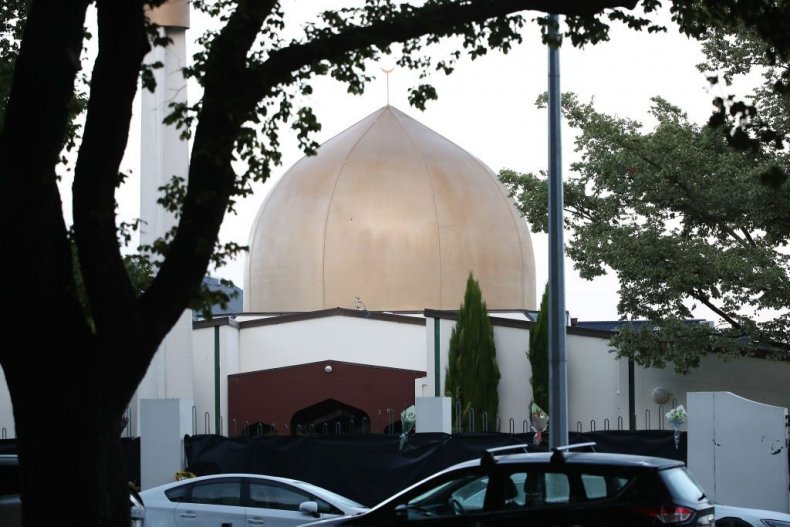 Sky New Zealand, which is the Pacific nation's largest satellite provider, even temporarily pulled Sky News Australia off the air after it repeatedly showed a portion of the video.
"We stand in support of our fellow New Zealanders and have made the decision to remove Sky News Australia from our platform until we are confident that the distressing footage from yesterday's events will not be shared," the provider said in a since-deleted weekend tweet.
A replacement tweet was later posted, saying that it had made the decision with Sky News Australia "to replace their live news with sport."