Man Arrested for Theft After ATM Mistakes Dollars for Russian Money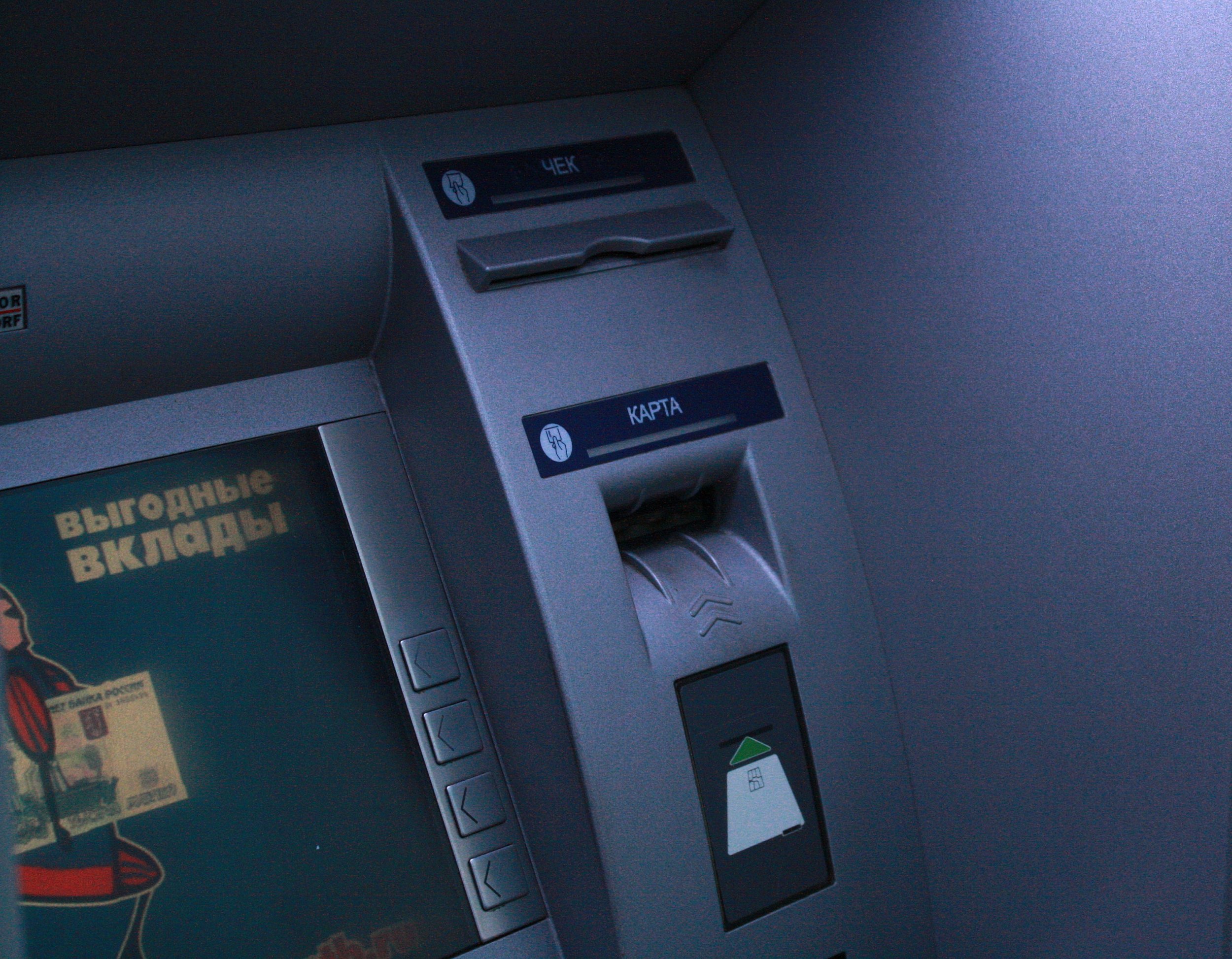 A man in northern Russia has reportedly been arrested after withdrawing money from an ATM that mistakenly loaded with U.S. dollars instead of rubles.
The Murmansk Regional Prosecutor's Office reported Wednesday that a resident of the city of Severomorsk, located on the Arctic coast of the Barents Sea, went to withdraw 500 rubles (about $7.6) from his bank account. Instead, the machine dispensed a $100 note and "the resourceful man" allegedly continued to take out money.
"Realizing this banking error, he began to carry out cash operations with his bank card, entering requests for the issuance of 500 ruble notes," the office said.
"Thus, the man made 20 cash operations, as a result of which he illegally received 20 bills, in denominations of 100 U.S. dollars each, causing damage to the bank in the amount of 134,019 rubles 60 kopecks," it added.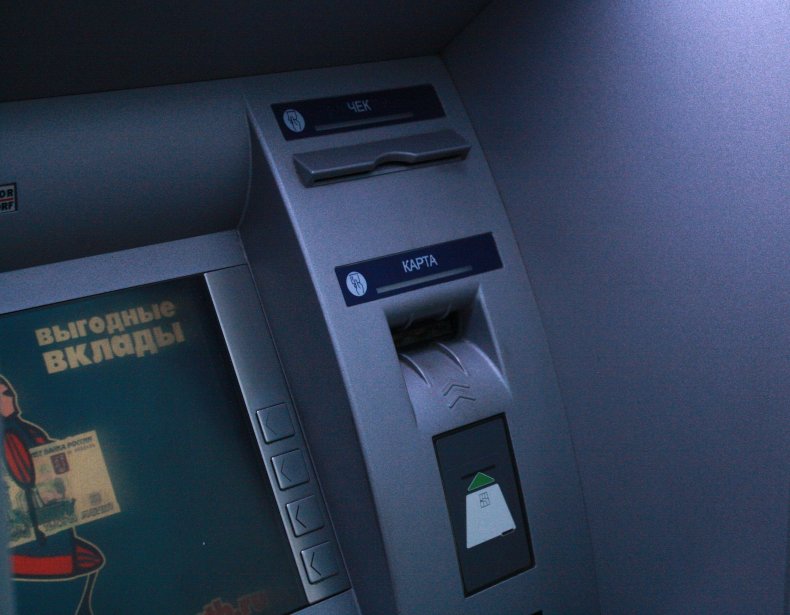 The office explained that on September 20, workers filling the ATM accidentally loaded it with $100 denominations instead of 500 ruble bills. Though the suspect himself was not responsible for swapping the currencies, his decision to take the money—nearly $2,000—has been deemed illegal.
"The prosecutor's office of the city of Severomorsk recognized a legal basis to establish a criminal case under Part 1 of Article 158 of the Criminal Code (theft, that is, the secret larceny of another's property)," the Murmansk Regional Prosecutor's Office said.
According to Russian law, such an act "shall be punishable with a fine in an amount of up to 80 thousand roubles, or in the amount of a wage/salary or any other income of the convicted person for a period of up to six months, or by obligatory labour for a term of up to three hundred and sixty hours, or by corrective labour for a term of up to one year, or by restriction of liberty for a term of up to two years, or by compulsory works for a term of up to two years, or by an arrest for a term of up to four months, or by deprivation of liberty for a term of up to two years."
Essentially, the suspect faces up to two years imprisonment.
It is not the first ATM-related story to come out of Russia in recent months. Strict limits allegedly placed by Turkmenistan on the amount of cash that its citizens living abroad were allowed to withdraw led one Turkmen student in Russia to "cook" his card earlier this year out of frustration of repeated ATM rejections, according to Radio Europe/Radio Free Liberty, a channel funded by the U.S. government. The news outlet received a video in which the man is seen cutting the card up and adding salt to it in a pot placed on a stove.
Russia's central bank has also reportedly cracked down on ATMs distributing cryptocurrencies. Russian authorities have recently seized 22 terminals in nine cities, according to a report last month by the local RBC media outlet.
Man Arrested for Theft After ATM Mistakes Dollars for Russian Money | World