Man Asked to Show 'New Mexico Passport' When Marriage Clerk Forgets It's a State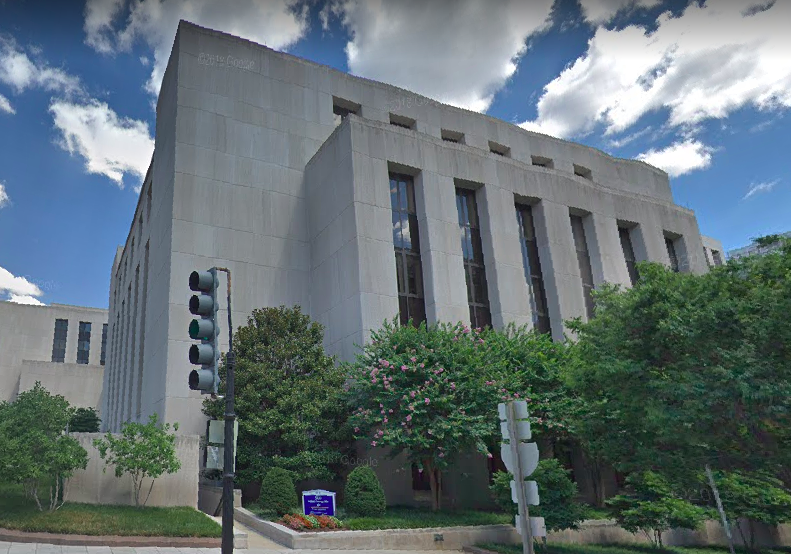 A man was forced to prove that New Mexico is a state in the United States when he was applying for a marriage license in Washington, D.C., earlier in November.
Gavin Clarkson and his fiancée were applying for a marriage license at the District of Columbia Courts Marriage Bureau on November 20 when he was told that his New Mexico driver's license could not be used as proof of his identity. The clerk asked Clarkson to instead provide an international passport to get his marriage license.
"You know you are from flyover country when you are applying for a marriage license, give them your New Mexico driver's license, and they come back and say 'my supervisor says we cannot accept international driver's licenses. Do you have a New Mexico passport?'" Clarkson wrote on Facebook.
Clarkson claimed the clerk was forced to speak to their supervisor twice to check if New Mexico was truly a state. He told the Las Cruces Sun-News that the clerk finally accepted his driver's license along with the couple's application.
The New Mexico resident, who has lived in the state since 2012, told the Sun-News that he had heard of fellow residents experiencing similar incidents.
"She thought New Mexico was a foreign country," he said about the confused clerk. "All the couples behind us waiting in line were laughing."
Clarkson said his new bride, who emigrated to the U.S. from Argentina in 1994 and became a citizen 14 years later, found "that the most hilarious part was when the clerk complimented me on my English." The new Mrs. Clarkson speaks English fluently but has a slight accent, the Sun-News reported.
He told the Sun-News that his wife wondered: "Why are you complimenting him on his English?"
The incident took about 20 minutes, with the clerk apologizing for the mistake. Leah Gurowitz, a spokesperson for the District of Columbia Courts, said that a clerk "made a mistake regarding New Mexico's 106-year history as a state."
"We very much regret the error and the slight delay it caused a New Mexico resident in applying for a D.C. marriage license," Gurowitz said.
Clarkson said that his wedding ceremony, which took place in Washington, D.C., had no other incidents. He also said he was a member of the Choctaw Nation and that his membership could have prevented any confusion about his identity.
"Apparently it would have been easier if I'd shown her my trial ID," he said.