Man Awarded $750,000 in Lawsuit Against Ex-Wife's Lover Under Alienation of Affection Laws
Divorced North Carolina man, Kevin Howard, filed suit against the man he claimed broke up his marriage and was awarded $750,000, according to WTKR.
The judgment was awarded under North Carolina's alienation of affection law. Under alienation of affection laws, also known as "homewrecker laws," a case can be brought to the court by a spouse who has been deserted because of the actions of a third party. Lawyers.com says while lovers are usually the ones involved, the law can also be used to file suit against parents or clergy.
Howard had been married to his wife for 12 years when she brought up the matter of separation. Sensing something else was going on, Howard hired a private investigator who discovered evidence of his wife's affair.
"I believe in the sanctity of marriage," Howard said. "Other families should see what the consequences are to not only breaking the vow to whatever religion you subscribe to, but also your legal responsibilities."
Only six states still have alienation of affection laws on the books. A legal resources website says these laws stem from a time when wives were considered their husband's personal property. If another man came into the picture, the husband was allowed to sue him for damages.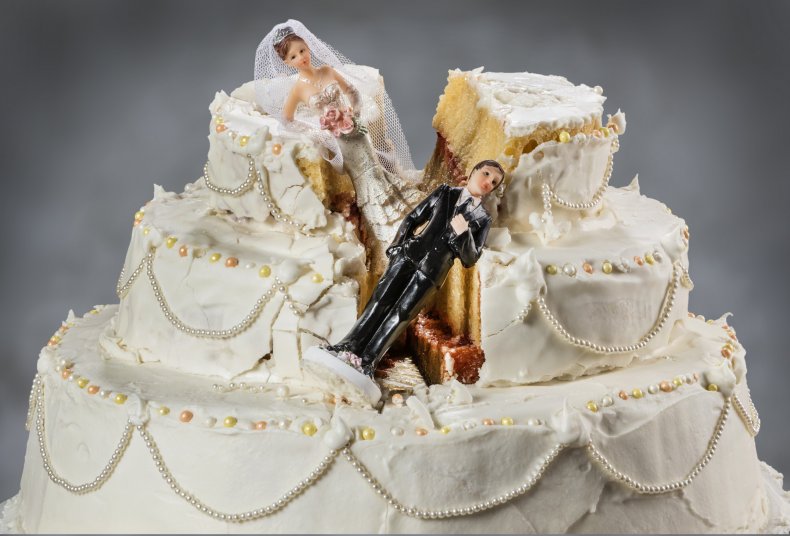 The Winston-Salem Journal reported that the North Carolina Court of Appeals upheld the constitutionality of these laws in 2017. After Marc Malacek filed a suit against his ex-wife and her lover, Dr. Derek Williams, Williams tried to have the case dismissed. The court granted the dismissal but Malacek appealed the decision.
In its ruling, the Court of Appeals said, "Whether this Court believes these torts are good or bad policy is irrelevant; we cannot hold a law facially unconstitutional because it is bad policy. We instead ask whether there are any applications of these laws that survive scrutiny under the appropriate constitutional standards."
Further clarifying the point, the court said that the "state seeks to deter and remedy the harmful effects that result from acts that cause people to break their marriage vows, inflict personal injury on others, and damage the institution of marriage."
Howard's attorney, Cindy Mills, said Howard will likely never collect the money awarded to him. Mills told WITN, "It's just like a personal injury case, you get damages if someone has a wreck and hurt you very badly you get damages for that. Marital courts are the same premise. You get damages if someone injures your marriage."
Attorney Kellie Gonzalez believes the time for alienation of affection laws is over, saying, "I think the law should be repealed, there have been several legislative movements and attempts to have the law removed but those have failed."