Video: iPhone Battery Explodes in Man's Face After he Bites it
An iPhone battery exploded in the face of a man in an electronics store in China after he bit into it, according to reports.
A 10-second video clip of the explosion has been circulating on social media in the country, showing a man biting a replacement battery. Local reports suggest that the man was attempting to test the battery's authenticity.
According to the time stamp on the CCTV camera that captured the incident, the explosion took place on Friday, January 19. Apple did not respond to a Newsweek request for comment.
No one was injured in the incident, local media reported, despite the proximity of the explosion to the man's face and several bystanders.
The news comes two weeks after an Apple Store in Zurich, Switzerland, was evacuated after an iPhone battery reportedly overheated and exploded.
According to local media, Zurich police said that 50 workers and customers were forced to leave the store, while one repair worker was treated for burns.
In October, several incidents of iPhone 8 Plus batteries overheating and swelling out of their cases were reported in China, Japan and Taiwan.
Read more: Is Apple about to cancel the iPhone X? Poor sales mean device faces 'end of life'
The reports of malfunctioning batteries come amid controversy surrounding the battery performance of older iPhone models.
Long-running speculation that Apple was deliberately stifling the speed of older devices was confirmed in December when the Cupertino company disclosed that reducing the speed and performance of the iPhone 6s and iPhone 7 is a deliberate "feature."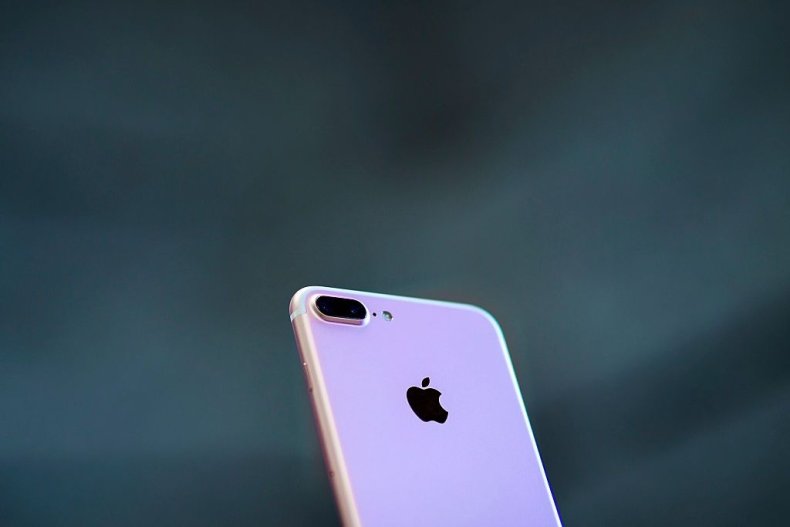 Apple addressed criticism by claiming that it was necessary in order to prolong the battery life and make the device safer.
"We know that some of you feel Apple has let you down," Apple said in a statement at the time. By way of apology, the tech giant offered to lower the cost of replacing an iPhone battery from $79 to $29.
The issue was also addressed by Apple CEO Tim Cook in a recent interview with ABC News, who said that the firm would strive to be more transparent with its customers in the future.
"When we did put [the speed-sapping software update] out, we did say what it was but I don't think a lot of people were paying attention," Cook said. "Maybe we should have been clearer as well, so we deeply apologize for anyone who thinks we have some other kind of motivation."