Man Bites Dog: New Hampshire Man Barricades Himself in Hotel, Bites Police K-9
In a literal case of "man bites dog" a New Hampshire man has been charged with resisting arrest after he took a bite out of a police dog.
Last Friday night, state police were dispatched to a La Quinta hotel in Manchester to apprehend Matthew Williams, who was suspected of domestic assault.
According to authorities, Williams, 35, had barricaded himself inside his hotel room and was "behaving erratically." He was yelling, throwing items and "acting aggressive," claimed investigators, and appeared to be "heavily under the influence of illicit drugs."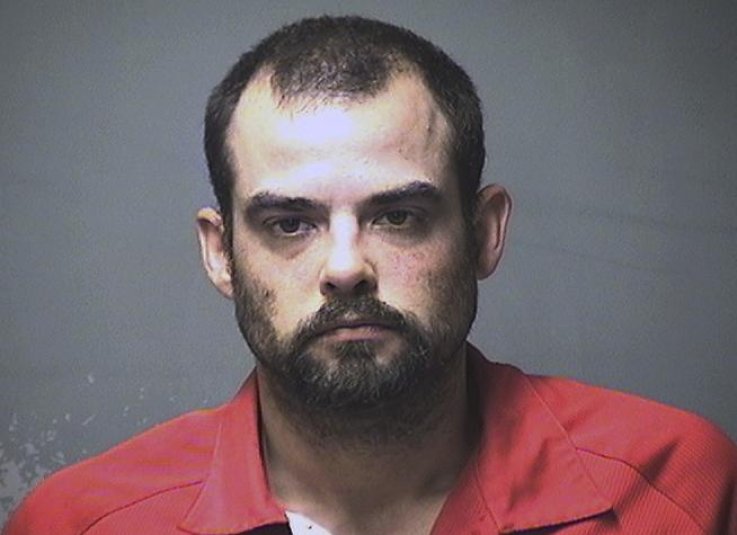 Despite numerous efforts to have him surrender, Williams refused to leave the room, unlock the door or even answer the phone. "He wasn't willing to come out, and New Hampshire state police were called to assist," said Manchester police spokesperson Heather Hamel.
He continued to refuse to surrender after the hotel door was finally opened and, eventually, Manchester Police Department trooper Anthony Cattabriga dispatched K-9 officer Casper to disable him. Williams, who is 6 feet tall and weighs 195 pounds, allegedly "wrapped his arms around the dog and struggled with him," according to police. "At one point Williams growled, opened his mouth and bit the dog on the top of the head."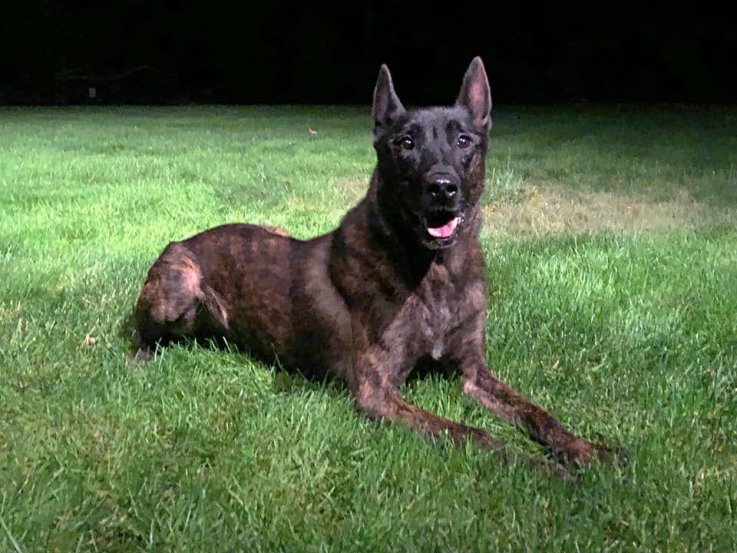 Williams was taken into custody by Manchester police and faces numerous charges—including simple assault, animal cruelty, resisting arrest and maiming a police dog. Casper reportedly was not injured during the incident.
Williams appeared in Manchester Circuit Court on Monday and is being held without bail until a hearing on August 21.
In March, a K-9 officer named Titan was shot by a suspect who fled a traffic stop in St. Petersburg, Florida.
Sergeant David Stang of the Pinellas County Sheriff's Office was also shot in the incident, and wounded in the shoulder. Titan, a K-9 office with the St. Petersburg Police Department, was hit in the leg.
The assailant had been stopped for a traffic violation.
In a separate traffic-stop incident in 2018, a Georgia police dog was shot in the head by a suspect who also killed his handler. Fleeing a traffic stop, the gunman killed Officer Edgar Isidro Flores, who had just graduated from the police academy. As he continued to flee, the suspect opened fire on Indi, a K-9 officer with the DeKalb County Police Department, who had tracked him down.
Indi was shot in the head and ultimately lost his right eye in the encounter, but otherwise recovered.
Man Bites Dog: New Hampshire Man Barricades Himself in Hotel, Bites Police K-9 | News