Man Booker Prize 2016 Longlist: J.M. Coetzee Leads Race for Literature Award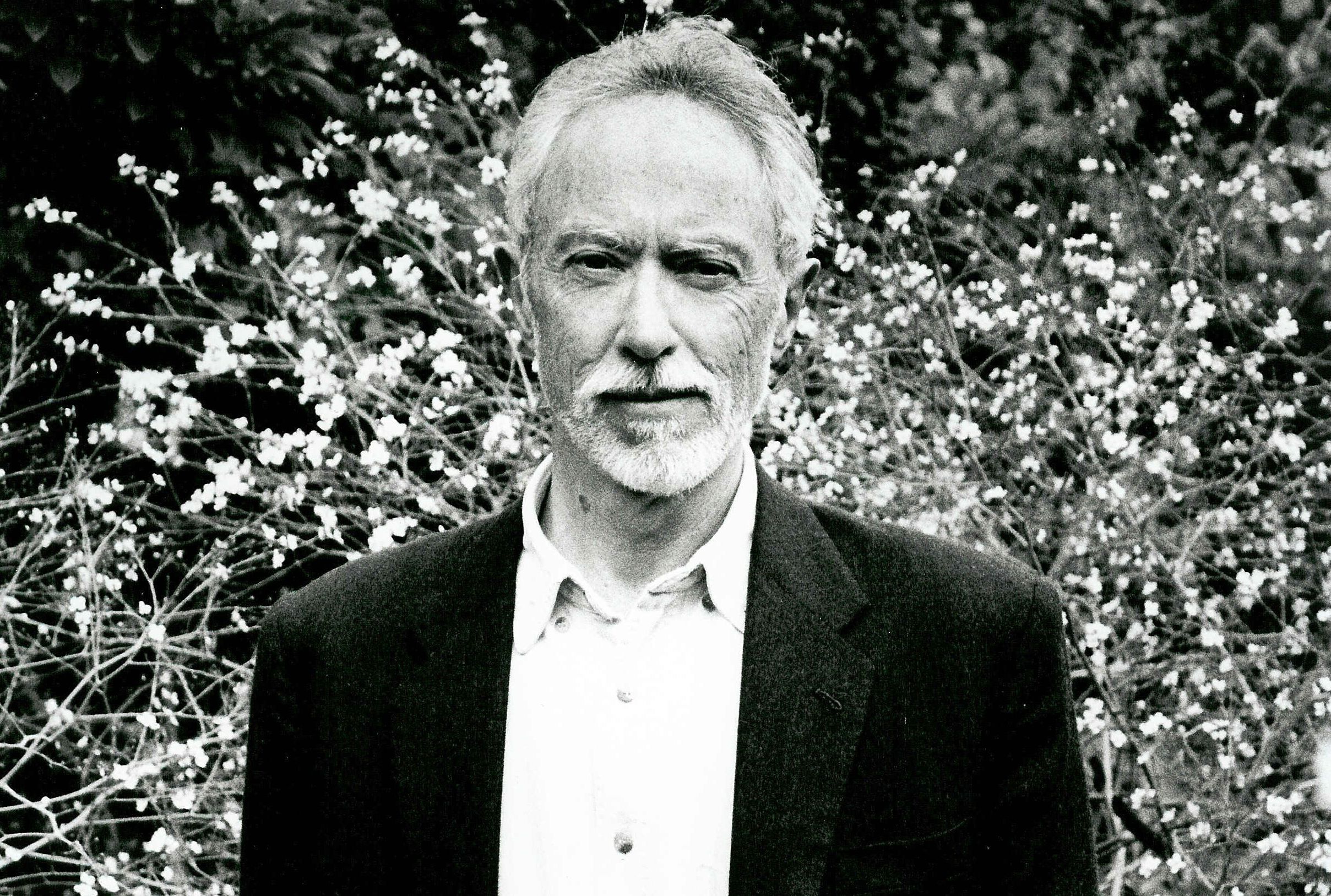 South African-Australian author J.M. Coetzee is vying for his third Man Booker Prize for Fiction with his latest novel The Schooldays of Jesus, a sequel to 2013's The Childhood of Jesus.
Coetzee leads the 13 longlisted nominees for this year's £50,000 literature prize, which is awarded to the finest new fiction published in English between October 1 and September 30 each year. He previously won the prize in 1983 for the Life & Times of Michael K and again in 1999 for Disgrace, and was the recipient of the 2003 Nobel Prize in Literature.
Schooldays of Jesus, which is published in the U.K. on September 29 and in the U.S. in February 2017, continues the story of the gifted child David and his adoptive parents Simon and Inés. David, now seven, enrolls at a dance school where he makes "troubling discoveries about what grown-ups are capable of," reads the novel's short description.
Four debut novelists also make the longlist: Hystopia by David Means, The Many by Wyl Menmuir, Eileen by Ottessa Moshfegh and Work Like Any Other by Virginia Reeves.
The longlisted works were selected by a panel of five judges chaired by historian and best-selling author Dr. Amanda Foreman.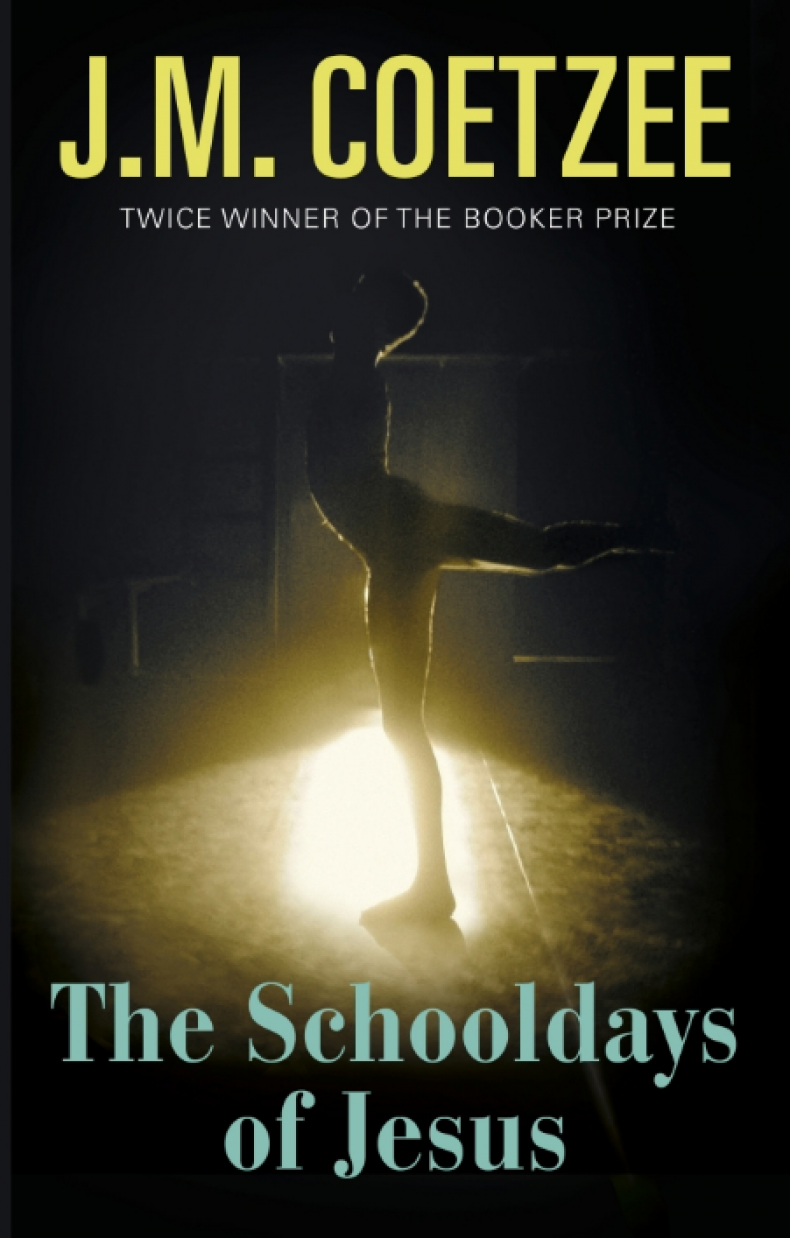 "The range of books is broad and the quality extremely high," said Foreman. "Each novel provoked intense discussion and, at times, passionate debate, challenging our expectations of what a novel is and can be.
"From the historical to the contemporary, the satirical to the polemical, the novels in this list come from both established writers and new voices. The writing is uniformly fresh, energetic and important. It is a longlist to be relished."
The shortlisted six novels will be announced on September 13, with the eventual winner being revealed at a special ceremony in London on October 25.
The winner of the Man Booker Prize will earn £50,000, while the other five shortlisted authors will each receive £2,500.
Last year's winner Marlon James experienced a boost in sales for his lyrical novel A Brief History of Seven Killings, which has sold 315,000 copies in the U.K. and Commonwealth countries since his victory. The book has also been optioned by premium cable network HBO for a television series.
The 2016 Man Booker Prize longlist in full:
Paul Beatty— The Sellout (published by Oneworld)
J.M. Coetzee—The Schooldays of Jesus (Harvill Secker)
A.L. Kennedy—Serious Sweet (Jonathan Cape)
Deborah Levy—Hot Milk (Hamish Hamilton)
Graeme Macrae Burnet—His Bloody Project (Contraband)
Ian McGuire—The North Water (Scribner UK)
David Means—Hystopia (Faber & Faber)
Wyl Menuir—The Many (Salt)
Otessa Moshfegh—Eileen (Jonathan Cape)
Virginia Reeves—Work Like Any Other (Scribner UK)
Elizabeth Strout—My Name is Lucy Barton (Viking)
David Szalay—All That Man Is (Jonathan Cape)
Madeleine Thien—Do Not Say We Have Nothing (Granta Books)