Meet the Man Bringing Chinese Science Fiction to the West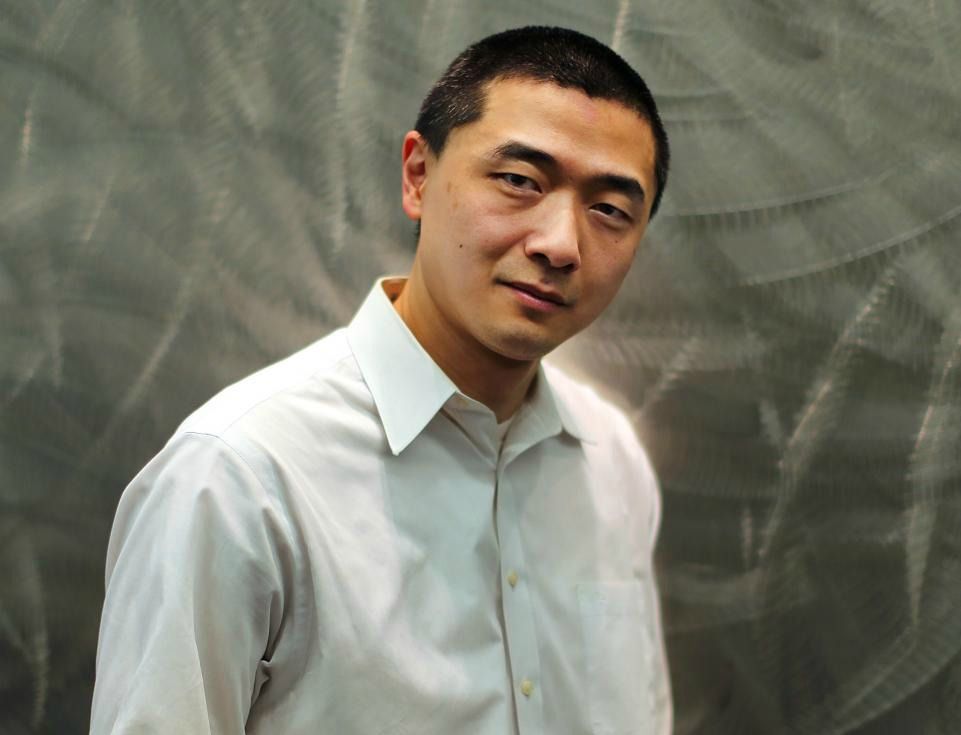 Ken Liu is a prolific and award-winning author of stories that span the galaxies of futurism and fantasy. He also happens to interpret one cultural constellation for another: Liu is the leading translator of Chinese science fiction into English. "Science fiction can't tell us a lot about the future," he insists. "It's more interesting for what it says about the society that produces it."
Liu has translated two books from the phenomenally successful Three-Body trilogy of "hard," or scientifically accurate, science fiction novels by Chinese engineer turned writer Liu Cixin (no relation). His version of the third volume recently reached the New York Times best-seller list—a rare achievement for any foreign author not called Elena Ferrante. He is also the translator and editor of Invisible Planets, a new collection of 13 science fiction stories from seven Chinese authors, in which automated futures of advanced robotics, 24/7 surveillance and time-lapse cities—even genetically modified smart rats—host the eternal quest for love and fulfillment.
Born in 1976 in Lanzhou, China, Liu moved to California at the age of 11 with his parents and later studied English and law at Harvard; he still lives in Massachusetts. His short-story collection The Paper Menagerie draws on the conventions of sci-fi and fantasy to explore lives lost and found, in translations and transitions. In the title story, which won three major sci-fi awards in 2011, a mail-order Chinese bride with limited English crosses the gulf that separates her from her American son with the aid of a magical paper tiger. Liu's novels, The Grace of Kings and The Wall of Storms, fuse ancient Chinese legend with Western fantasy into an epic hybrid he has baptized "silkpunk."
As Xia Jia, an award-winning sci-fi writer and lecturer in Chinese literature, puts it in the essay that closes Invisible Planets, Chinese sci-fi since the 1990s "can be read as a national allegory in the age of globalization." But Liu argues that the everyday problems encoded by speculative stories in China apply just as much in the West. "People's lives tend to be dominated by the same considerations…petty bureaucracy, how to make a living, how to give your children a good education…how to adjust to a radically changing society."
Invisible Planets captures the individual timbre of seven voices from what one contributor, Chen Qiufan, calls "the torn generation." Software wizards living in high-tech cities, while their aged parents (or children) stay at home in a dirt-poor village, may themselves inhabit a kind of science fiction. It's a generation with, in Liu's words, "the sense of being mired in the 19th century even though you're also living in the 21st." That imbalance troubles the West too. "Lives right across the world are under the same kind of pressure of modernity, even though we live under very different political systems." East or West, we all live on an alien planet hurtling into an unknown future.
Invisible Planets: 13 Visions of the Future From China is published by Tor Books, $25, and Head of Zeus, £19.