A Second Man Mysteriously Burst Into Flames in England, and Police Are Stumped—Again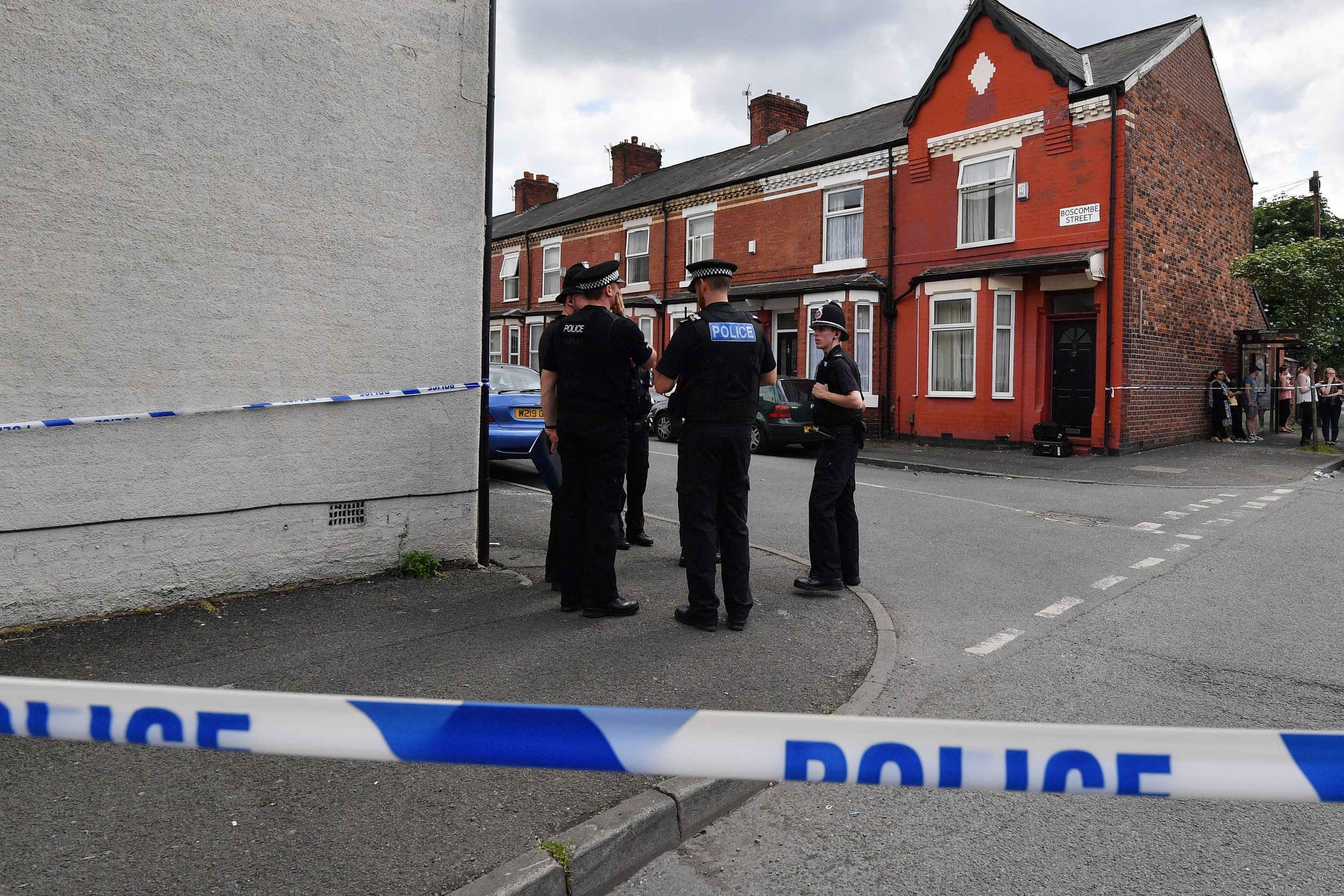 A man died after he burst into flames on a street in Hull, England, on Wednesday, two weeks after London police issued a plea for witnesses of another similar incident.
Daniel Lingwood, a resident of Hull, looked out of his window to see flames across the road, according to a local newspaper. He immediately rushed outside to help the victim, who has not been named.
"There were some women going round to get buckets of water to chuck over him, but I have done first aid before and I knew that would be bad for his skin, so me and another bloke tried to roll him on the ground to put the fire out," reported The Hull Daily Mail.
Detective Superintendent Dave Wood, a local policeman, said emergency services were called just after 8 p.m. following reports of a man on fire. According to The Hull Daily Mail, the man was unable to be saved and died at the scene.
Police are currently appealing for witnesses. The circumstances around why the man was set alight remains unknown, but Wood has said the police are not currently looking for anyone in connection with the incident.
"We were called to reports of a man who was on fire on 27 December 2017 on Thanet Road in Hull just after 8 p.m. The ambulance and the fire service were already in attendance at the scene. The man had suffered serious burns in the isolated incident. He was given emergency treatment, but he sadly died. No one else was injured, and we are not looking for anyone else in connection with this. We are currently investigating the circumstances surrounding this incident. If anyone witnessed this incident or has any information please call 101 quoting log 480 of December 27," Wood said.
The bizarre incident comes a few weeks after London police launched a fresh appeal for witnesses to another man's dealth after bursting into flames in front of onlookers on a street in London.
The victim, John Nolan, a 70-year-old unmarried former construction worker, was engulfed in flames before being airlifted to hospital, where he died the next day from severe burns. There were no accelerants found on his body. On December 15, London police said Nolan's death and the reason to his catching alight was still being treated as unexplained.
"He was a frail, elderly man with a walking stick. He had no enemies, so we aren't sure [what could have happened]," she told Newsweek. "I am surprised by the tragedy. The police are examining his clothes now, but currently they are no closer to solving anything. Everything is still up in the air."