Man Calls Police for Break-Up Advice, Police Oblige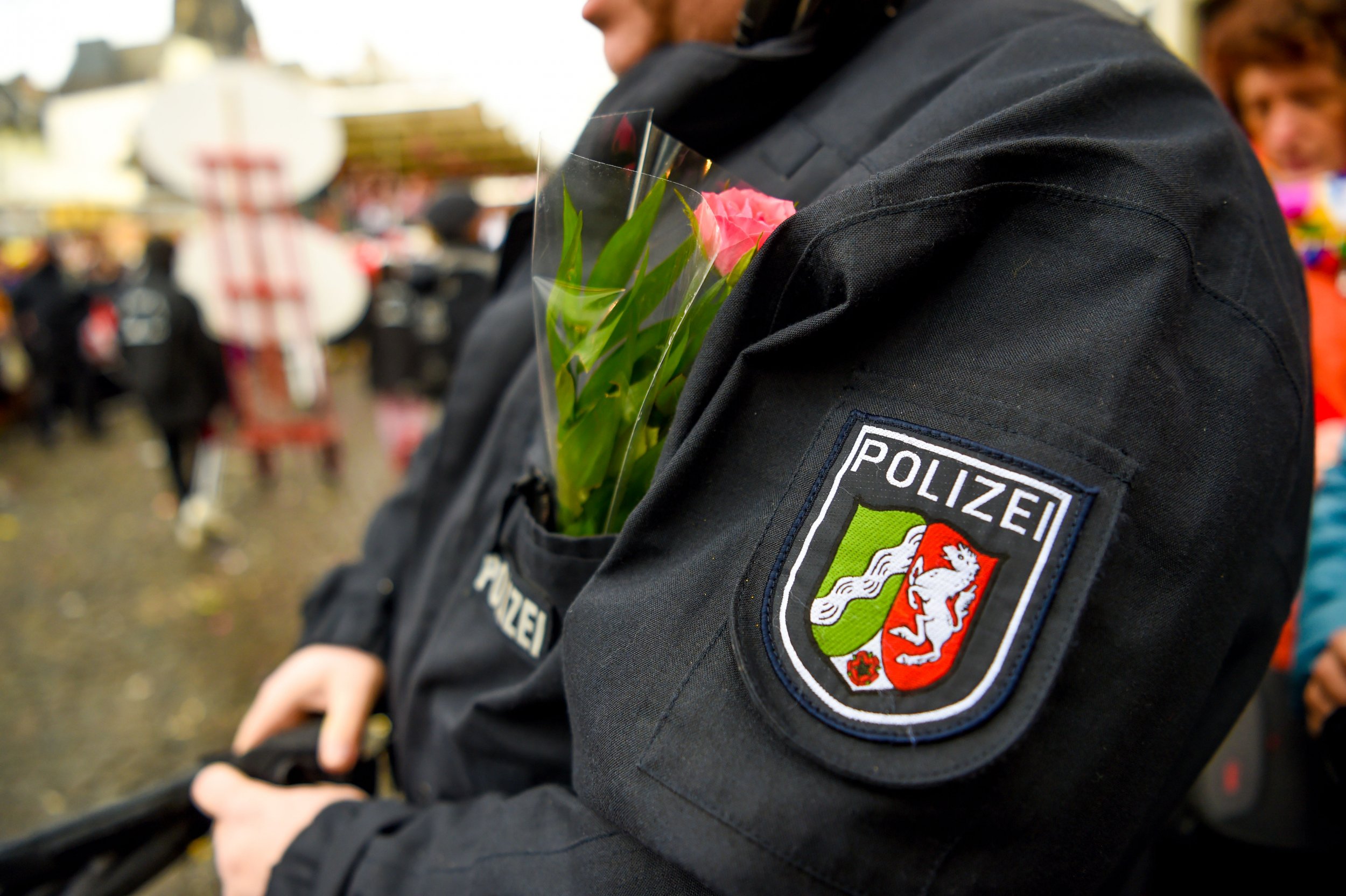 A distraught man in Germany has called on the police for help - specifically, for help breaking up with his girlfriend. The unfazed officers heard him out and provided him with a list of options.
The 34-year-old man walked into a police station in his hometown of Ludwigshafen, southwest of Frankfurt, on Tuesday afternoon, desperate to speak to someone about an unusually personal problem. Taking the age-old motto of the German police—"your friend and your helper"—quite literally, the man told officers that he did not understand his girlfriend anymore and wanted to break up with her, but just did not know how, public broadcaster Deutsche Welle reported.
Related: In Russia, citizens accuse the police of vandalizing the town with pro-Putin graffiti
A female police officer pulled up a chair and listed "several options" for the disillusioned lover, according to the police station's statement. Ultimately, however, the law enforcement official also told the man there were certain things he had to do for himself.
"We are willing to advise, but we cannot close the deal," the police said in a statement afterwards. It did not reveal reveal what exact scenarios for cutting the relationship short were offered to the man. "We help everyone, and we always have an open ear for citizens' concerns."
It is not clear whether the man took the officer's advice or not, but the Ludwigshafen police were insistent that whatever the course of action he chose, the man would have to break the news to his girlfriend without their help.
The story instantly made a splash in German media, but as police have not revealed the identities of the man and his partner, the exact conclusion of their love story remains a mystery.
The local police department posted the statement on Twitter a day after the incident took place, stressing that the force is always "happy to help," but adding that officers do not also moonlight as "separation agents" - an apparent nod to a German comedy about one such fictional business.