Man Charged With 1988 Kidnapping and Murder of 9-Year-Old Girl
After 32 years of investigation, authorities have finally charged a suspect in the kidnapping and presumed murder of a 9-year-old girl in Hayward, California.
Hayward police, along the Alameda County District Attorney's Office and the FBI, announced Monday that David Emery Misch had been charged for the murder and kidnapping of Michaela Garecht in 1988, potentially bringing an end to one of the San Francisco Bay Area's most high-profile cold cases.
"There have been many days that have gone by with no seeming sense of progress or resolution," Hayward Police Chief Toney Chaplin said at a press conference announcing the breakthrough. "This is not just another one of those days. Today is about family, community and healing... the disappearance of Michaela Garecht is a tragic story that has gripped the Bay Area for decades."
"We hope this announcement will bring Michaela's family closer to the peace they deserved for so many years," he added.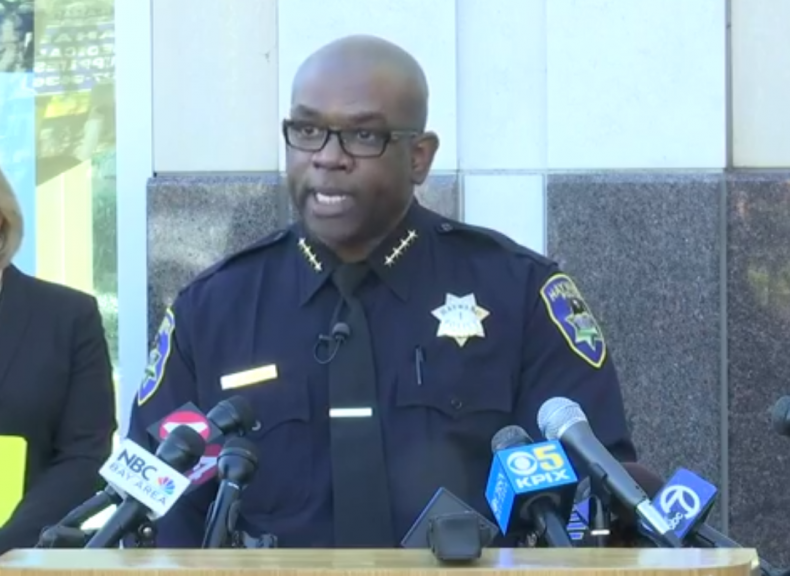 Garecht was last seen on the morning of November 19, 1988, shortly after she and a friend rode their scooters to a local convenience store to buy snacks. When leaving the store, Garecht noticed that her scooter had been moved a short distance from where she left it outside. When she went to retrieve the scooter, her friend saw a man quickly jump out of a car parked nearby, grab Garecht and drive away.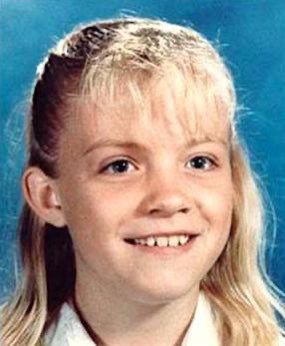 Michaela Garecht, 9, was abducted from the parking lot of a convenience store on November 19, 1988.
FBI
Alameda County District Attorney Nancy O'Malley said that the girl's disappearance immediately led to "one of the largest manhunts in the history of the Hayward Police Department," with the "clearly planned' crime having "shocked not only the local community of Hayward and Alameda County, but the entire Bay Area and the nation."
Police ruled out several potential suspects in the decades since the abduction. Chaplin said that the case took a dramatic turn earlier in the year, when new leads pointed the investigation to Misch, who has been incarcerated in state prison since 1989 for an unrelated murder. Misch is currently awaiting trial in Alameda County's Santa Rita Jail after being charged two years ago for a double murder that took place in 1986.
Key evidence includes the 59-year-old's palm print being matched with a partial palm print that the assailant left on Garecht's abandoned scooter. Investigators were not able to run the partial print through a law enforcement database but found a match after manually comparing it to Misch once he became a suspect. Garecht is believed to have been murdered after the kidnapping due to the circumstances of the case, but her remains have never been found.
"Over the years, I have often wondered whether I really wanted to know the truth of what happened to Michaela," Sharon Murch, Garecht's mother, said in a statement. "The thoughts of her fear, her pain, her grief are overwhelming. Yet, as I told our detective, I am glad that the kidnapper has been identified. I am glad that there are answers. I am glad that this man will never be able to hurt anyone else."