Man Charged With Fraud After Dating 35 Women at Once to Get Birthday Presents
For many folks out there, one romantic partner is more than enough. But for one committed fraudster, thirty-five appeared to be the perfect number.
According to The Tokyo Reporter, 39-year-old Takashi Miyagawa is suspected of simultaneously having serious relationships with upwards of 30 women, with the intention of defrauding them by receiving as many birthday presents as possible.
Miyagawa, whose real birthday is November 13, is reportedly a part-time worker from the Kansai region of southern Japan. In his scheme, he is said to have told his different girlfriends fake birth dates in order to receive birthday presents year-round. He reportedly told one woman that his birthday was February 22, another that it was in July, and a third that it was in April.
Police say he's collected approximately 100,000 yen ($926) from those three women alone, all in the form of different gifts. Of the 100,000 yen, 20,000 yen ($185) was reportedly in the form of electronic money. He also received a suit worth 30,000 yen ($277).
The fraudulent relationships came to the attention of police in February, when some of the girlfriends formed a victim's alliance and filed a complaint against him. How the victims found one other is still unclear.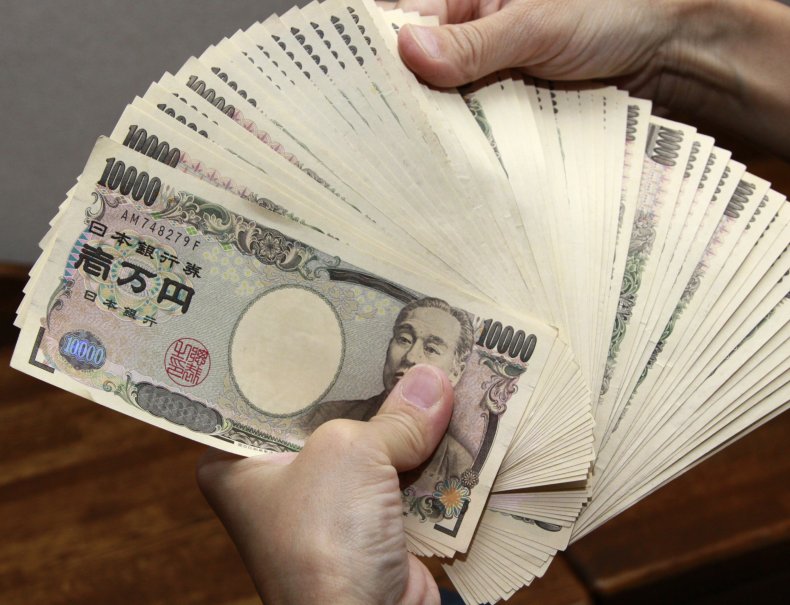 Police, however, believe that Miyagawa met the women via a multi-level marketing scheme involving "the sale of shower-related products," says The Tokyo Reporter. They think there could be upwards of 35 women who have been targeted by Miyagawa's ploy.
One of the victims, who was interviewed by the Mainichi Broadcasting Network, said that Miyagawa had promised her a serious, committed relationship.
Looking back at the start of their relationship, the victim was reportedly surprised when Miyagawa kissed her: it was only the second time the pair had met, and she was hesitant to get involved without a clear commitment.
"I told him, 'I don't want to do that unless [you] are someone who wants to get married and really be with me in the future,'" she said. "He responded, 'I'm serious. I'm going to be with you for the rest of my life.'"
Attempts by news outlets to reach Miyagawa for comment have been in vain. Upon his arrest, Miyagawa reportedly said, "I don't want to say anything until I speak with a lawyer." The Tokyo Reporter also claims a film crew from outlet MBS news located him in Osaka, and when they asked him if he was, indeed, the suspect in question, he denied it. When they asked him about the allegations of fraud, he reportedly "fled" the scene.