Man Charged With Impersonating Woman Online for 10 Years to Steal Photos
Former police officer Kevin P. Miles has been arrested and charged with impersonating a woman online for more than a decade to trick other women into sending him compromising photographs.
The Louisiana State Police issued a statement after the arrest. In it, they say that an investigation into Miles' behavior began in July 2019, and after gathering sufficient information they were able to obtain a search warrant for his residence in Pineville.
That search provided enough physical evidence for police to take Miles into custody.
In the release, Master Trooper Daniel Moreau of the Louisiana State Troopers states "Miles used the fake social media account for over 10 years. It was used to communicate and/or exchange images with over one thousand social media users."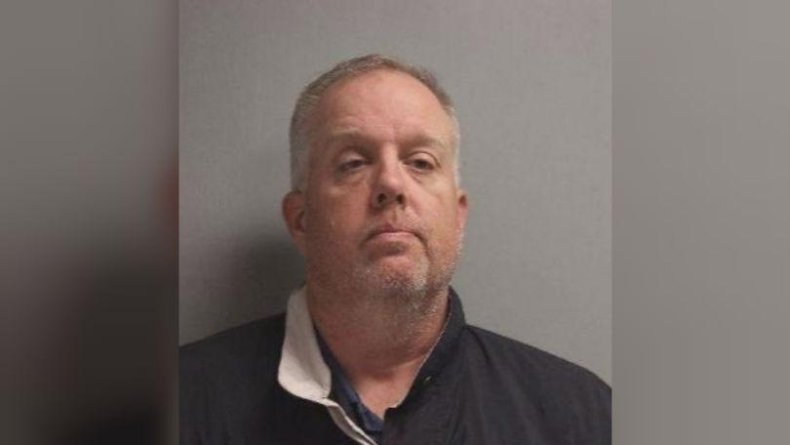 Police say that Miles maintained the account with the intent to "convince other females to send illicit sexual images." They did not share information on how many victims he was able to successfully obtain photographs from.
Miles was booked into the Rapides Parish Detention Center. He faces 250 charges of online impersonation. Each count carries a penalty of 10 days to six months in jail, a fine from $250 to $1000, or both.
According to his LinkedIn page, Miles served as a officer with the Winnfield City Police Department starting in 1994. In 2002, the city and Miles were involved in a dispute surrounding his promotion to sergeant, and he left the department two years later.
In 2016, he was employed as an "Internet manager" at a Ford dealership in nearby Dry Prong, and worked as a relationship manager at Heartland Payment Systems until May 2018.
Louisiana passed its online impersonation law in 2012. The law makes it a misdemeanor to create an online profile or e-mail account with the "intent to harm, intimidate, threaten, or defraud" another person by using their identity.
Every state has a law on the books prohibiting identity theft, but only nine states, including California and Texas, have specific statutes that apply to online impersonation.
In January, 27-year-old Arisai De Guadalupe Rodriguez was arrested in Laredo, TX for impersonating another woman online and soliciting sex in her name, according to KGNS. That same month, Christopher Dupuy, a former Galveston County judge, was convicted of posting prostitution ads online using the identities of two women he had dated and sentenced to six months in prison.