Man Charged Months After California Scientist Shot Dead While Camping With Daughters, Accused of Trying To Kill Others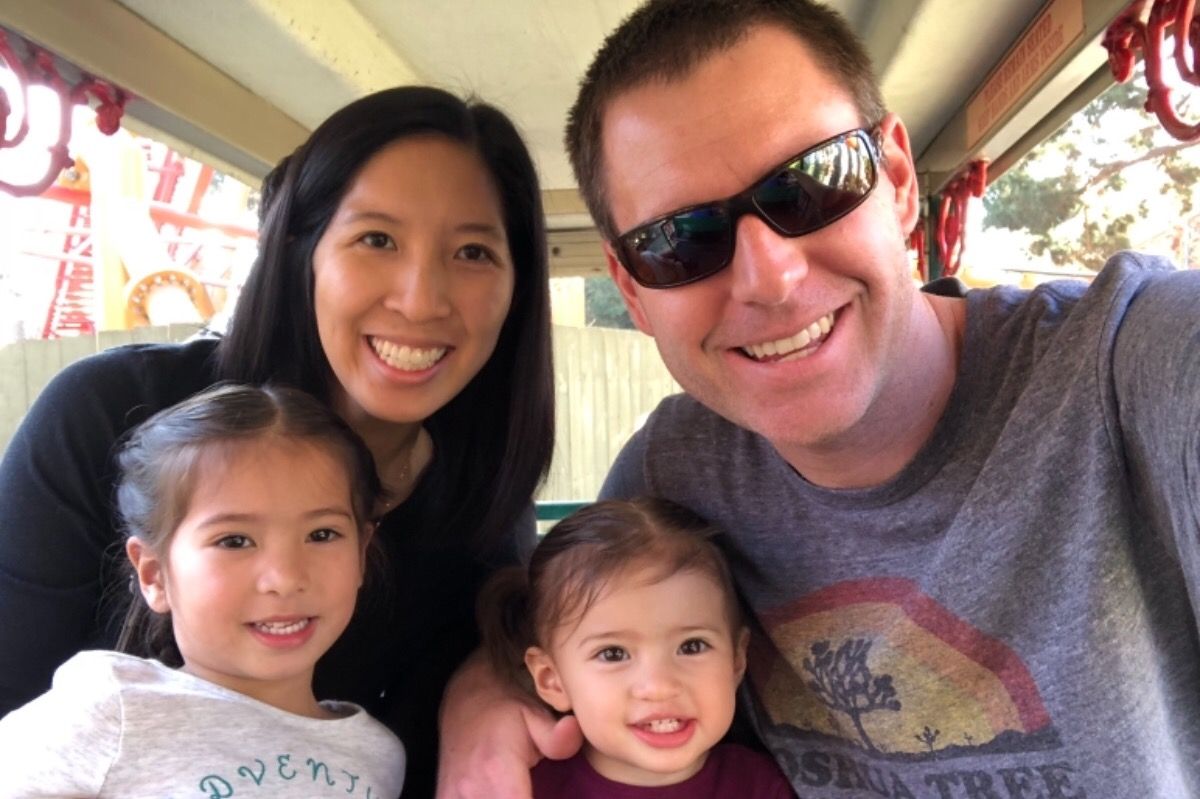 Months after a California father was shot and killed while camping with his young daughters, a man has been charged with his murder. Anthony Rauda, 42, was already in custody for allegedly burglarizing a number of homes near Malibu Creek State Park, where 35-year-old Tristan Beaudette was killed in June.
Rauda, who was arrested in October for alleged burglary, was charged with one count of murder, 10 counts of attempted murder and five counts of second-degree murder, according to a statement from the Los Angeles County Sheriff's Department (LASD).
Authorities said Rauda had attempted to kill others in the past, including a man who was shot and wounded while sleeping in a hammock south of Malibu Creek State Park in 2016. He also allegedly shot into cars on separate occasions in 2017.
"After Rauda's arrest, detectives from the Los Angeles County Sheriff's Department, Major Crimes Bureau, Homicide Bureau, Lost Hills Station and Deputy District Attorneys from the Los Angeles County District Attorney's Office collaborated closely to examine leads, tying Rauda to past reports of shooting incidents, assaults and the tragic homicide of Mr. Tristan Beaudette on June 22, 2018," the LASD said.
Beaudette was camping at Malibu Creek State Park with his daughters, ages 2 and 4, on June 22, 2018, when he was shot in the chest. Beaudette, a scientist at a pharmaceutical company, was pronounced dead at the scene, while both children were unharmed.
"When deputies arrived, they located the male adult victim who had sustained at least one gunshot wound to his upper torso," the LASD said in a statement at the time. "There is no known motive for the crime."
Rauda is believed to have acted alone in the series of crimes, the LASD said. No similar crimes had been reported since Rauda was arrested in October.
Rauda was expected to be arraigned on the charges on Monday. Authorities have not discussed any possible motive for the crimes. Rauda could face life in prison if convicted of the charges.