Man Charged With Murder of U.S. Woman in London Knife Attack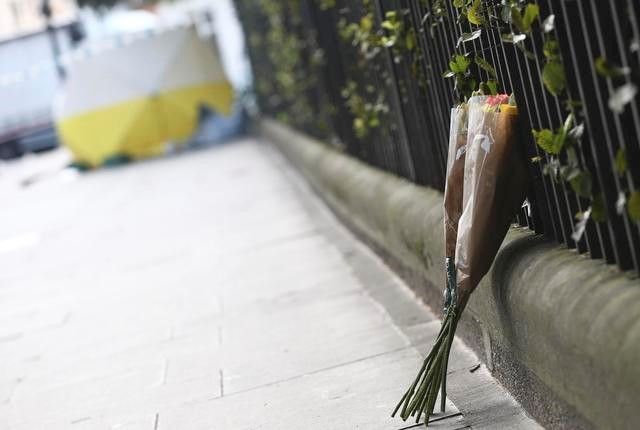 A 19-year-old man appeared in court on Saturday charged with the murder of a U.S. woman during a knife attack in central London this week that left five others wounded, British media reported.
Zakaria Bulhan, a Norwegian man of Somali origin, was detained pending trial, charged with the murder of 64-year-old tourist Darlene Horton, the BBC said.
Bulhan was also charged with five counts of attempted murder.
Armed police were called late on Wednesday after a man began attacking people in London's Russell Square, a park near the site of a 2005 suicide bombing. Police said there was no evidence Wednesday's attack was terrorism-related.
A British man who was stabbed in the stomach suffered serious injuries, police said. Four others—an American man, a man and a woman from Australia and an Israeli woman—suffered stab wounds but were released from hospital.
Man Charged With Murder of U.S. Woman in London Knife Attack | World