Man Jokes He Has Bomb in Carry-on Luggage, Gets Slapped With $3,200 Fine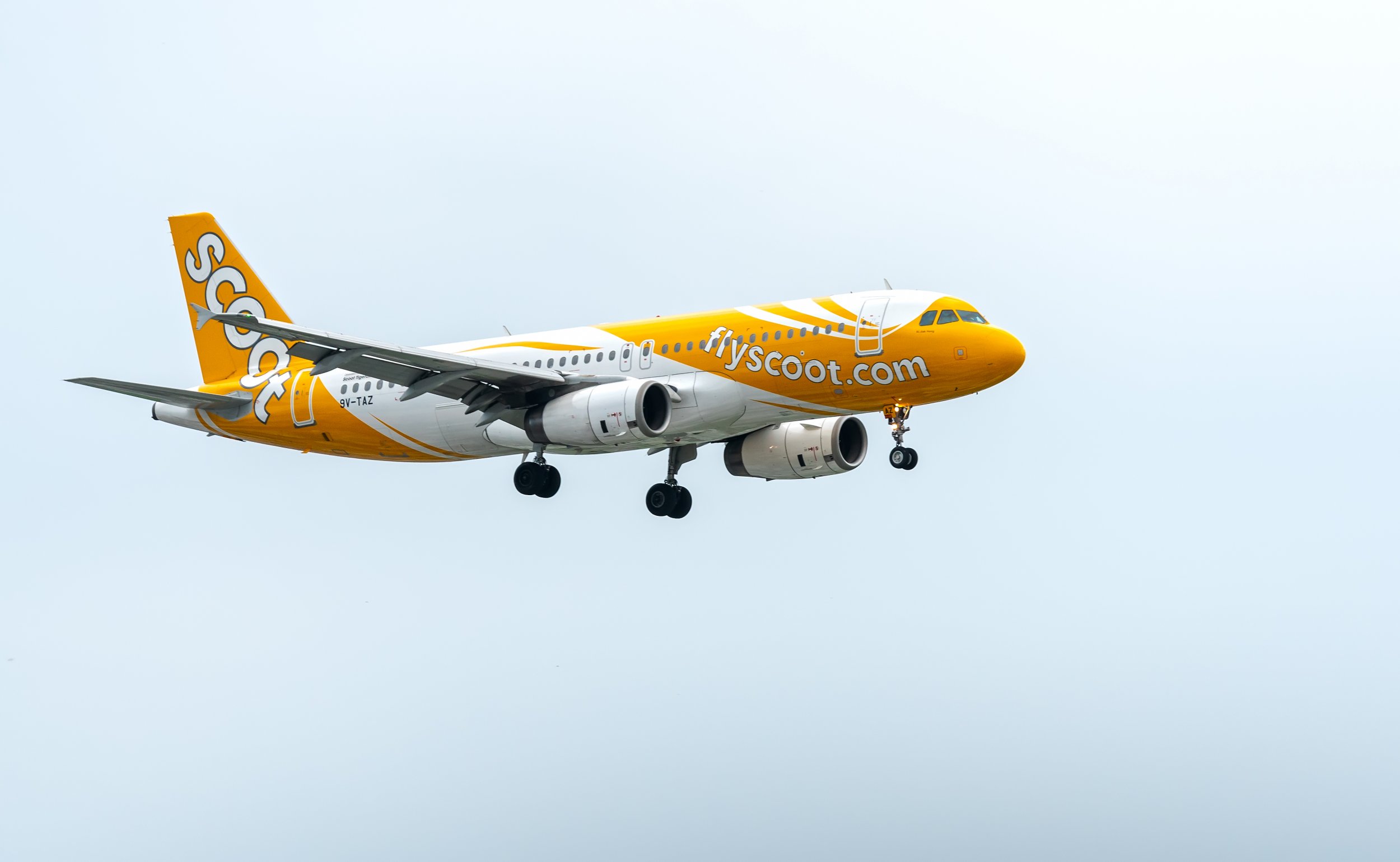 An airline passenger has been given a S$4,500 ($3,200) fine after falsely claiming he had brought a bomb on board.
Hsu Chun Meng, who boarded a flight from Singapore to Hat Yai, Thailand, in April, told an air hostess he had a bomb inside his carry-on luggage. While trying to fit his oversized luggage into the overhead locker, a stewardess told Hsu his gear would need to be checked in. Boo Joe We, the hostess, asked 41-year-old Hsu if he had anything important in the case—such as a passport or phone.
Hsu's response: "Nothing, only a bomb." Boo, who was immediately alarmed by the comment, said Hsu quickly claimed he was only joking and that it was in response to the flight attendant's manner. "No bomb. Joking. How can it be?" Hsu said, according to Yahoo! News.
Convinced the issue was resolved, 23-year-old Boo left Hsu alone and returned to her seat for take-off. Speaking to her boss, Boo was told that any threats relating to a bomb could not be brushed off. Supervisor Chiong Wen Chin Ginny said she should tell the captain, but had had to remain seated during the take-off. Once in the sky, the pilot was told, who quickly reported it to Malaysia air control.
The flight had to be diverted back to Singapore and was escorted by two Republic of Singapore fighter jets. According to Channel News Asia, the flight was ultimately delayed by nearly five hours. The flight departed at 1:20 p.m., and returned safely at 3:23 p.m. It flew into a remote area, away from the main terminal.
Hsu was traveling with two other people, who were also removed for security checks and to have their luggage searched.
More than 170 passengers had to disembark the plane and wait for a security sweep to give the all clear. The entire flight crew was replaced, which is protocol in a bomb threat. Passengers were given flight vouchers for the inconvenience. The airline, Scoot, is estimated to have lost almost S$14,000.
According to The Straits Times in Singapore, District Judge Adam Nakhoda said Hsu needed to be made an example of to deter people from making similar jokes in the future.
Update: This story was updated on 3 October to clarify the finances involved.