Man Collects $95 Million Jackpot Dressed as Darth Vader to Hide Identity
Friday, Jamaican lottery winner W. Brown dressed up as the iconic Star Wars villain, Darth Vader, to pick up his $95 million jackpot to keep his identity a secret from others.
Brown said he hid his real identity because he kept mostly to himself and hadn't told anyone about his jackpot win, according to The Jamaica Gleaner. Brown wanted to make the right decision first before spending any of the lottery winnings.
"I want to decide what is the best thing to do before spending anything. I need to decide what my goals are, but I know I want to own a bus," Brown told the paper.
Brown recently bought the winning ticket at the Di Endz Sports Bar in May Pen, Jamaica. The winning numbers are nearly the same ones Brown has been choosing for the past 20 years. His picks are based on rakes and their meanings. In Jamaican culture, a "rake" is a premonition, dream or omen that foreshadows what will happen.
"Life has always been very rough. I come from a poor family, sometimes I couldn't attend school because my parents didn't have it, but I told myself that God will help me one day so I can help my family," he said.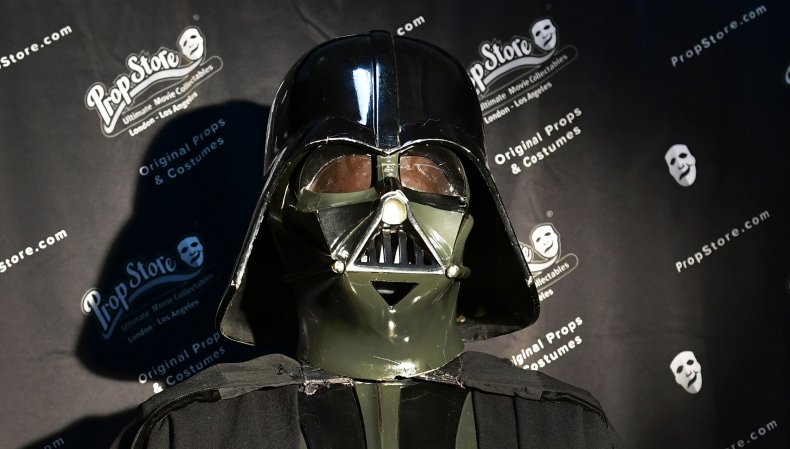 Supreme Ventures' Vice President Gail Abrahams, of Marketing, Communication and Sponsorship, handed the large $95 million check to Brown. According to its official website, Supreme Ventures Limited has developed gaming brands and entertainment companies across the Caribbean and in Jamaica since 1995. Supreme Ventures currently has about 11 lottery games running.
Two years ago, N. Gray won the Super Lotto draw from Supreme Ventures. When she picked up her $180,900,000 check, she covered her face with a smiling emoji mask.
Assistant Vice President Simone Clarke-Cooper, from Group Corporate Communications at Supreme Ventures Limited, explained to The Star why the lottery winner wore a disguise. Several Jamaicans do not want their faces broadcasted because of the rampant crime in their country.
"Unfortunately, Jamaica is not like other markets. In other markets, they don't necessarily do it, but here I think they opt to do it to keep themselves safe. We are not going to tell them not to do that because their safety is of paramount importance to us as well," Cooper explained.
"People have been coming with their own disguises. They usually don't need our help, and they are usually very creative, perhaps beyond anything that we could think of or imagine, and it has been very effective over the years," she added.