Man Completes Worldwide Endurance Challenges With Bathtub Named Sheila for Amazon Charity
A 61-year-old Dublin man and his trusty bathtub companion, Sheila, just completed the third part in a four-part endurance challenge for the charity, Amazon Children.
Robert Dowling recently spent 32 days making his way across the vast Uyuni desert in Bolivia. He crossed the Bolivian salt flats while hauling a 287-pound bathtub named Sheila.
"It's definitely the toughest challenge I've taken on. You're 12,000 feet above sea level and you've no cloud cover and you've got 40 percent less oxygen," he told The Irish Sun.
"The vastness of it all, being alone, there's nothing to see because of the heat haze and then my communication system broke down two days in."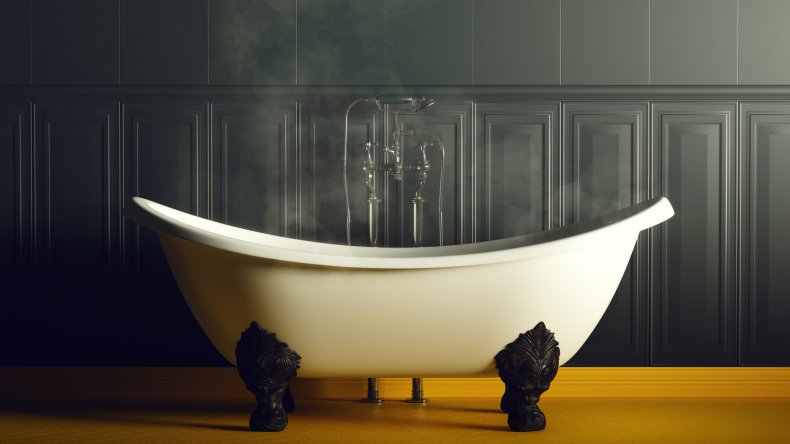 Dowling says he trains mentally, physically and spiritually for his adventures, and that it takes a lot of self believe to put his life on the line.
"It's hard to find a partner who understands why I'd want to do this—apart from Sheila, which is why I named the bathtub after her."
"Sheila came from a mental flash—I was 22 and I was asked what I wanted to do before I die. I just had an image of standing in a bath on the Amazon river, so that's where she came from," Dowling told The Journal in 2015.
In May 2006, Dowling traveled to Iquitos, the capital of Peru. He acquired the fiberglass bathtub that would eventually be nicknamed "Sheila" and got a team to help him with logistics.
Aboard the flimsy craft, Dowling had all of his equipment and supplies along with GPS and satellite telephone communication. The bathtub was supported by 6x30 gallon steel drums and a new outboard motor, but people still thought he would drown.
"An English missionary told me not to worry about organising for my remains to be flown home if I was killed. 'The piranhas will take care of that,'" he said.
After a rocky start, Dowling began to settle in to the adventure. Some days later, he received a satellite call saying the Brazilian Navy didn't want him to travel any further because he was in guerrilla territory.
He took his chances, setting out before dawn, and made it to Brazil. He and Sheila traveled over 300 miles on the Amazon river together.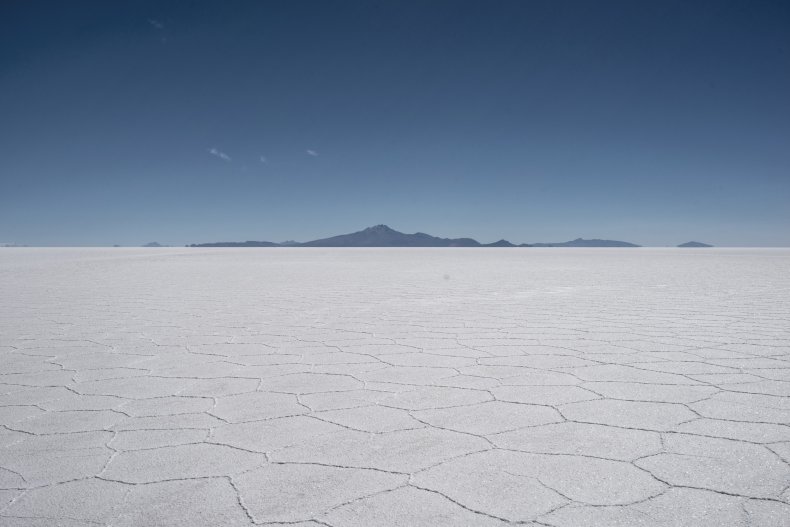 In 2015, Dowling summited Mount Kilimanjaro, the highest mountain in Africa, with Sheila on his back—something no one else in the world has ever done.
"Higher up there was wind which helped, but then the altitude became a bitter enemy. Less oxygen carrying Sheila was a nightmare for me, so yes the thought of giving up was a reality, particularly alone in my tent at night," he told The Journal.
The last trek in Dowling's endurance challenge involves flying the bathtub from the El Misti volcano in Peru to the starting point of the Amazon River.
"The final step is very difficult logistically. I find it hard to find sponsors as people think I'm going to die on these challenges because they're so extreme," he said.
Dowling's charity Amazon Children aims to improve health and care facilities for disadvantaged children living in the region.