Man Confesses to Killing Ex-Wife Because He Thought They Were Both Characters on a TV Show
The Delaware News Journal reports that Joseph Slider, 60, has entered a guilty plea for murdering his ex-wife, Mary Ellen.
In November 2018 the couple were at Slider's apartment smoking a combination of PCP and crystal meth and watching television when the drug began to affect his perception. The two began to argue and Slider pulled out a .22-caliber revolver and shot Mary Ellen six times.
Slider called 911 after the shooting around 12:45 a.m. When police arrived at the location, they found Mary Ellen dead from multiple gunshot wounds, including two to the head. Joseph Slider was sitting in his car outside the apartment, where police apprehended him and took him into custody.
After his arrest, according to the News Journal, Slider told police that the drugs had made him believe that he and Mary Ellen were both characters in the biker gang TV show that they were watching.
In his statement, Slider said that he felt that the bikers on the show were planning to harm him, and that Mary Ellen was responsible for killing his mother. He was so agitated by these thoughts that he killed his ex-wife and then told a neighbor about it before dialing 911.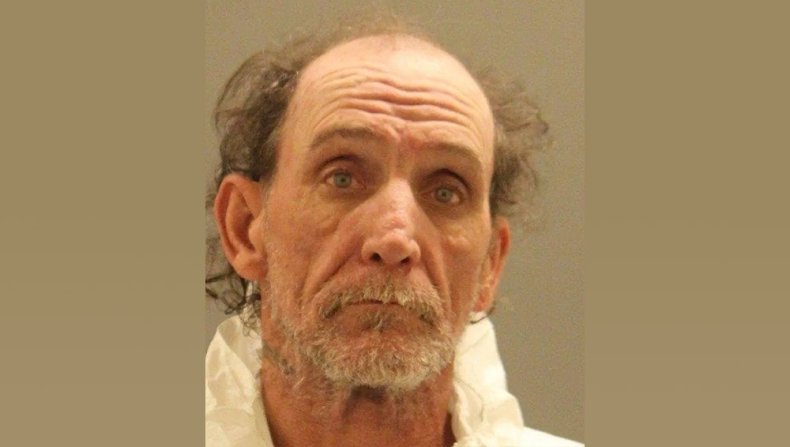 Although the documents did not explicitly state the name of the show, the most likely suspect is FX's Mayans M.C., a spinoff of the popular biker gang drama Sons of Anarchy. A major plot point in the show is the death of protagonist Ezekiel "EZ" Reyes's mother, and the culprit of that crime was revealed in the season finale which aired that weekend.
On Thursday, Slider pleaded guilty to second-degree murder and possession of a firearm during the commission of a felony. A sentencing date has not been set.
Getting too involved in a television show has inspired men to murder on several occasions. In 2011, Canadian filmmaker Mark Twitchell was convicted of first degree murder after luring a victim to a "kill room" in a rented garage. Twitchell was inspired by the Showtime series Dexter, which starred Michael C. Hall as a serial killer who painstakingly prepared locations for his murders.
In 2008, Twitchell used a false dating profile to bring a man named Johnny Altinger to the garage, where Twitchell proceeded to kill and dismember him and dumped the body parts in a sewer, according to CBC News. Twitchell claimed that the killing was done in self-defense, but documents discovered on his computer revealed an obsession with serial killers.
Man Confesses to Killing Ex-Wife Because He Thought They Were Both Characters on a TV Show | News