Man Convicted of Stabbing Senator's Nephew With Sword in Front of Daughter Gets Life
John A. Radavich, found guilty of murdering Senator Jon Tester's nephew, Robert, in front of Tester's daughter, then 8, in 2016, has been sentenced to life in prison without the possibility of parole by a Spokane, Washington judge, according to The Spokane Spokesman-Review.
While sentencing Radavich, Spokane County Superior Court Judge Maryann Moreno said, "the ugliness of it will stay with me a long time," according to court records from the Spokane County Sheriff's Office. "It shook the community."
Radavich, then 22, stabbed Tester, 35, to death with a sword and then beat him to death. Tester had 66 wounds on his body when he was found dead in his West Spokane home in September 2016—coroners determined that a blow from a splitting maul to the back of his head struck the fatal blow. One detective described it as "one of the worst bloodlettings he'd ever seen."
When Tester's daughter, now 11, awoke in the middle of the crime, the masked Radavich allegedly told her, "Stay here, I'm going to kill your daddy." She called her grandmother after the crime and said a masked man had broken into their home and killed her father.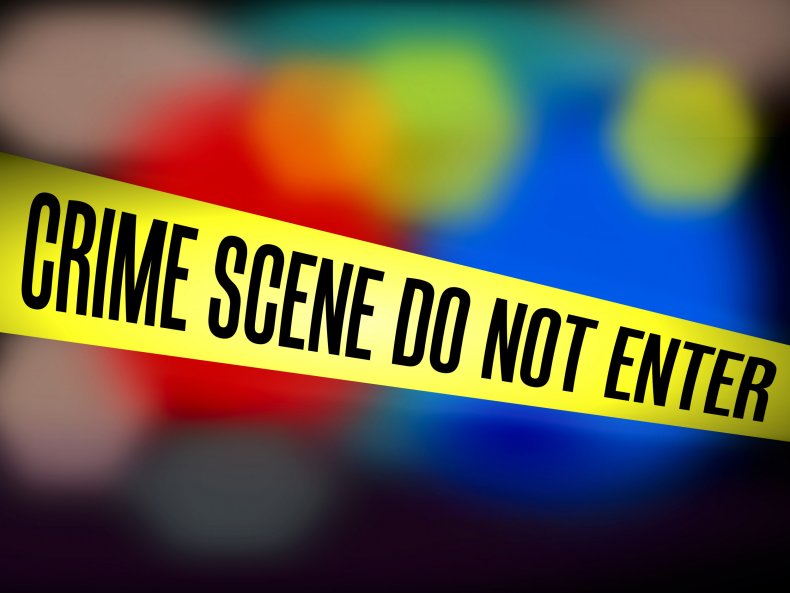 "She will live with the menace of this," Deputy Spokane County Prosecutor Kelly Fitzgerald said of the girl. "She awoke to her daddy being stabbed with his hands up. Her daddy was begging for help and was asking to be taken to the hospital."
Prosecutors described the murder at trial as an execution; Radavich's lawyers claimed self-defense, saying that Radavich was "trying to send a message" to Tester, whom he accuses of physically abusing a 17-year-old girl that Radavich had recently dated and Tester was allegedly currently dating.
"His plan was to walk out there and tell him, 'You don't get to beat up (the 17-year-old girl) anymore' and then leave," said Radavich's defense attorney, Douglas Pierce.
Prosecution disagreed. "This was not a fight that was mutual," said Kelly Fitzgerald. "This was an execution."
The crime remained unsolved for months, until a friend of Radavich, Richard Watt, provided a secretly taped phone call to the police. In it, Radavich spoke of the crime.
"I thought about it and prayed about it. I finally said 'I've had enough,' " Radavich said on a tape of the call. "I took care of it." He added, "I kind of removed him from the equation. I killed a man."
"My client was trying to impress his friends," said Pierce in response to the call.
"He told me he used a sword and a knife," another friend testified at trial. "He said [the victim's] daughter came out and saw it at some point. He told me he said something to her and sent her back to her room."
"He never said he killed [the victim] in self-defense," she added.
Radavich was subsequently arrested in 2017 and tried, but a mistrial was declared by Judge Moreno after new evidence was uncovered.
Radavich was subsequently convicted of first-degree murder with aggravating circumstances on August 28 in a second trial.