Man Destroys Church's COVID Testing Tent With Stolen Forklift During Joyride
A South Sacramento community is reeling after a 36-year-old man took a stolen forklift on a joyride and destroyed businesses, including a multi-purpose church tent.
On Saturday, the suspect, whose identity hasn't been released by authorities, allegedly broke into the National Trench Safety business and stole a 20-ton forklift. The suspect drove the forklift for a half-mile, destroying the rear door of a nail salon and the side gate of a liquor store.
The suspect then plowed through the South Sacramento Christian Center's security gate and drove through a 60-foot long tent. This is the second time the tent, used for COVID-19 testing, vaccinations and giveaways, has been destroyed.
"I couldn't believe it, why would somebody take a forklift?" Pastor Les Simmons told local news station KOVR. "When we got here we saw total destruction. At first, I thought, did somebody drive through in a big rig? And then we found out it was a forklift."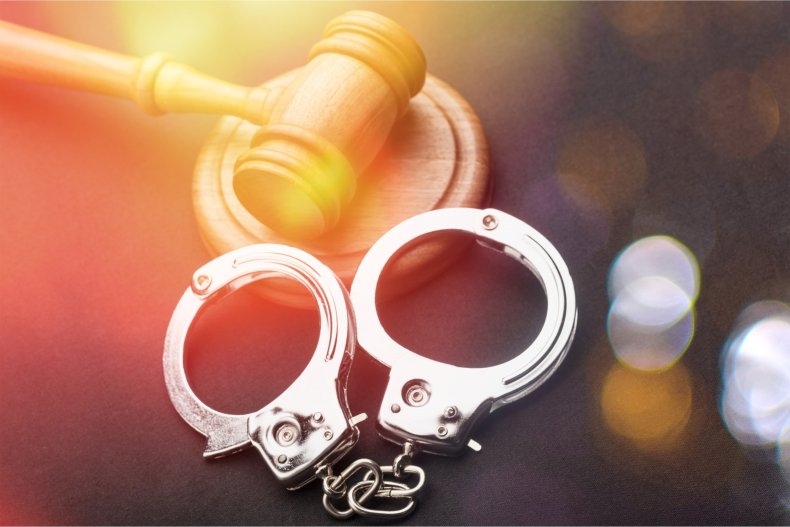 Simmons said that the crime committed wasn't an act of pure hate, but rather an act of hate to "come and totally destroy something."
The tent served 130,000 people in the community, the pastor shared.
Pavi Singh alerted authorities after watching the entire ordeal unfold.
"I knew something was wrong," Singh told KOVR. "The guy was going over the speed bumps fast, bouncing, making fast turns and stuff and he didn't really know how to drive it."
The suspect ended up causing thousands of dollars in damages, including a substantial amount to just the church tent.
"I imagine this is going to have a price tag to it upwards 50-70 thousand dollars," said Simmons.
Authorities found the man behind a local motel and arrested him off the forklift at gunpoint. He was charged with felony vandalism.
In April, two parish statues outside of Holy Rosary Catholic Church in Sacramento were sprayed with graffiti. Parishioner Duke Sancho told the Catholic News Agency that the damage was still noticeable even after the statues were cleaned.
"The chemical messed with the rock a little so you can see some changes to the rock where the paint was, but overall it's cleaned up," Sancho said. "We managed to get a group of about a dozen people or so to pray a rosary after mass in front of the statue in reparation."