Man Destroys Personal Belongings With Ax After He Thought Wife Damaged His Action Figures, Calls 911 on Himself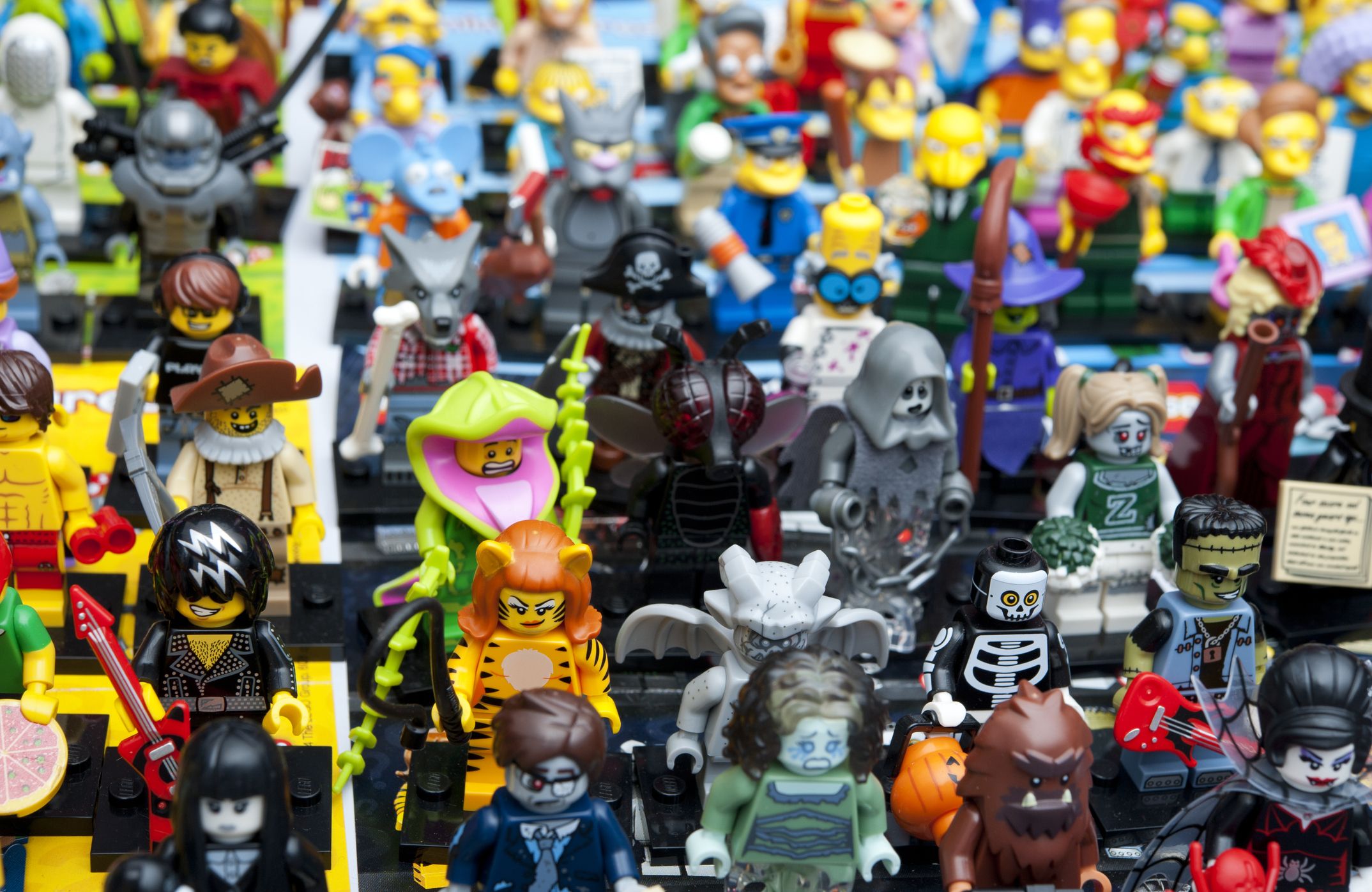 A man in Wisconsin called 911 on himself after he used an ax to inflict $5,000 worth of damage on his belongings after he thought his wife damaged his action figures, according to police.
City of Madison Police Department officers received a call from an address on the West side of the capital of Wisconsin at around 10 p.m. Sunday. The 34-year-old caller explained he had drunk too much alcohol, and had overreacted because he thought his wife had broken his action figures.
Read more: North Carolina pastor encounters knife attacker, prays with him before suffering cuts to face
While his 46-year-old wife was out, the man used an ax designed to split logs to smash items around the house, including a TV and its stand, and a laptop computer. Outside, he axed the family car, broke off its wing mirrors and hit the vehicle so hard the weapon became lodged in the windshield.
Police arrived on the scene and found the ax protruding from the car's front window.
Officers arrested the man on charges of domestic-related disorderly conduct and felony damage to property, and transported him to jail, according to the City of Madison Police.
Police believe the damage the suspect caused totals more than $5,000.
The latest figures from the first three quarters of 2018 showed City of Madison Police officers responded to 1,088 calls for damage to property. A further 1,876 calls were made regarding disorderly conduct.
It is unclear what type of action figures the man owned. Officers described them as his "prized property."
Thanks to their nature as collectors' items, rare action figures can fetch owners thousands of dollars at auctions. In 2015, a Japanese designer sold off more than 600 pieces of rare Star Wars memorabilia for over $500,000.
A rare Luke Skywalker doll, believed to be one of 20 left, sold for $25,000 at the Sotheby's auction house—rising above the $12,000 to $18,000 it was expected to fetch. Items also included two coin sets selling for $27,000.
An "early bird certificate package" store display estimated to be bought for between $7,000 and $9,000 was sold for $20,000. And a "walking wind-up" R2-D2 action figure dating from 1978 was snapped up for $5,000.
Newer items were also part of the lot, with a 2005 Yoda Plush toy selling at $250.