Man With Large Knife Detained Outside Courthouse Where Boston Bomber Is Being Sentenced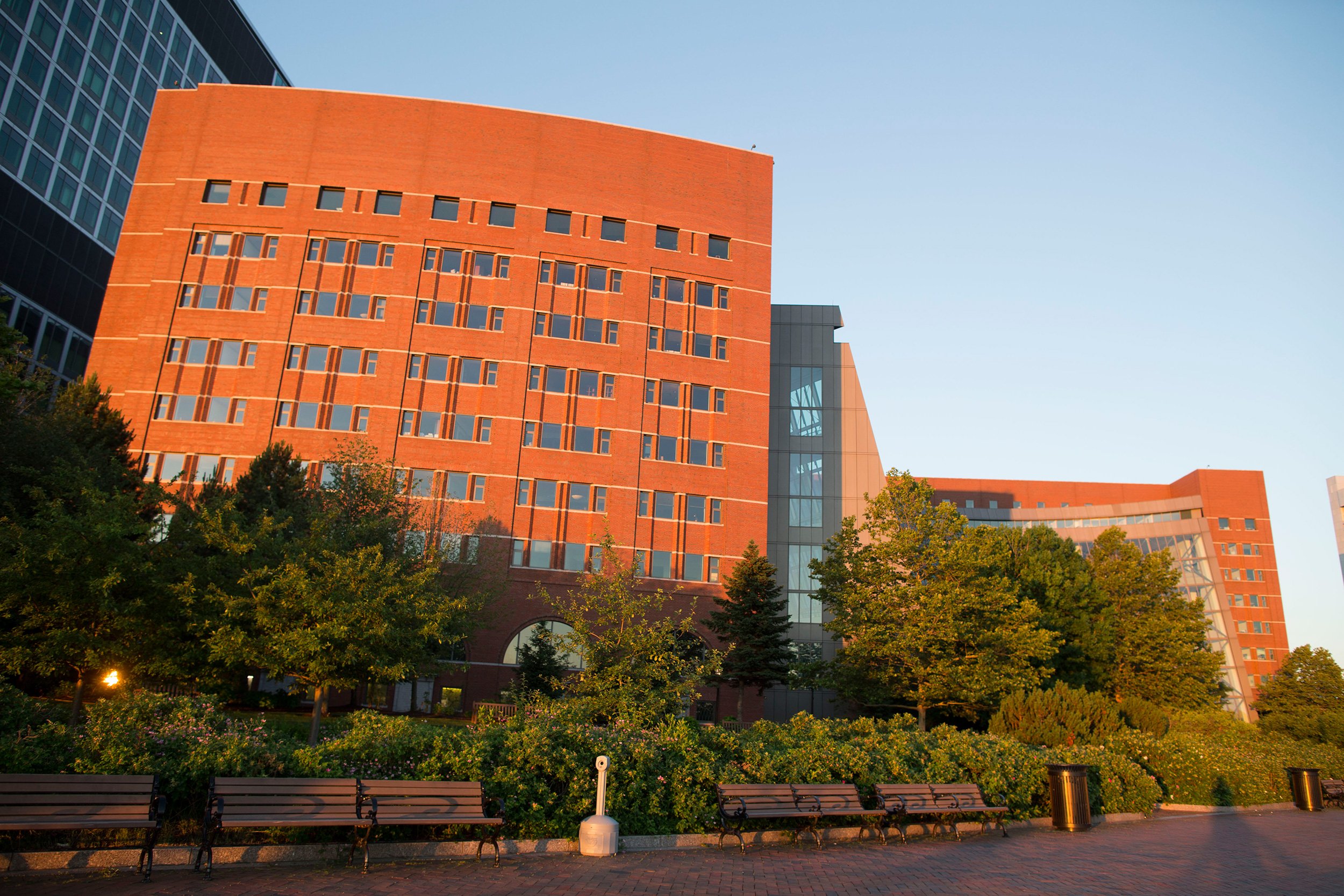 A man was detained on Wednesday afternoon outside the Boston federal courthouse in which Dzhokhar Tsarnaev, the Boston Bomber, is being sentenced.
The man, who was not identified, pulled a large knife from under his license plate. The man's car, a Honda SUV, was searched by authorities.
His motive was remains unknown. No one was injured in the incident.
This is a developing story and will be updated as more information becomes available.