Man Dies After Mob Attacks Paramedics Trying To Save Overdosing Drug User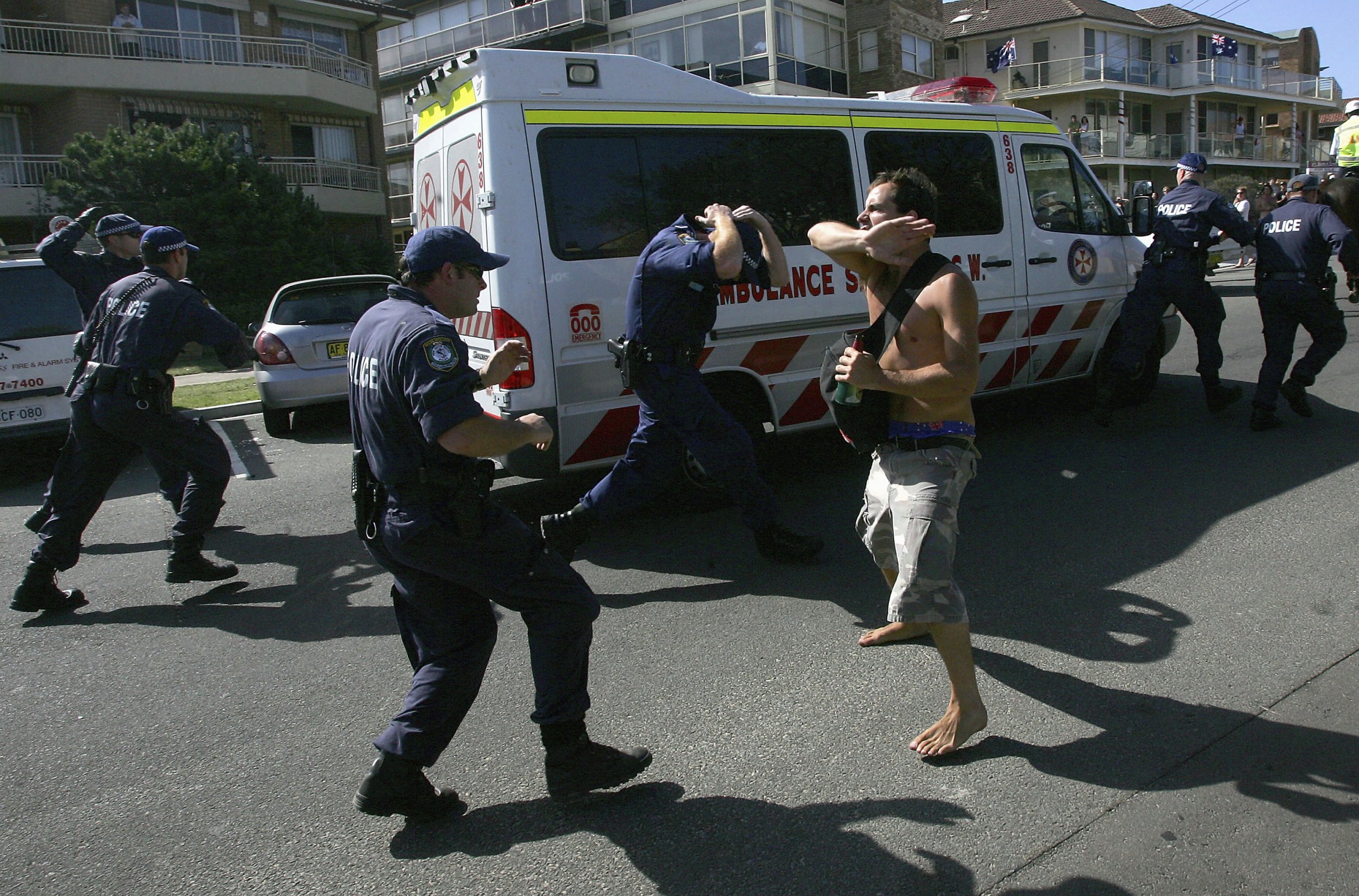 A man has died in Australia after paramedics trying to save him were attacked by an angry mob.
According to The Australian, paramedics were called to the Riverwood suburb of Sydney around 8 a.m. local time Sunday. There they found a 25-year-old man suffering from a suspected drug overdose.
But the man's family members quickly became angry and attempted to intervene. The dispute attracted the attention of others nearby, and soon as many as 80 irate men had gathered around the ambulance.
The men began to harass and threaten the paramedics, before one person charged into a female medical worker, injuring her shoulder. Meanwhile, the ill man continued to deteriorate.
As the emergency workers barricaded themselves inside their ambulance, the group outside became more violent and demanded a a defibrillator and drugs believing they could treat the young man.
The Australian Paramedics Association (APA) released a statement explaining that while the paramedics "were forced to fend off angry males," the patient suffered a cardiac arrest and died.
Around 150 police officers—including specialist riot squad members—were dispatched to support the paramedics, and eventually managed to disperse the aggressive crowd. But by that point it was too late to save the sick man.
APA Secretary Steve Pearce said "the stupidity of these people have taken the life of their family member."
"We don't want any more people to face the horrifying situation of their loved ones dying because paramedics are unable to treat patients after threats of violence," Pearce added, calling for faster intervention by police. The secretary said attacks on paramedics were becoming a regular occurance in some parts of Sydney.
In the state of Victoria in the south east of the country harsh new laws have been implemented by the government to cut the number of attacks against paramedics. Anyone found guilty of assaulting medical personnel will be classified as a category-one offense—the same as murder and rape.
Following the announcement of the new law, Ambulance Employees Australia—the union for ambulance workers—Secretary Steve McGhie told ABC Radio Melbourne that those who attack medical workers should face "the full force of the law."
Though he admitted harsher punishments will not solve the problem entirely, "It'll certainly go a long way to sending a strong message that when people do take that action of assaulting emergency service workers, and certainly frontline health workers, then there are serious ramifications from that."