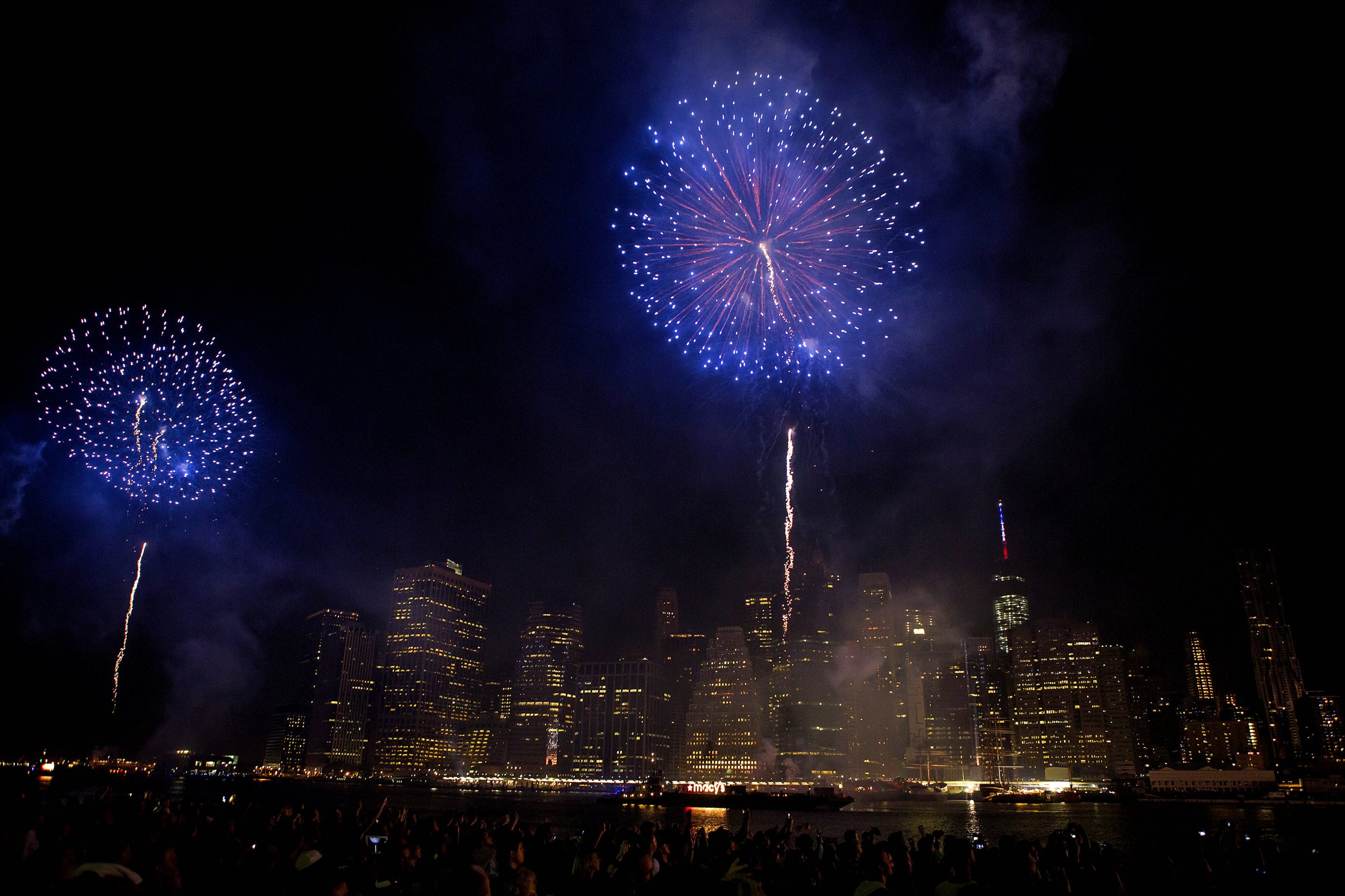 Devon Staples died on the fourth of July after setting a firework tube off on top of his head in Calais, Maine. Staples, 22, was reportedly drinking at the time of the incident. He died instantly.
Maine Public Safety spokesman Steve McCausland told WCSH6 Staples placed the fireworks mortar on his head then lit it around 10 p.m. on the holiday. His death is the first for Maine since the state first legalized fireworks in 2012.
"Apparently, he thought that was a great idea," McCausland told the Associated Press. "His friends they thought they dissuaded him from doing it, and the next thing they knew, he ignited the fireworks and he was killed instantly."
Over 200 people go to the emergency room on or near the fourth each year. Injuries to the face account for 38 percent of all fireworks related injuries. Last year, nine people died from eight different fireworks related accidents.