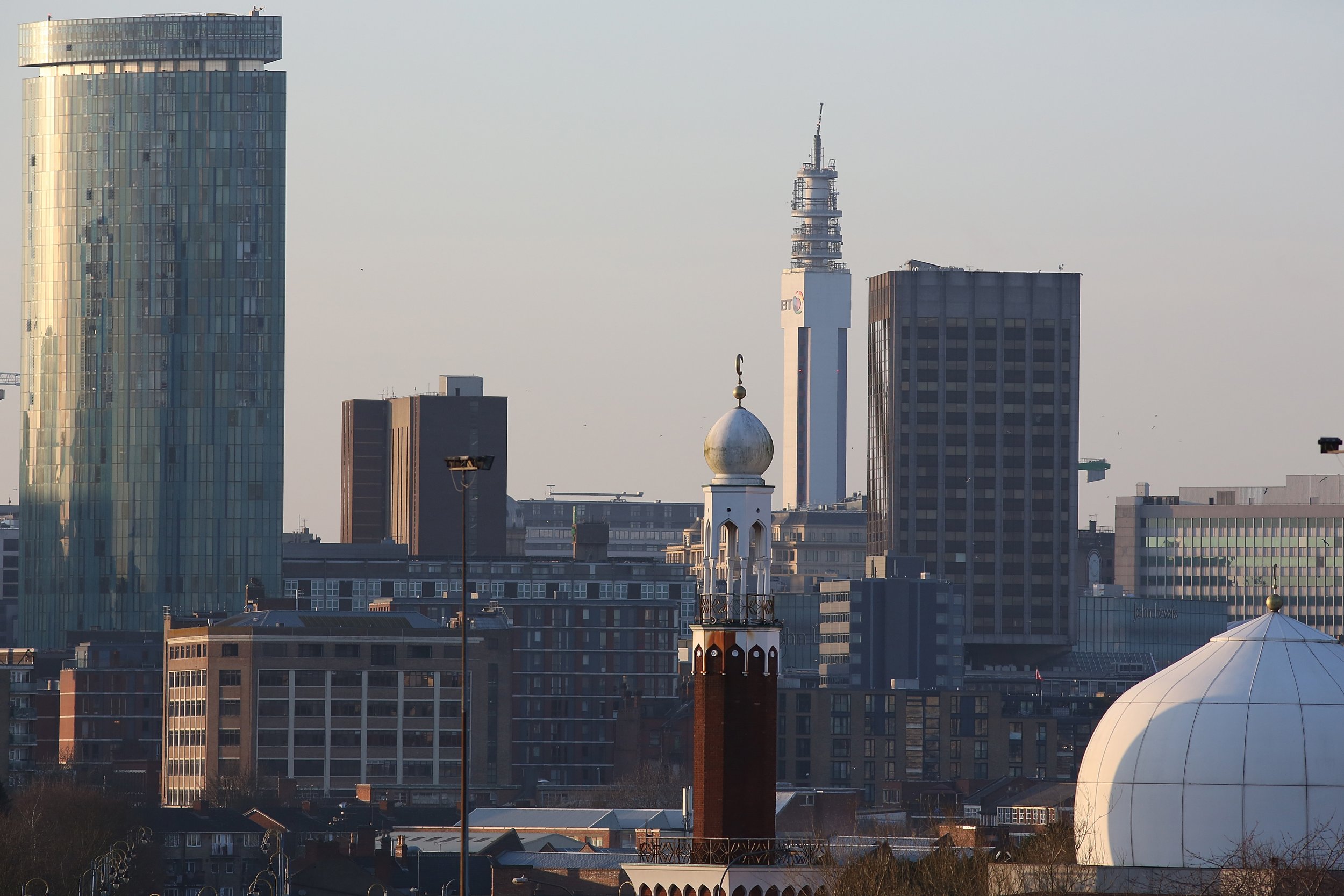 A moviegoer has died following a horrific theater accident in which an electric, reclining chair crushed his head when he attempted to retrieve a cellphone.
The man's partner and staff tried desperately to pull the man out from under the seat's footrest after it clamped down on him during the freak incident.
Related: Cambridge Analytica: U.K. Wants Warrant to Access Servers of Firm that Helped Donald Trump Win Election
Local press in the British city of Birmingham, where the accident took place, reported that the man dropped his phone between two chairs in a VIP section of the cinema and bent down to get it back.
According to reports the seat was in an upright position when the man bent down, but it then moved, causing the deadly injuries. It was only when the footrest was broken away from the chair that the man was freed.
He was taken to hospital on March 9 but died a week later.
One witness described the frantic scenes in the cinema, as those around the man battled with the malfunctioning chair. "As he stuck his head underneath to have a look, the footrest clamped down onto his head," they said.
"He was stuck. His partner and staff tried to free him but couldn't. The chair leg-rest was eventually broken free and he managed to get out," the witness added.
A spokesman for Vue Cinemas, which runs the theater, told the Birmingham Mail it was running a full investigation to learn what had caused the accident.
"Following an incident which took place on Friday 9 March at our Birmingham cinema, we can confirm that a customer was taken to hospital that evening.
"We are saddened to learn that he passed away on Friday 16 March.
"A full investigation into the nature of the incident is ongoing. Our thoughts and condolences are with the family who have our full support and assistance," the spokesman said in a statement.