Man Dies in Sleep After Leaving Fans On When Temperatures Dropped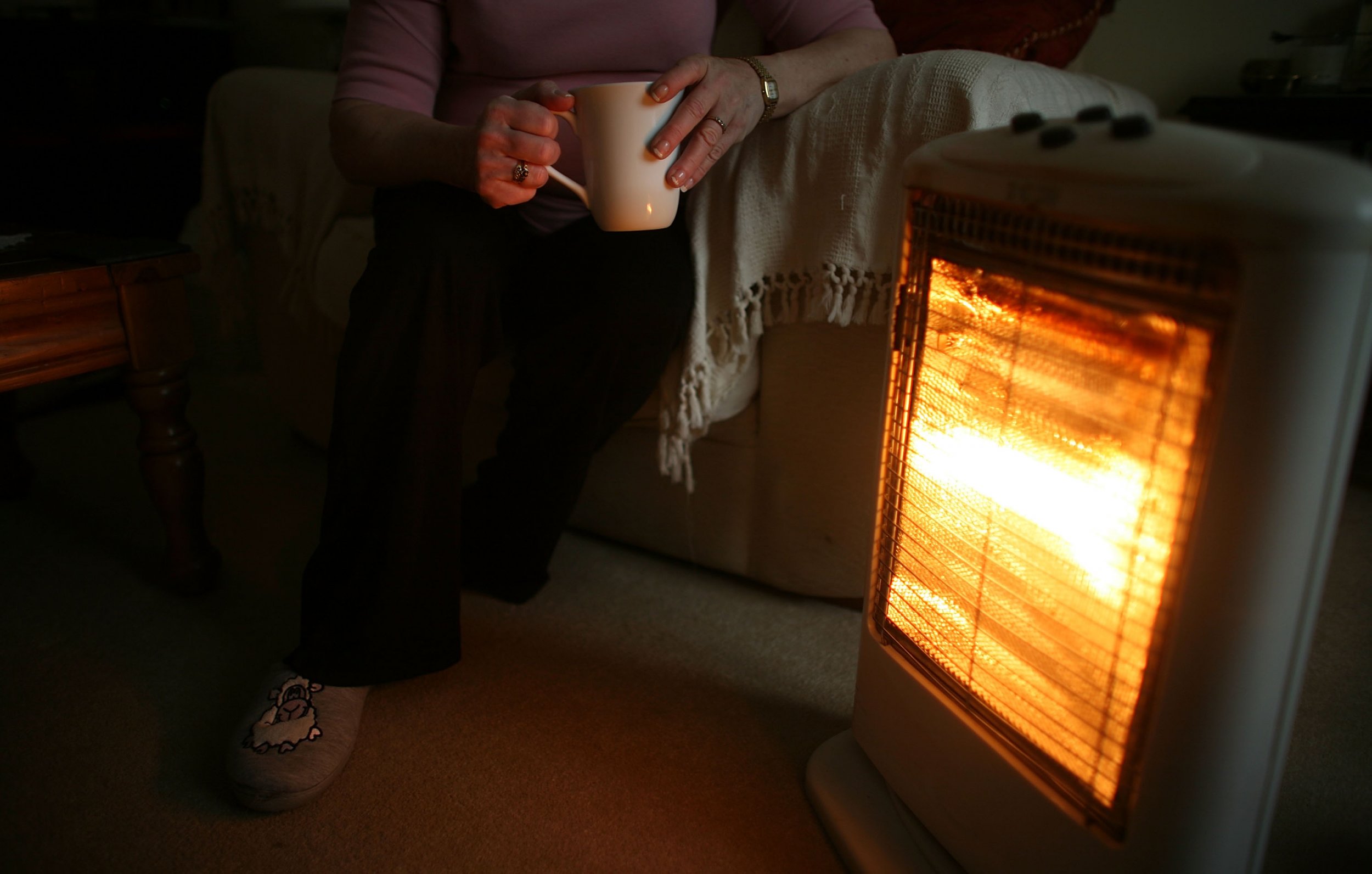 Before heading to bed, a Thai man set up three fans on the floor of his room in order to stay cool. But the bedroom appliances would soon play a role in his death. Shortly after falling asleep, the fans caused his body temperature to drop dangerously low, eventually causing him to die from hypothermia.
Sobathawee Boonkua's body was discovered on November 3 by a local police officer and emergency workers at 8:30 AM, The Straits Times, an English-language newspaper in Singapore, reports. A medical examiner, who was also present at scene, said the temperature in Boonkua's room dropped too low and caused him to go into shock.
Hypothermia from cold bedrooms mainly occurs among babies, according to the Centers for Disease Control and Prevention (CDC). But Boonkua was 44 years old and previously healthy, according to The Straits Times. Boonkua's older brother says he was taking care of their 86-year-old mother who was in poor health. His family has accepted his cause of death and plan to perform religious rites in the near future.
Although hypothermia typically happens outdoors in extreme temperatures, it's not unheard of to affect people indoors, especially those over 65 years and infants. Therefore, the thermostat should be set to a minimum of 68 degrees Fahrenheit, Nirav Shah, New York state health commissioner from 2011-2014, said in a statement.
Hypothermia—which affects the brain, nervous system, and other bodily functions—can quickly lead to death, even in your own home, Thomas Waters, an emergency medicine physician at the Cleveland Clinic, warns. "It's not an uncommon scenario for a person to fall and be unable to get up off the floor," Waters, told the Cleveland Clinic. "Lying on a cold basement floor increases the body's rate of cooling."
Usually, the process happens very slowly, so a person isn't even aware they're suffering from a life-threatening condition. Although your body may start to shiver as a way to warm you up, it often stops as temperature continues to dip.
"You may then become weak and dizzy, become uncoordinated, start slurring your speech and begin to make poor decisions as your mental capacity slows," Waters said.
To protect against hypothermia, the CDC recommends staying indoors during extreme temperatures and dressing properly.