Man "Dies" in Ukraine, "Resurrected" in French Chateau with a Rolls Royce Phantom and a Salvador Dali Collection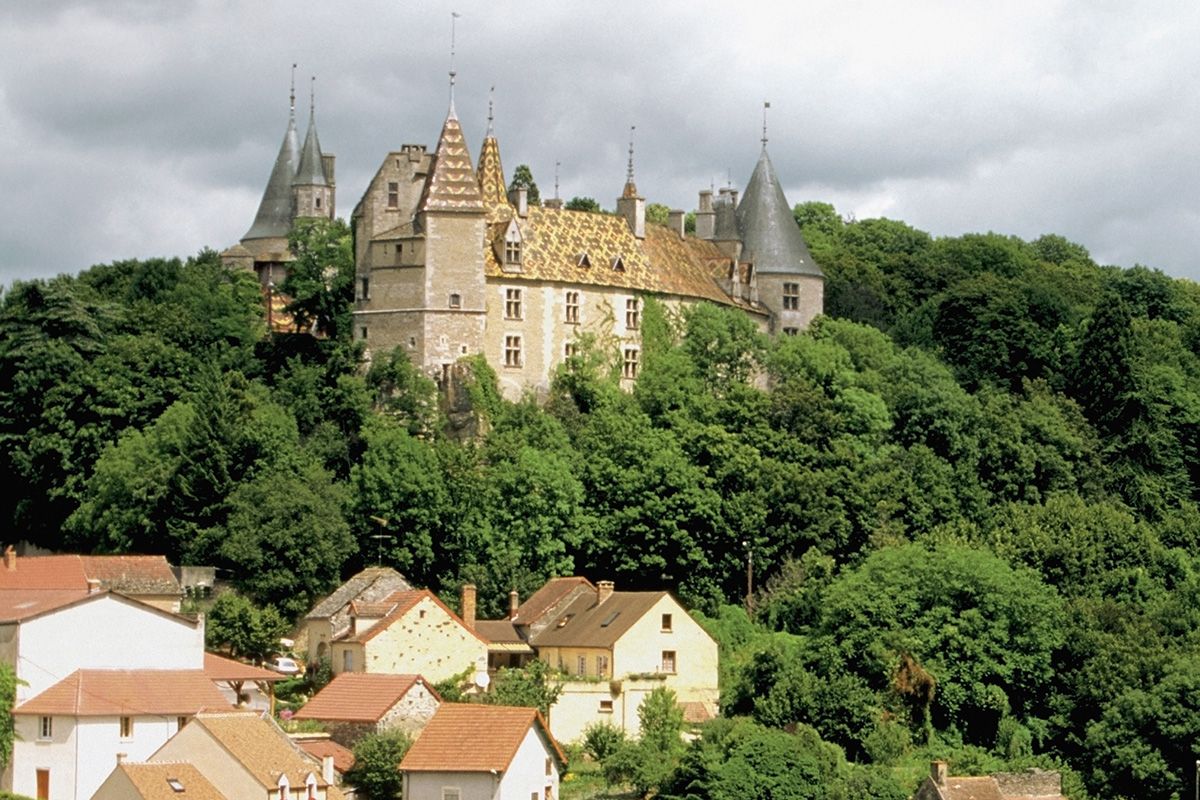 A multimillionaire who forged his own death certificates to escape arrest in Ukraine and lead a luxurious life in a French chateau has been caught and now faces possible extradition.
The "high-profile" Ukrainian fugitive has been dubbed the "King of the Castle" by the European Union's law-enforcement agency Europol for his lavish lifestyle. Alongside his chateau, which is complete with a moat and drawbridge, he also had a small collection Salvador Dali paintings, a vintage Rolls Royce Phantom and other property that came to a collective total of €4.6 million ($5.3 million).
"The suspect is thought to be behind a complex case of international fraud and money laundering," Europol wrote in a press release, published on Wednesday. He was arrested on October 5.
While Europol has not named the individual, who was arrested with three accomplices, several news outlets have since identified him as Dmytro Malynovskyi, a Ukrainian businessman.
A spokeswoman for Ukraine's prosecutor general said, in tandem, that the country was now seeking to extradite Malynovskyi from France, according to Bloomberg. The local mayor of La Rochepot, the small village where the castle is located, also told The Daily Telegraph that he lived there.
Malynovskyi has been wanted by Ukrainian police since 2015 for corruption, particularly a case involving the fraudulent use of defense ministry property in the Black Sea port city. But according to Europol, he "managed to evade justice by producing forged death certificates."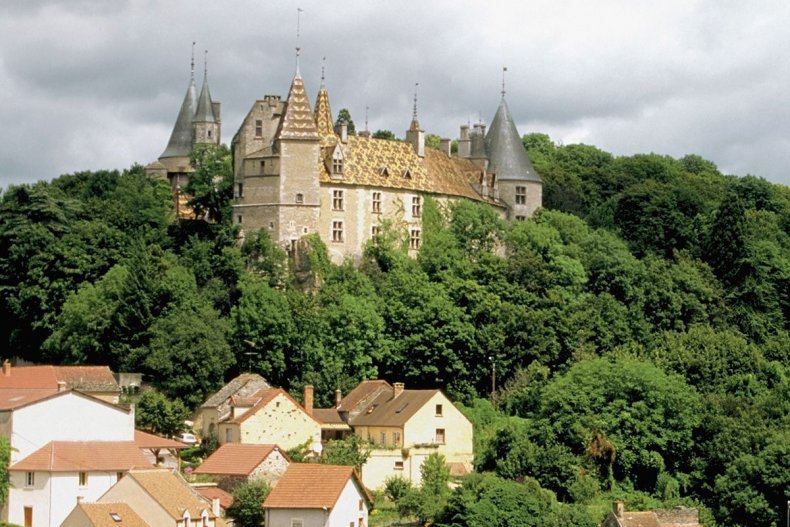 "The 'resurrected' citizen forged his death certificate and is now using a forged passport of a foreign country," the spokeswoman for Ukraine's prosecutor general said, according to Bloomberg.
He came to the attention of French authorities when the castle was purchased for €3 million ($3.45 million) earlier this year, in January. Tracing the transaction to a Luxembourg-based company with a Ukrainian beneficiary, however, the French authorities called on to Europol to coordinate the case. Europol then established that the suspect "was not only alive but was enjoying a lavish lifestyle in France."
The case represents another example of Ukraine's ongoing corruption problem and the inadequacies of its authorities in the face of it. In the latest Corruption Perception Index by Transparency International, Ukraine ranked 130th, tied with Sierra Leone and Myanmar and the lowest of any European country except Russia, which is ranked 135th.
In 2015, when Ukraine was on the brink of bankruptcy and the International Monetary Fund agreed to give it a $17.5 billion bailout, the loan was on the condition that Ukraine created a new anti-corruption court. After lengthy delays, the court was approved for creation by parliament in July earlier this year.
Back in France, however, in the small winemaking village of La Rochepot, there are other priorities.
"What was positive was they had kept the visits going and ran a shop and bar-restaurant," the mayor told the Daily Telegraph of the chateau's owners.
"The last thing we want is for it to be bought by private owners who shut it to the public. It's vital for tourism and economic development."