Man Discovered Living In Bunker For Years With Large Weapon Stockpile
A Wisconsin man had been discovered living in an underground bunker beside the Milwaukee River Wednesday, according to The Milwaukee Star-Tribune.
"Our investigation has not determined the exact length that the individual may have been inhabiting this encampment," Milwaukee County Sheriff Earnell Lucas said during the press conference. "But it's conceivable that it may have been for a considerable amount of time."
Geoffrey Graff, 41, was found on the scene of a shots fired call answered by Milwaukee Police, Shorewood Police and University of Wisconsin-Milwaukee police on Wednesday afternoon in a wooded area overlooking the river. When questioned, Graff admitted he was the one who shot his weapon—frustrated that his dogs had run away. Graff was promptly arrested, as the property upon which he was living was owned by Milwaukee Area Technical College.
After his arrest, authorities searched the area and discovered an underground bunker, 8-feet deep, 8-feet wide and roughly 20-feet in length. Within the bunker were four firearms, three knives, a grill, propane tanks, a generator, tools and canned goods. There was also a bow with arrows crafted from snowplow stakes, according to a news conference held by police Friday afternoon. WMTJ-TV took footage of the bunker for its Wednesday newscast.
MATC said that, while they'd not given Graff permission to live on the land, the land is also in disuse by its students, and Graff posed no danger to them. They consider the investigation ongoing, and have uncovered no motive for Graff's having built a bunker, and no ideology has been espoused by him thus far during the investigation.
Milwaukee authorities are considering charging Graff with recklessly endangering safety, possession of a short barrel shotgun, carrying a concealed weapon and trespassing. At press time he had not been charged with a crime.
In 2009, Graff was arrested for causing a disturbance for riding down a Milwaukee street on his bicycle with his eight dogs trailing behind. In 2012, he was charged with resisting arrest after a scuffle with police.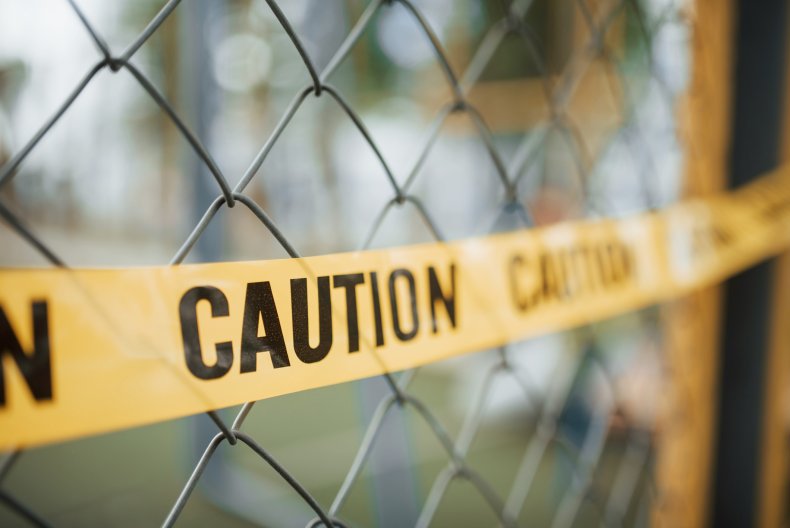 "Let's just be thankful that this didn't manifest itself in a way, that it could've been more. We could be investigating something totally different," Lucas said.
"I'm dumbfounded by this, actually. I didn't think things would go this far," a relative of Graff's who wished to remain anonymous told WITI-TV.
"He did not want to live in a home. He didn't want to pay taxes. He did not want to be discovered by the system,"